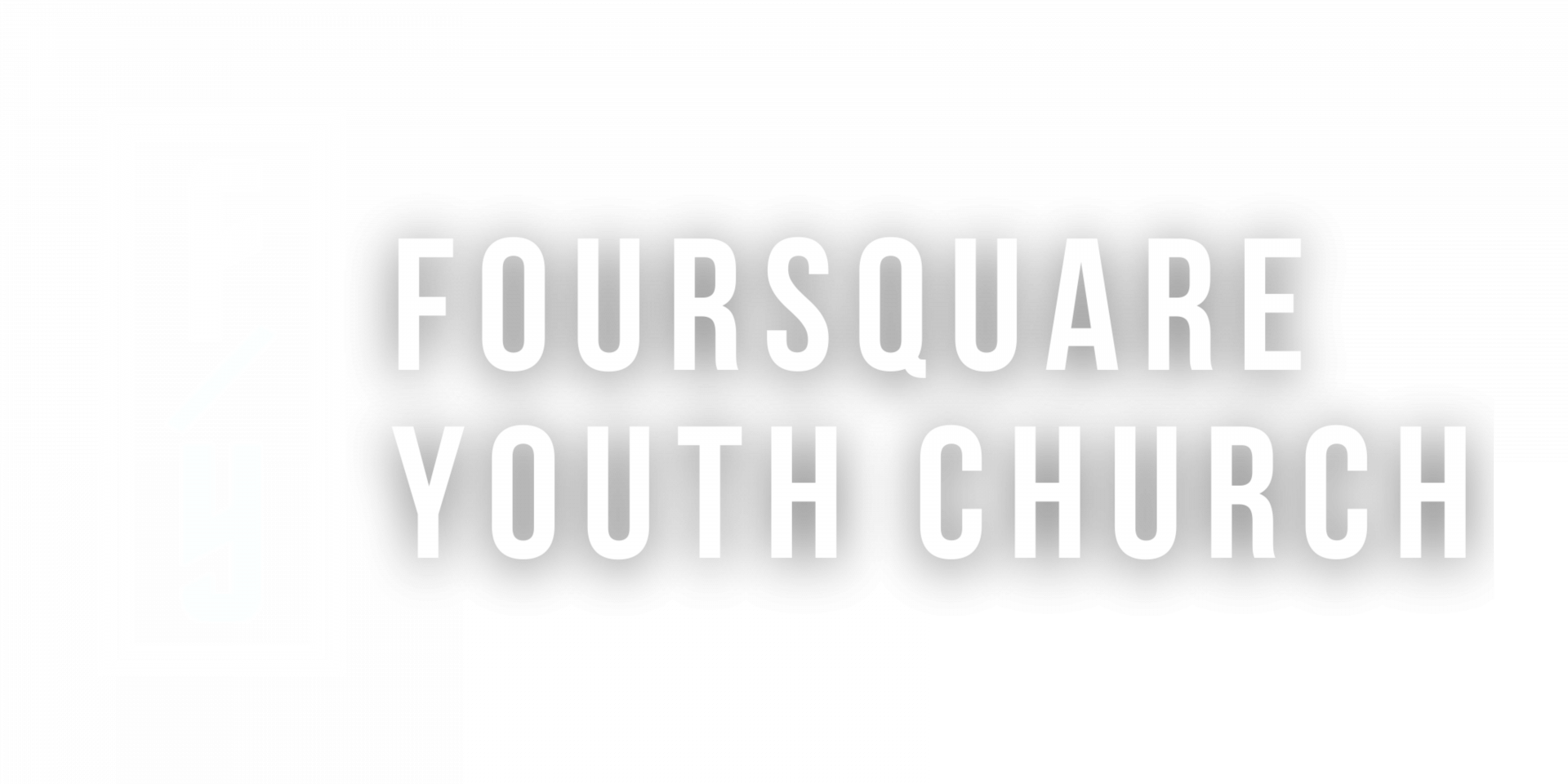 MEET JESUS | EXPERIENCE FREEDOM | DISCOVER PURPOSE | MAKE A DIFFERENCE
Our Mission
Foursquare Youth exists for students in grades 6th to 12th. It is a place where students can build relationships with their peers and trusted adult leaders. We know that our students are not only the future of the Church, they are the Church of the "now;" capable of incredible influence for Christ in our world. Our desire is to lead students to be fully devoted followers of Christ, agents of change in their community, and bringers of the light of the Gospel into the dark places they encounter daily. We do this through Spiritual Formation and Discipleship; helping students gain Biblical knowledge and spiritual disciplines that will strengthen their relationship with Christ and empower them to make a difference.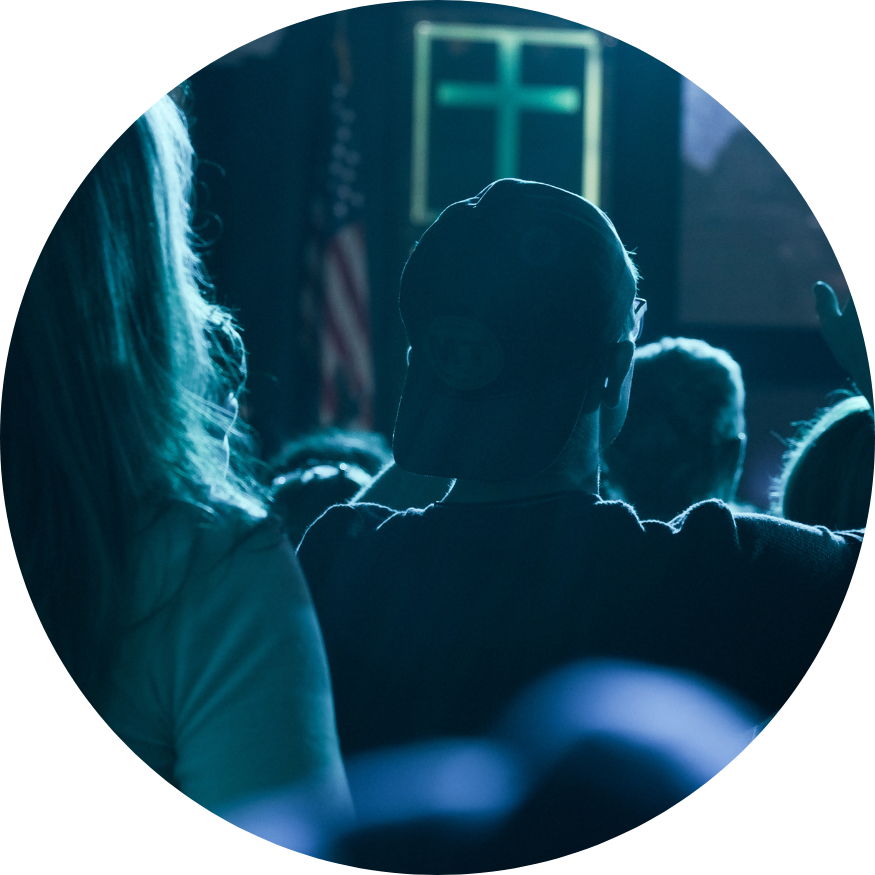 FYC Wednesday Night Services
Every Wednesday 6:30PM – 8:30PM
Every Wednesday Foursquare Youth gathers for a time of connecting with God and others. This includes worship, powerful messages, and a safe place to socialize with other students who are seeking God! If you have a high school-aged student bring them out to our Wednesday service!
FYC Sunday Morning Life Group
Every Sunday 10:30AM – 11:45AM
Foursquare Youth also meets together on Sunday mornings during our 10:30 am service. On Sundays students will worship together with the adults and then make their way downstairs during the video announcements. During our time together students will have time to connect and hangout, and will break off into life groups to read and journal through scripture together.
Current Series
In Gettysburg as it is in Heaven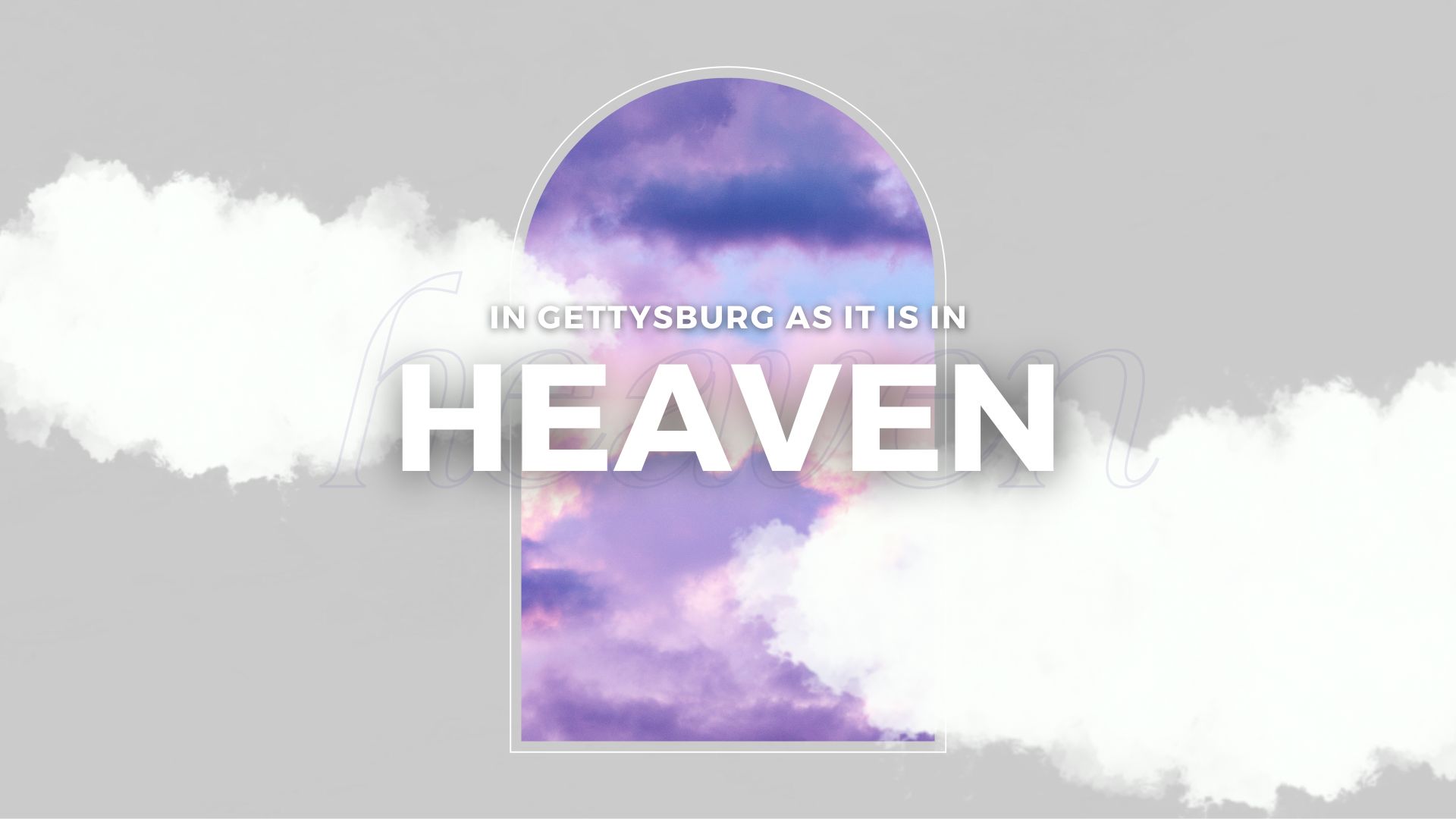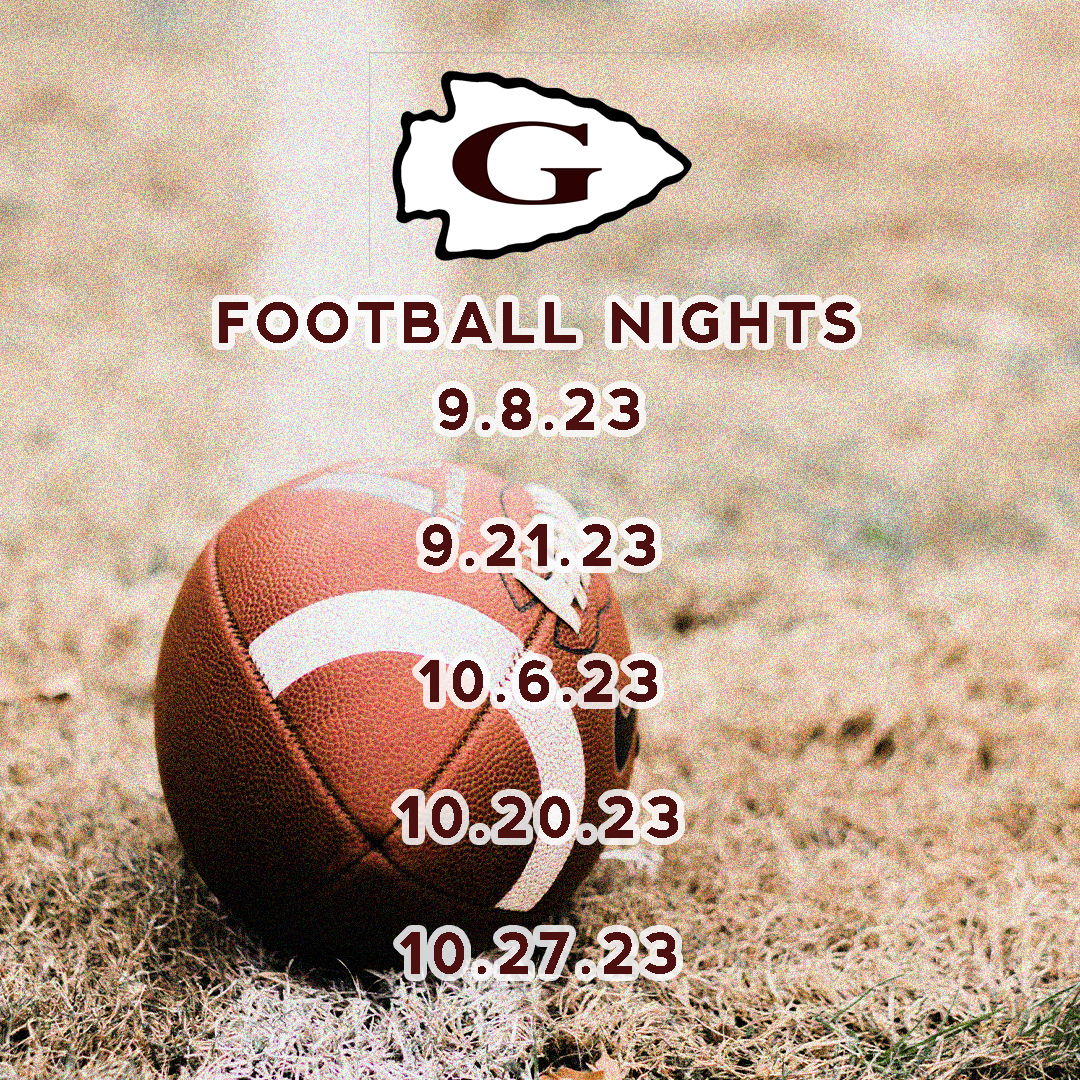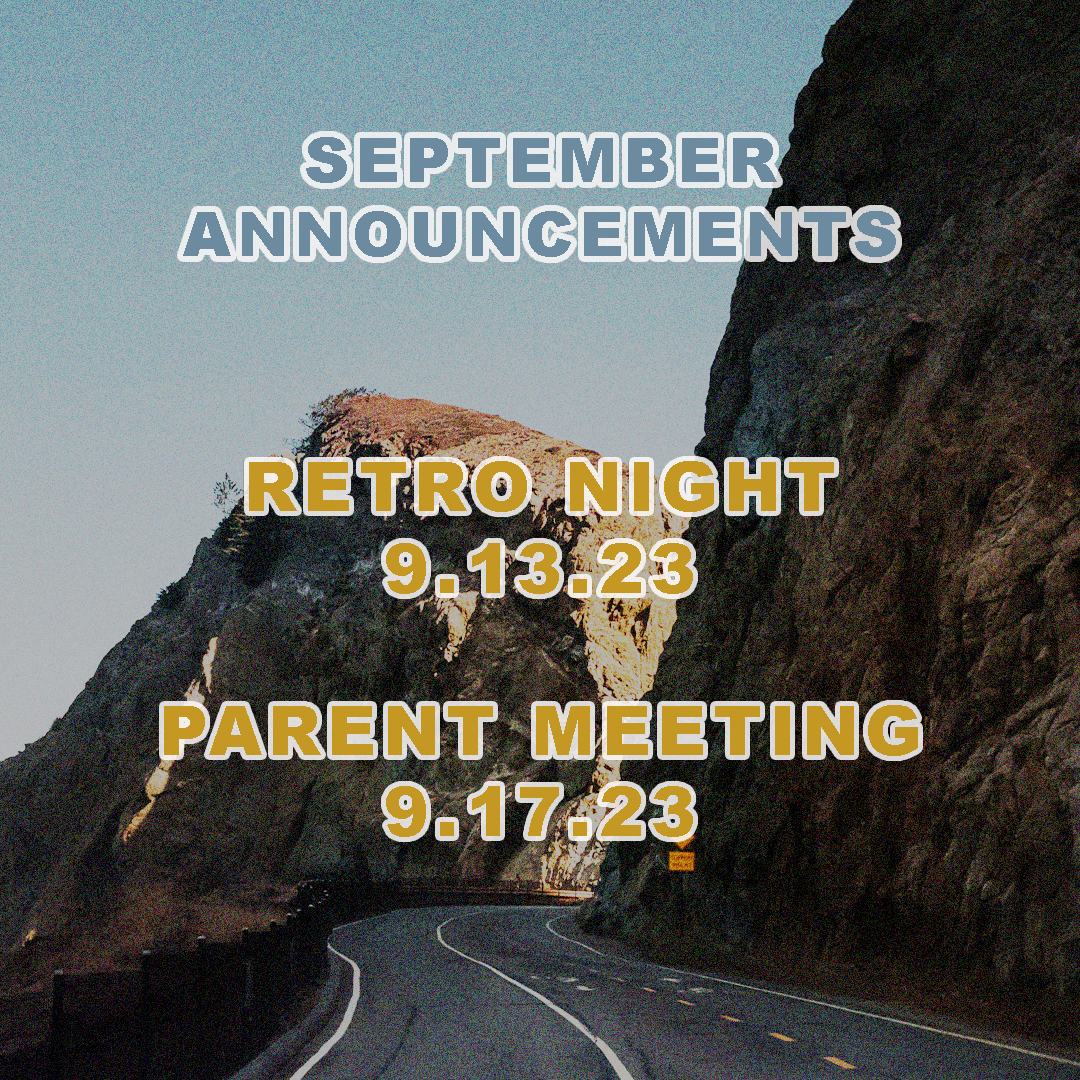 The Gospel and Identity
The Good News of Christ is the center of everything that we believe. Students will gain a full and Biblically accurate understanding of the Gospel and their identity in Christ.
Them & Jesus
Students will learn how to develop a personal relationship with Jesus through daily devotions and prayer, which will equip them to stand firm in the face of adversity.
The Trinity
Students will gain a Biblically accurate understanding of the Trinity and the roles of God, Jesus, and The Holy Spirit in their lives.
Worldview
In the Post-Christian world that we live in, our students must learn and develop a Biblical worldview.
Worship
Worship is more than a song; it is a lifestyle of honoring and praising God daily. Students will learn how to worship and apply worship to their lives daily.
Discipleship
Students will learn how to begin to apply their Faith in all aspects of their lives by learning how to follow Jesus and live as a transformed disciple.
Large Group
Our large group services on Wednesday nights are high energy and Gospel centered. Students will make connections with their peers and awesome youth leaders! Large group gatherings help break the ice with students and give them space to build trusting, christ-centered relationships that will encourage their faith!
Small Group
Our small group gatherings on Sunday mornings are practical and bible-centric. Students will learn how to read the Bible, understand it, apply it to their lives, and share with others. Small groups help students build deeper friendships and also encourage students to read scripture in community! Students that are reading and applying the Bible to their lives will experience life transformation!
Discipleship Group
We get PUMPED when students decide to accept Jesus as their Lord and Savior, BUT we know that that is not the end of their spiritual journey; it is just the beginning. We believe that Jesus invites every believer into a journey of following Him as His disciples. Discipleship group is a place where students will be equipped with tools, practices, and guidance on how to live as transformed disciples! 
Mentorship
Mentorship is vital in the life of every student. Our youth leaders are committed to walking alongside our students as figure out their way. Students have the opportunity to spend time with our youth leaders outside of our designated youth times to receive mentorship and encouragement.
**For safety purposes, no male leader is permitted to meet one on one with a female student, and no female leader is permitted to meet one on one with a male student. If there are any questions regarding our policy, please email our leadership**
Events
Foursquare youth is all about Jesus and having a lot of fun together! We have tons of events throughout the year that are focus around discipleship and community! Some events we do include: Camp, Resonate Youth Conference, All Youth Pool Party, All Youth Bonfire, End of Summer Block Party, Community Youth Group Night, Christmas Party, Youthsgiving, etc!
Mission Trip
Mission Trips are life changing for students! Every year we take our students to the Los Angeles Dream Center for an amazing mission trip! For more info about the L.A. Dream Center check out their website: https://www.dreamcenter.org/stm/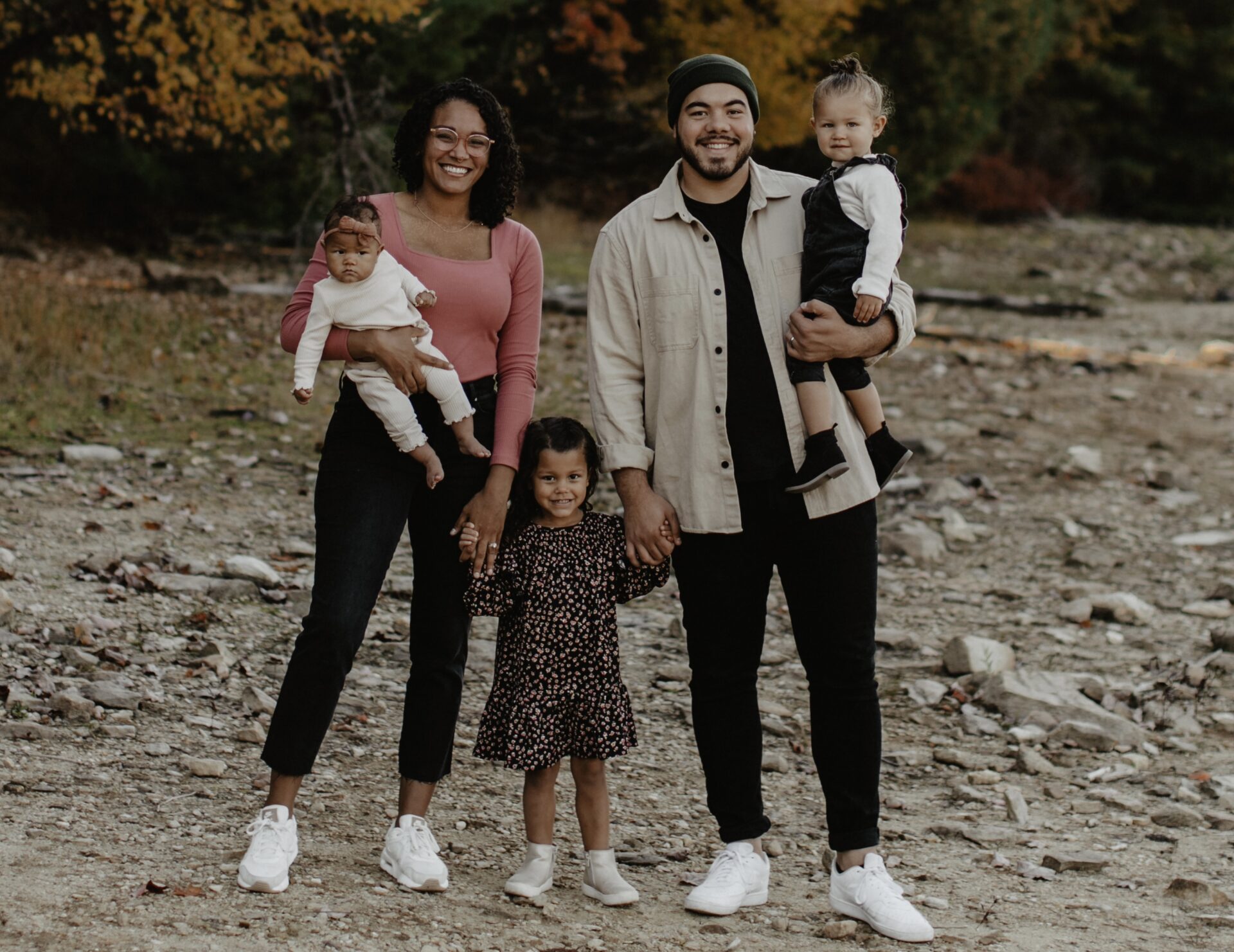 Manny Gonzalez
Youth Pastor
Manny is a married to his best friend and beautiful wife Veronica. Together they have three amazing daughters: Eliana, Alessia, and Ariella. Manny is an enthusiastic, mission-minded leader whose life passion is seeing students' lives radically changed by the Gospel of Jesus Christ. Manny has been pastoring students for 6 years and his desire is to teach students what it means to be a spiritually transformed disciple of Jesus who is on mission to build God's Kingdom.