The Foursquare Track
Our Pathway to Growth in Christ
Foursquare Track is designed to help you understand more about our church and its commitment to you, as well as assist you with specifically expressing your commitment to partner with the others to work together to fulfill the mission God has for our church.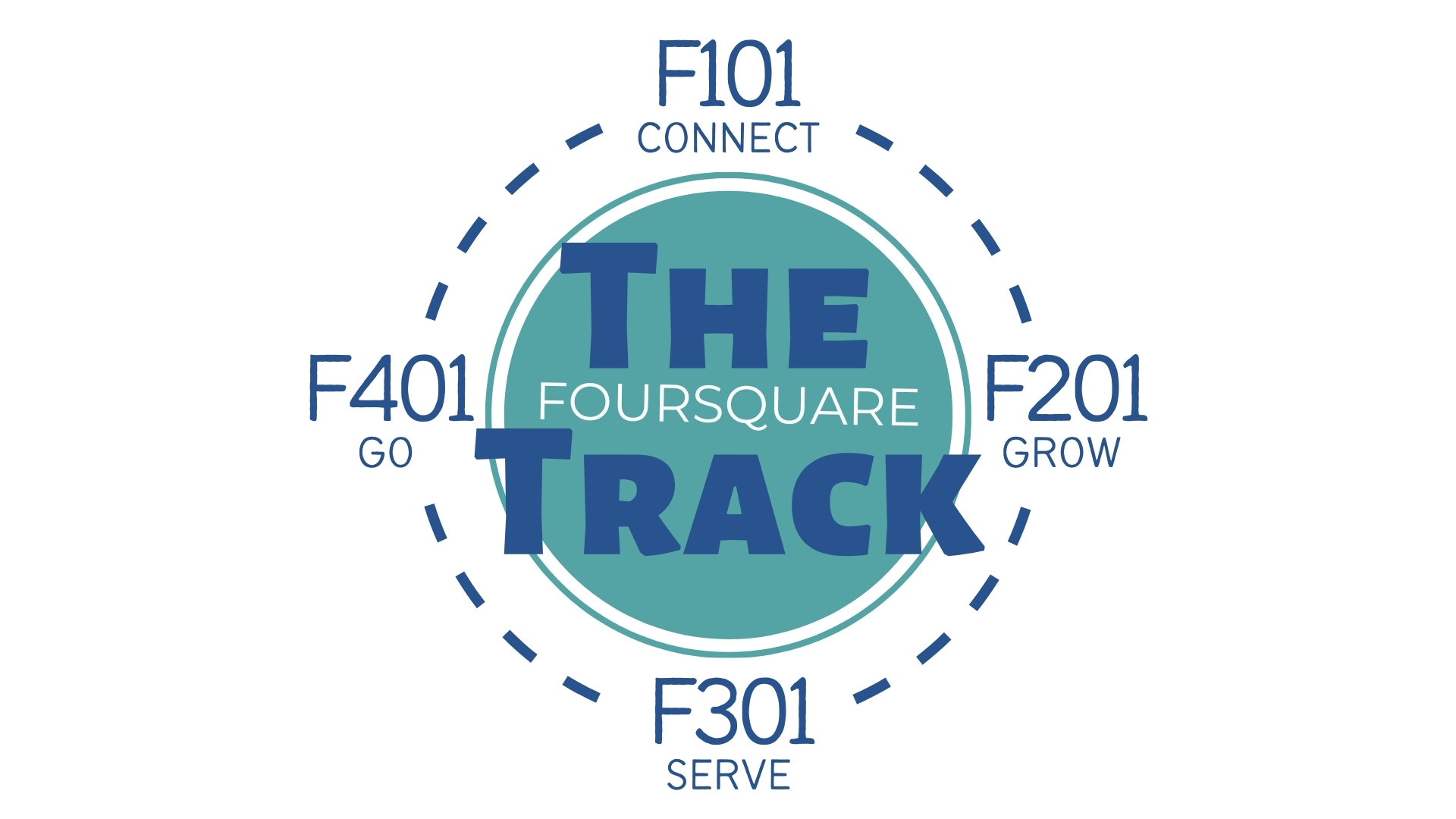 How It Works
Once you've completed the four separate sessions, you will have an opportunity to enter into a covenant relationship with our church community. In a culture where serious commitments are increasingly rare, we are excited that you are considering going "All In!" Thank you for caring enough to embark on this journey with us.
F101 Connect
This class is about building a relationship with God, our church and each other.
F201 Grow
This class is where you'll learn more about the Bible, why we can trust it. You will also learn about all of our church groups.
F301 Serve
This class gives you an opportunity to learn more about how you are uniquely wired.
F401 Go
This class is where you'll learn more about the Holy Spirit and how we are empowered to share the Gospel.
Join Us for Our Next Class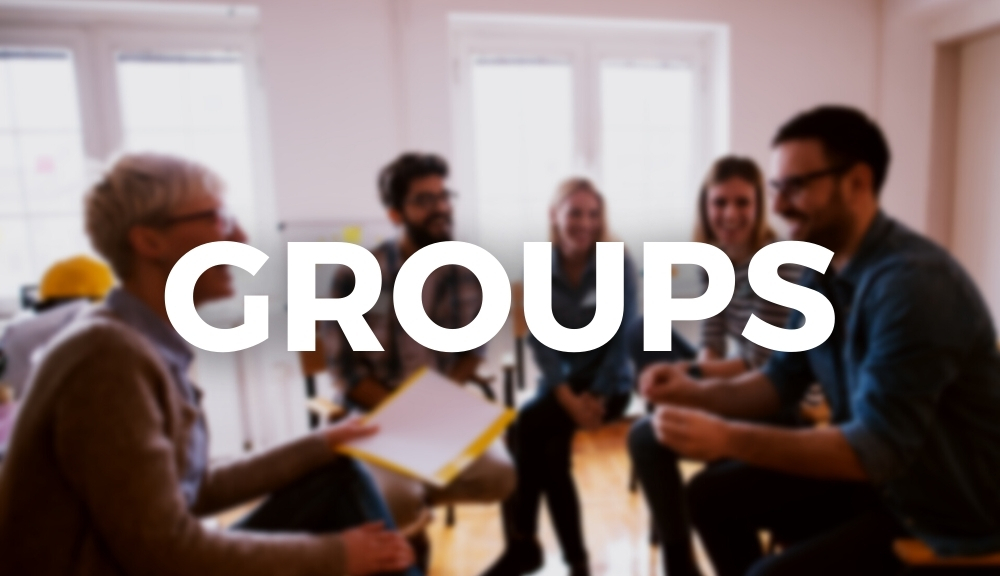 At Foursquare, we believe groups are the best way to connect and grow closer to God and each other. We have many different groups for you to connect to.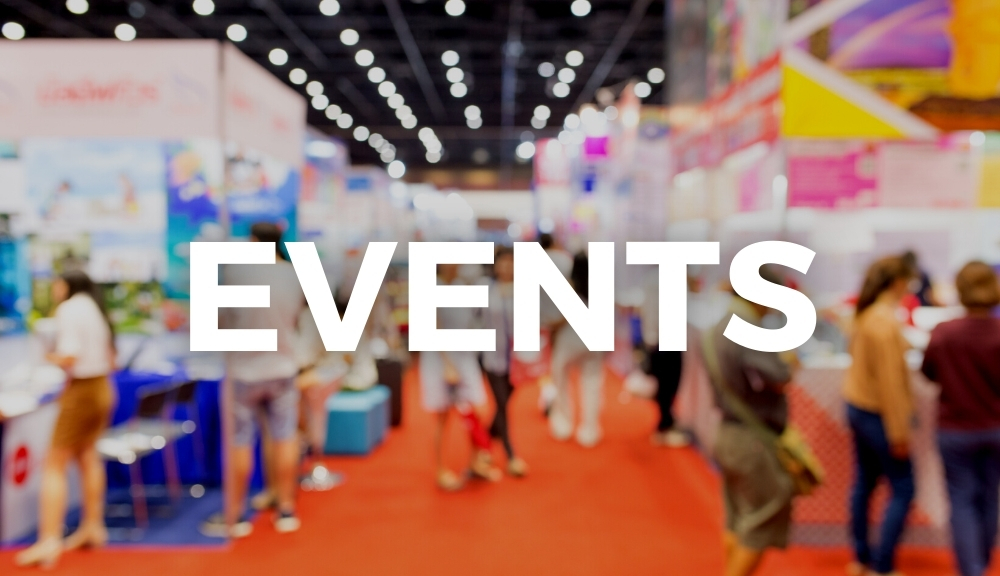 One of the best ways to get connected with our church is to join us for an event. We would love for you to sign up for the events coming up.