Our Mission
Foursquare Young Adults is a place where young adults can build relationships with each other and grow together in Christ. We believe that through relationship and discipleship our Young Adults will grow deeper in their faith, make a difference in their community, stand strong in our post-Christian culture, and share the Gospel boldly in their circles of influence.
FYA Sunday Night Gatherings
Every 1st & 3rd Sunday of the month @ 6:30PM – 8:30PM
We want all of our young adults to get connected! We meet in the church café every 1st and 3rd Sunday of the month from 6:30pm to 8:30pm. You can expect coffee, food, community, worship, challenging teachings and authentic conversations.
November, 2023
Series: A Rule of Life
November 3rd: Sabbath – The Rhythms of Work and Rest
November 19th: Organizing Our Lives Around Our Deepest Desire
December, 2023
Series: A Rule of Life
December 3rd: Establishing a Rule of Life
December 17th: Christmas Party
January 2024
Series: Boundaries
January 7t Boundaries in Friendships
January 21st: Boundaries in Family
February, 2024
Series: Boundaries
February 4th: Boundaries in Romantic Relationships
February 18th: Boundaries in Entertainment
March, 2024
Series: Financial Wisdom
March 3rd: What Does God Want With My Money
March 10th: Budget?!… No Thanks!
April, 2024
Series: Christian Sexuality
April 7th: What does God want with my sexuality? Intro to faith, sexuality, and gender.
April 21st: Grace & Truth in the Way of Jesus
May, 2024
Series: Christian Sexuality
May 5th: Biblical Theology of Marriage & Singleness
May 19th: Can Christians Truly Love LGBT+ People without Changing their Theology?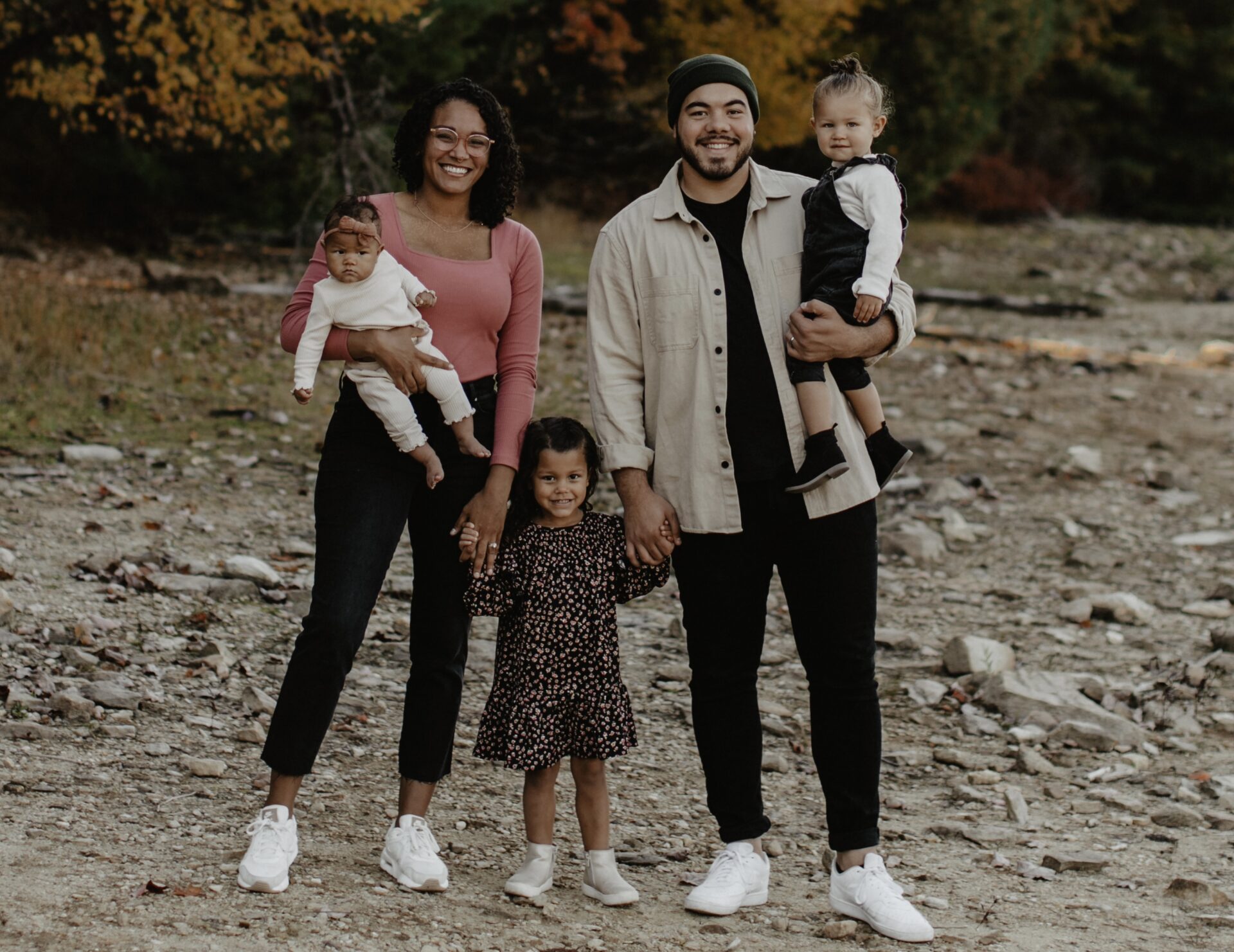 Manny Gonzalez
Youth and Young Adults Pastor
Manny is a married to his best friend and beautiful wife Veronica. Together they have three amazing daughters: Eliana, Alessia, and Ariella. Manny is an enthusiastic, mission-minded leader whose life passion is seeing students' lives radically changed by the Gospel of Jesus Christ. Manny has been pastoring students for 6 years and his desire is to teach students what it means to be a spiritually transformed disciple of Jesus who is on mission to build God's Kingdom.