Foursquare Young Adults
Monthly Gatherings @ 6:30PM
Our Mission
Foursquare Young Adults exists for those who have graduated high school and those who are in their 20's. It is a place where young adults can build relationships with each other and grow together in Christ. Our desire is to provide a safe and loving place of community where the big questions of life and Christianity can be asked and answered. We believe that through relationship and discipleship our Young Adults will grow deeper and stronger in their faith, make a difference in their community, stand strong in our post-Christian culture, and share the Gospel boldly in their circles of influence. Our method is through Spiritual Formation and Discipleship; helping Young Adults gain Biblical knowledge and spiritual disciplines that will strengthen their relationship with Christ and empower them to follow Christ whole-heartedly.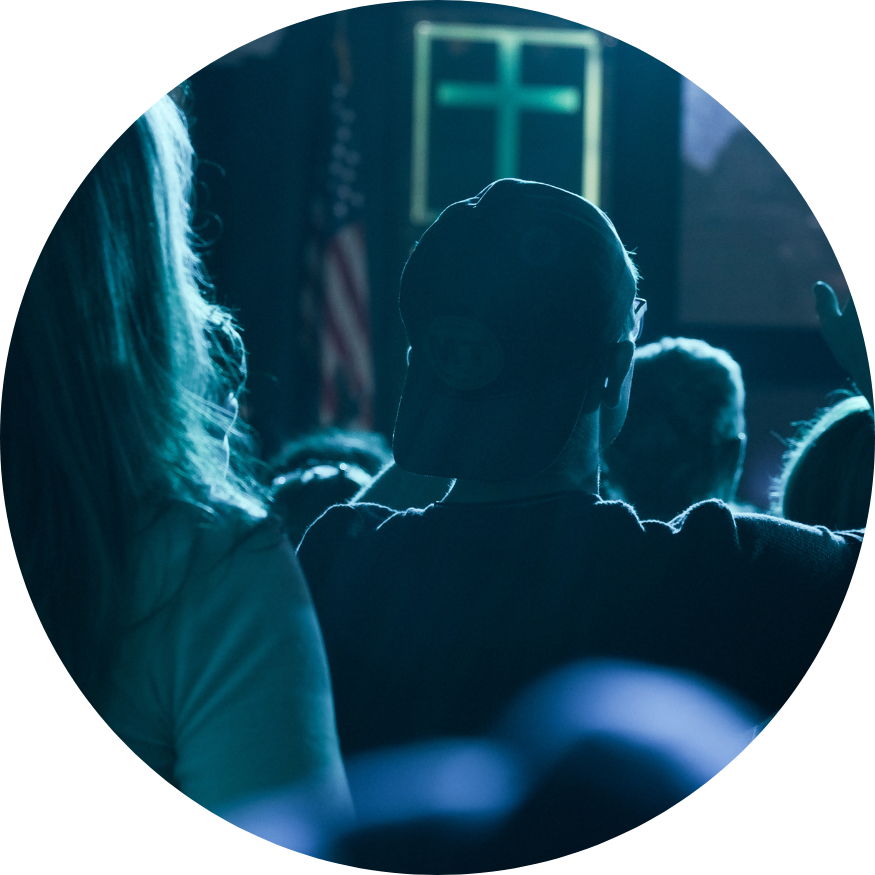 FYA Sunday Night Gatherings
Once a month @ 6:30PM – 8:30PM
We want all of our young adults to get connected! We meet in the church café once a month from 6:30pm to 8:30pm. You can expect coffee, food, community, worship, challenging teachings and authentic conversations.
Next Gathering: Sunday June 18th @ 6:30pm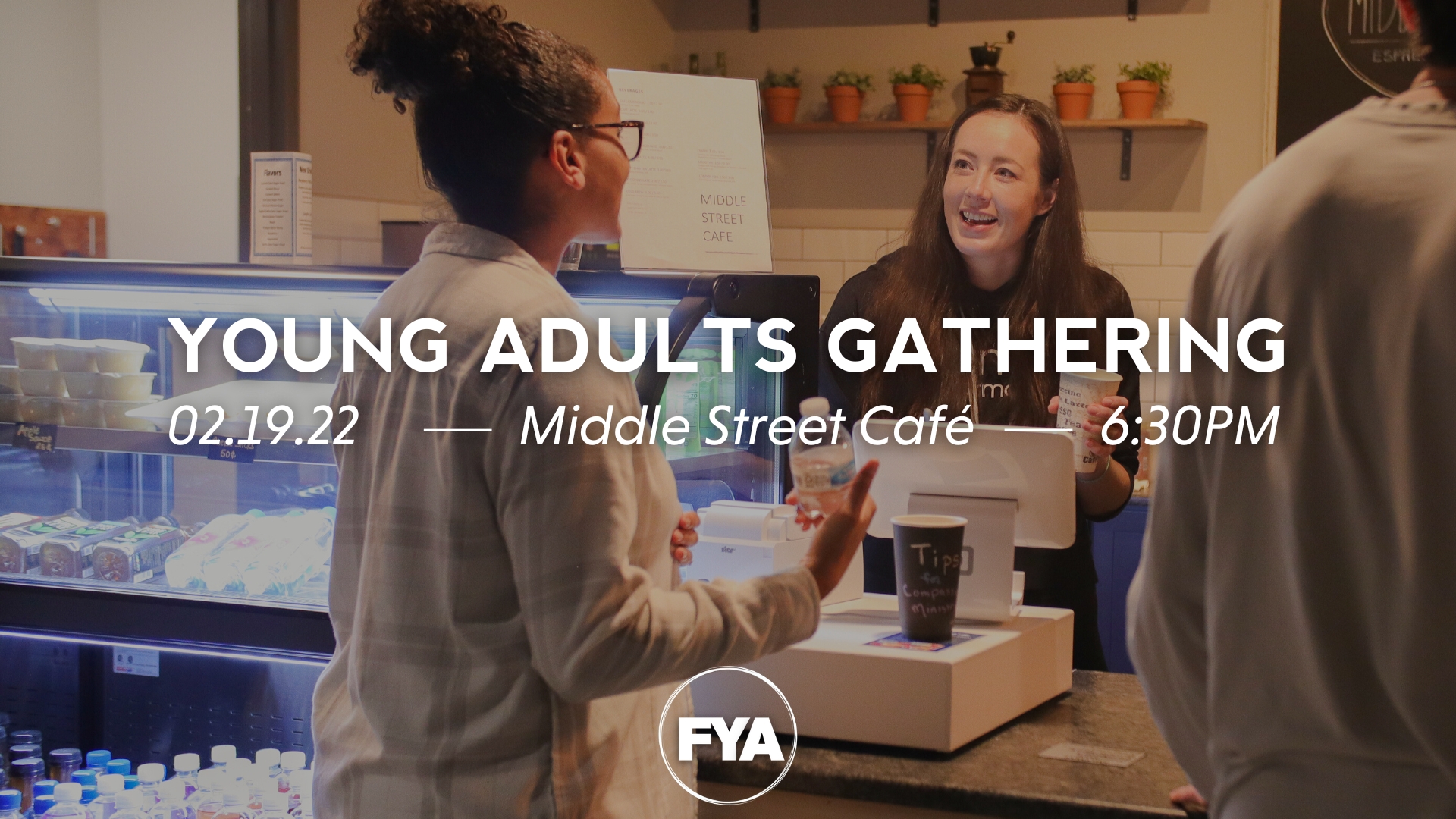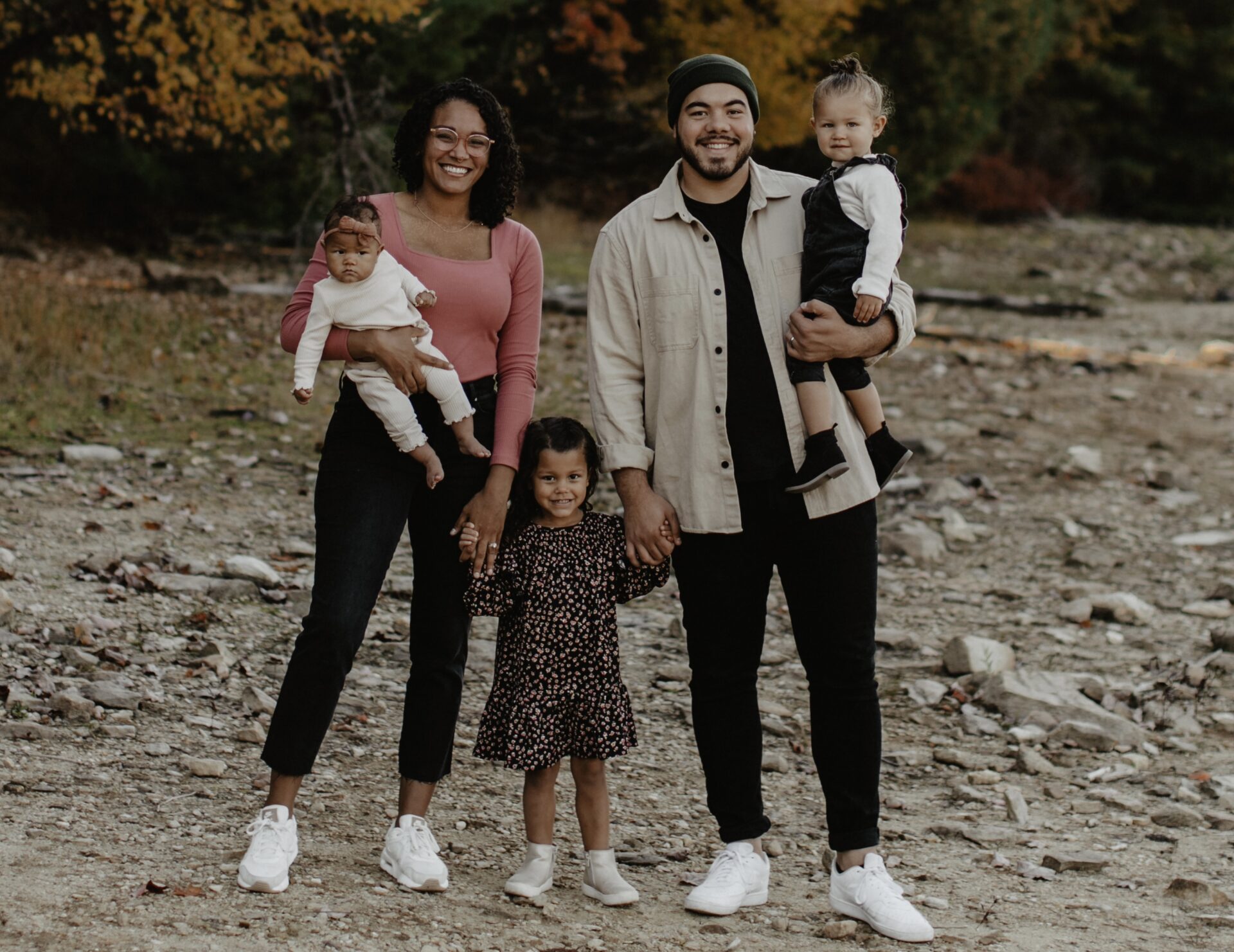 Manny & Veronica Gonzalez
Young Adult Pastors
Manny and Veronica have been married for almost 5 years, and together they have three beautiful daughters: Eliana, Alessia, and Ariella. Veronica has her bachelor's degree in Christian Leadership with a minor Biblical Studies. She is a strong and intentional leader whose life passion is loving God through caring for her family and serving others. She is passionate about empowering and building up leaders who are committed to Jesus and have a desire to make a difference in their communities. Manny is a passionate leader who has been pastoring students for 6 years and has a passion for spiritual formation and discipleship. He desires to help people grow as transformed discipleship of Jesus who build God's Kingdom. Together, Manny and Veronica hope to see the world changed through people who have decided to follow and live on mission with Jesus wholeheartedly.