March 2023
 Thank you for joining us today!  We are so glad to be worshipping together today! We hope this digital bulletin will help to keep you up to date on what's happening in our little part of the Kingdom.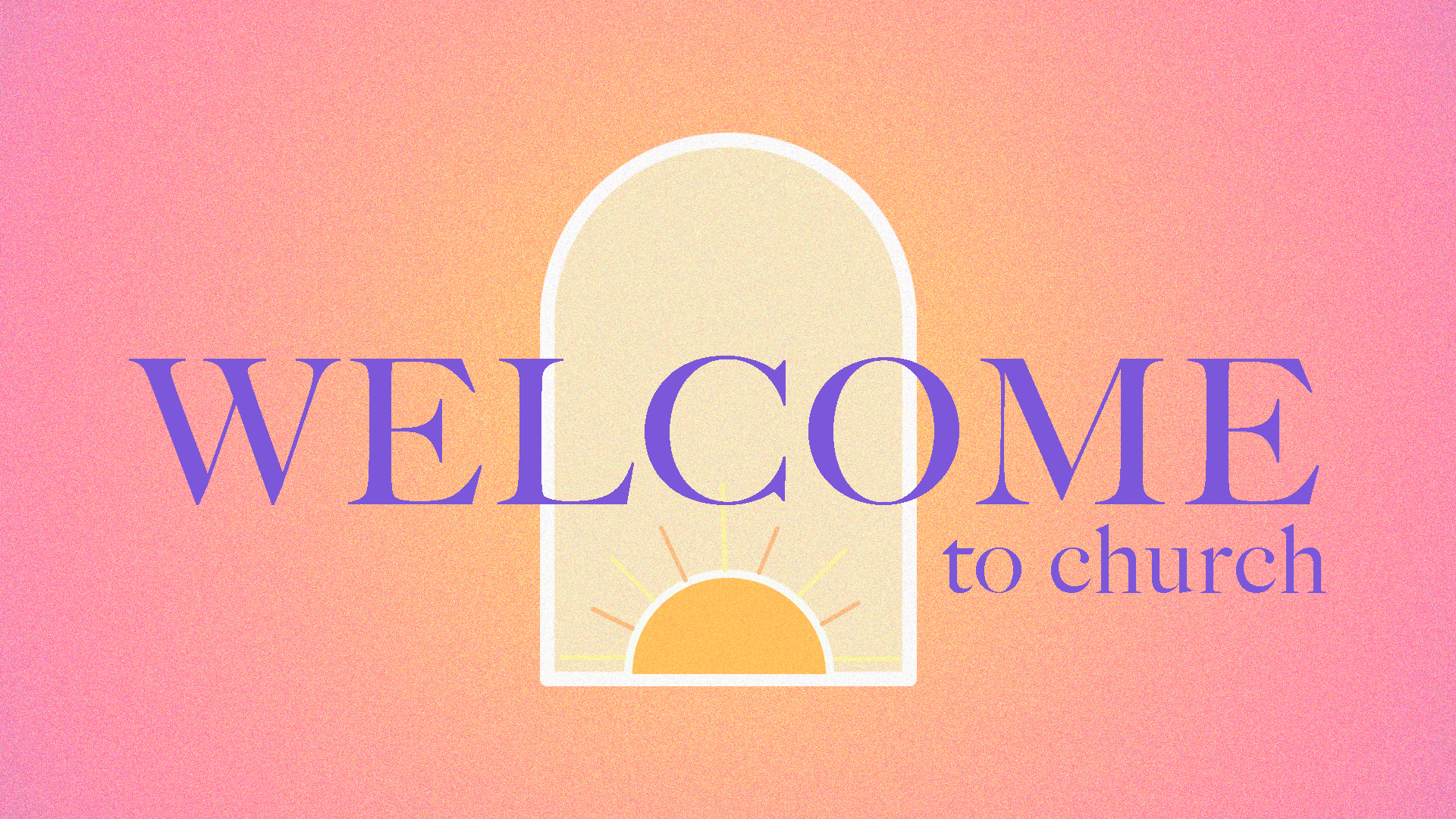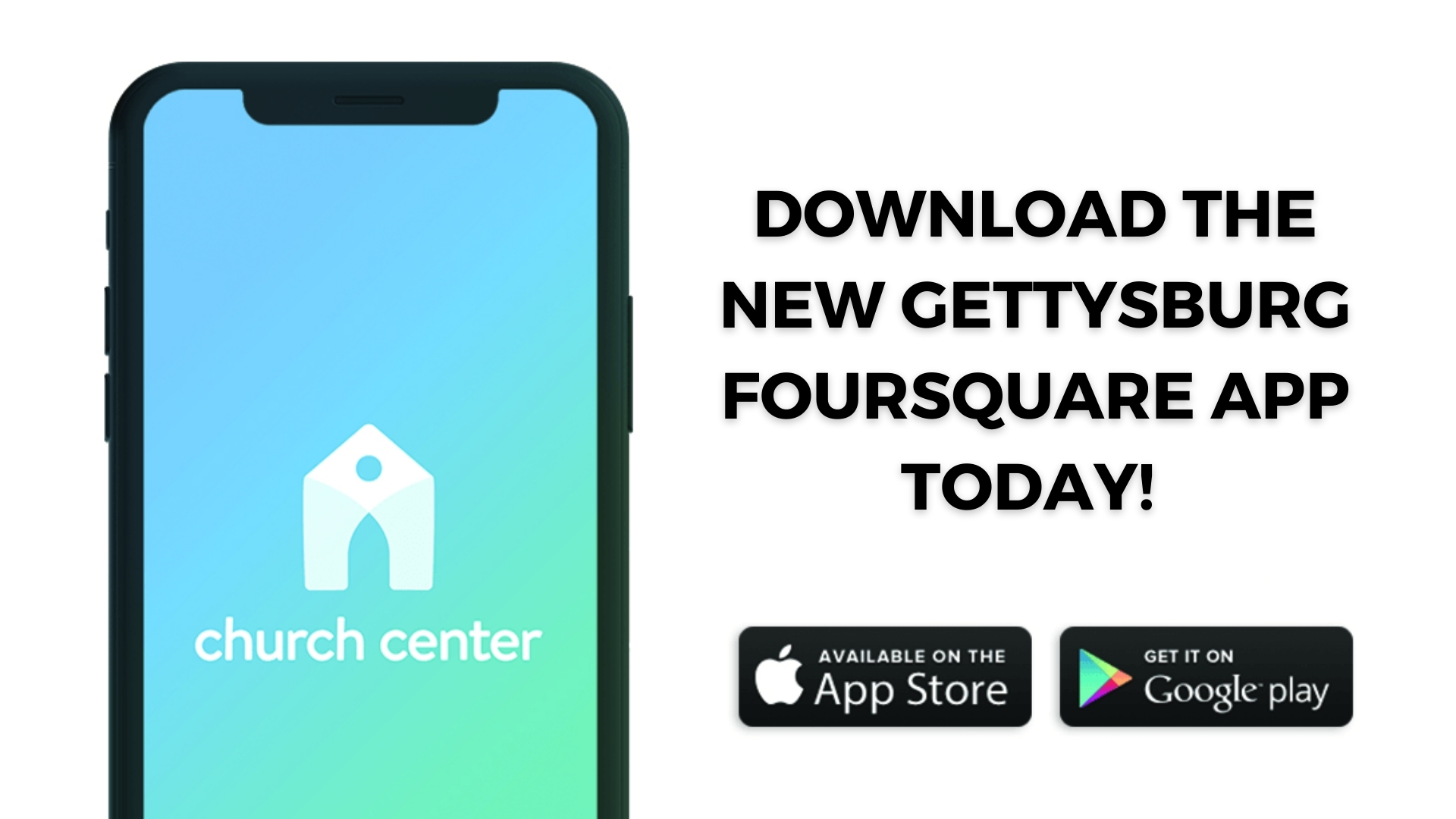 Check Out Our New App
It is official! The old app is gone. Church Center, our new mobile app is one and only Foursquare app. Our new platform connects you to all the things you're already a part of, making it even easier for you to engage and connect with our church family.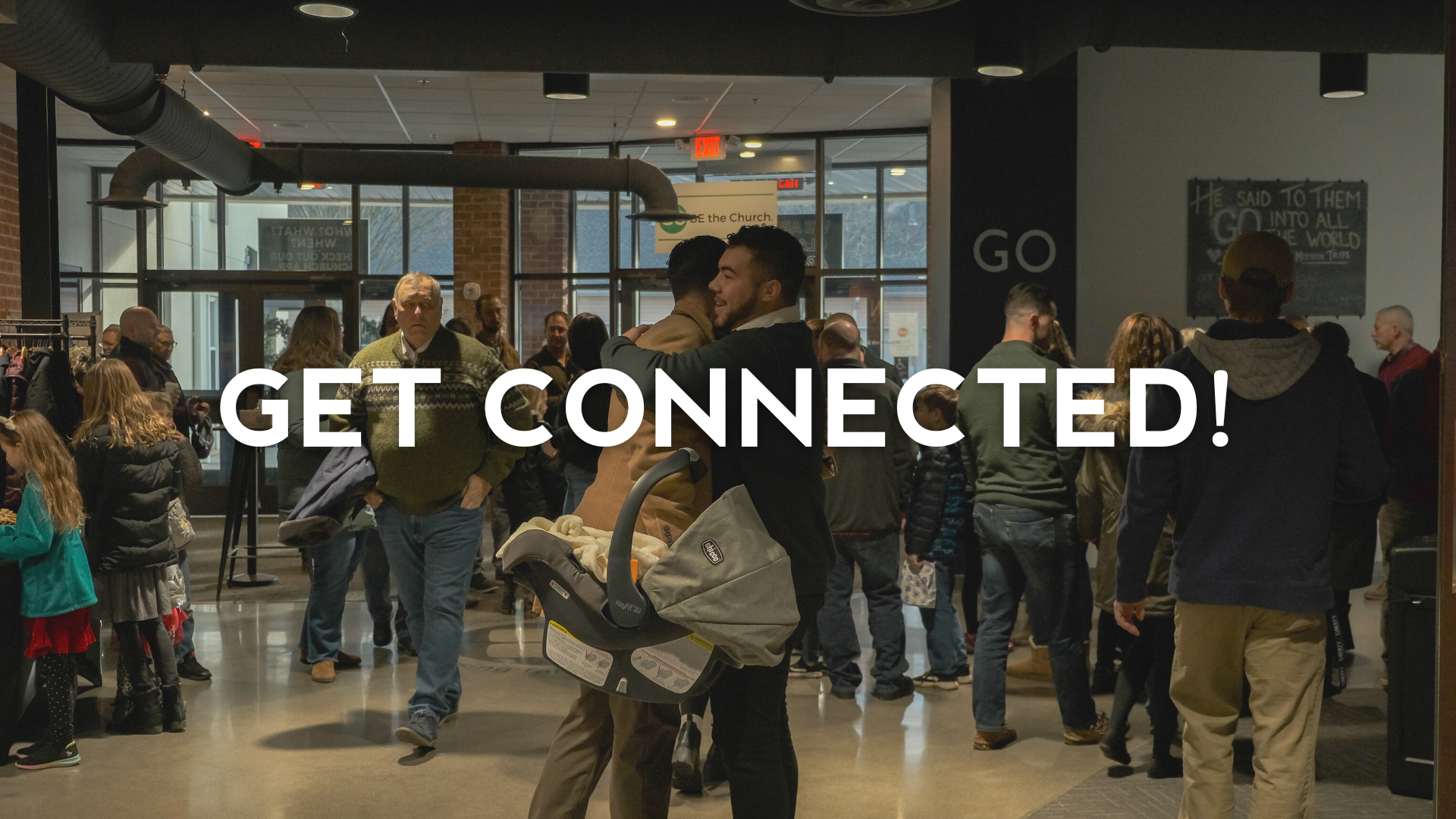 Get Connected!
We love that you're here! If it is your first time, please take a moment to fill out our connect card, and be sure to stop by the connect desk in our lobby for a free gift! We would love to connect with you!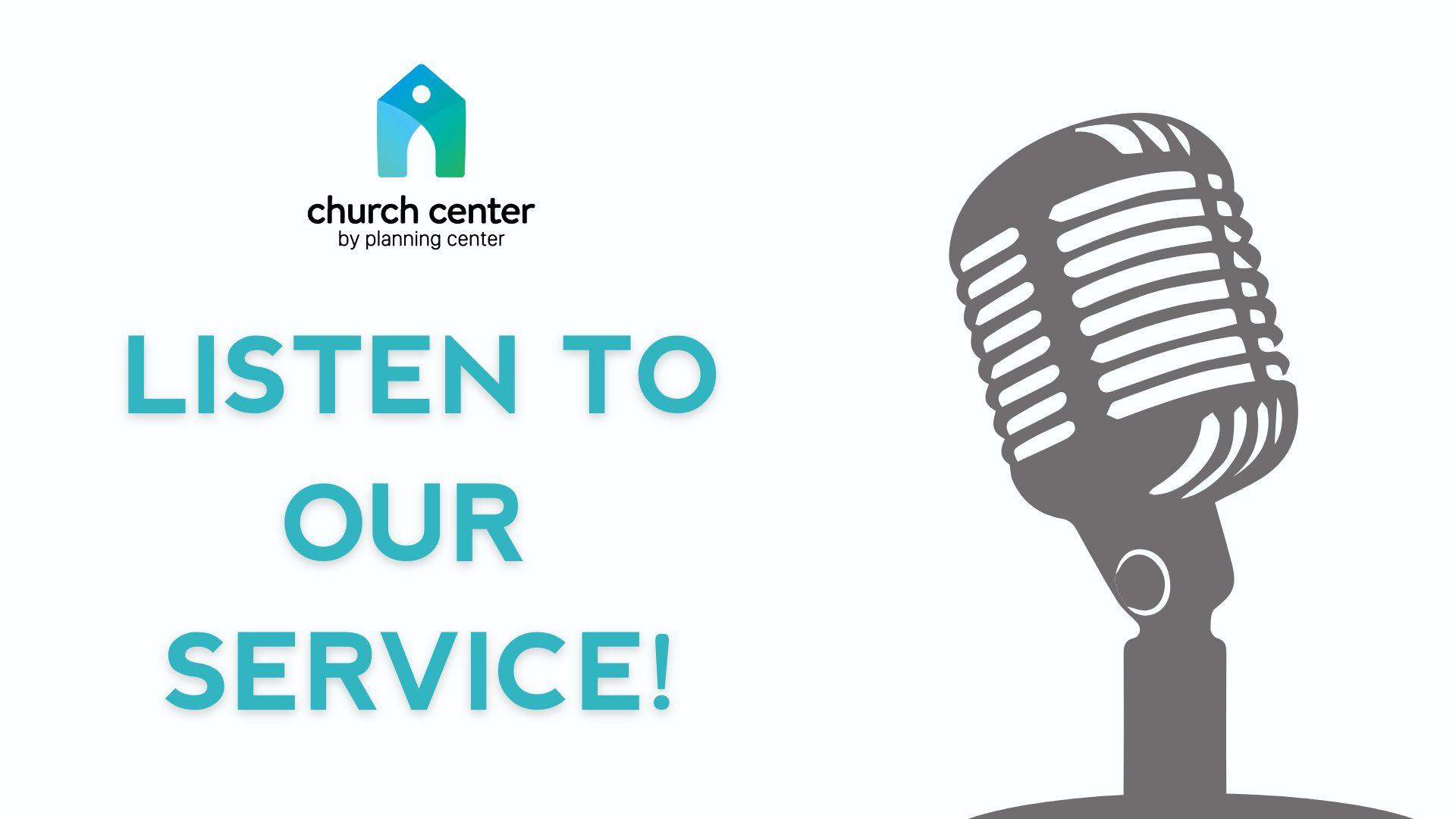 Listen to our Services
Check out this new way to enjoy our services! You can now listen to the audio on the go! Click the button below to listen! 
Click which service you like, and then click on "Listen".
Get Connected to the Church Directory
If you would like access to our online church directory, click the button below and fill out the short form. After you fill out the form, keep an eye on your email for your access confirmation.
Wherever you are joining us from, and at whatever time, please let us know you worshipped with us today, by checking-in.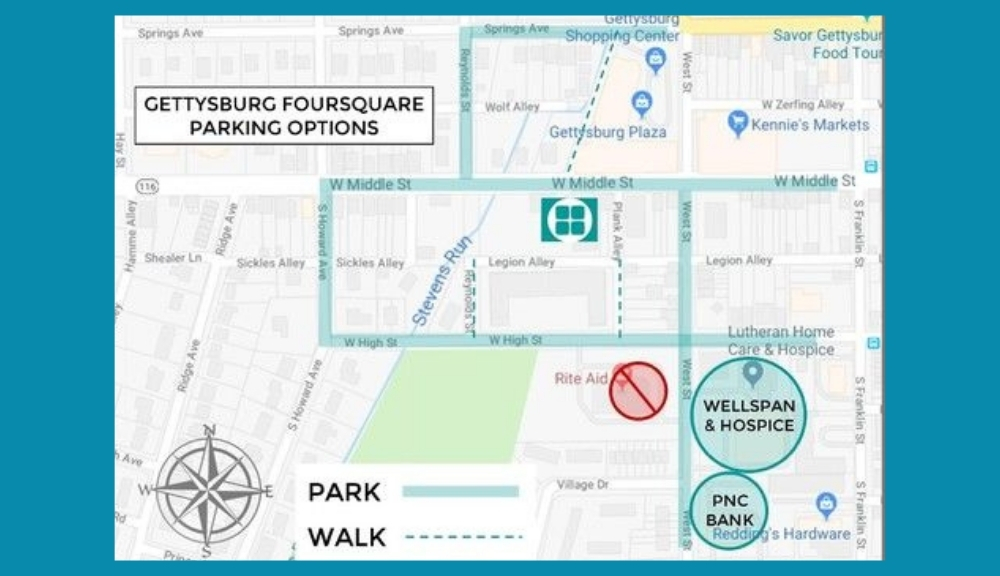 As our sanctuary continues to fill, so does our parking lot. If you can, please utilize these other parking options to make room for guests.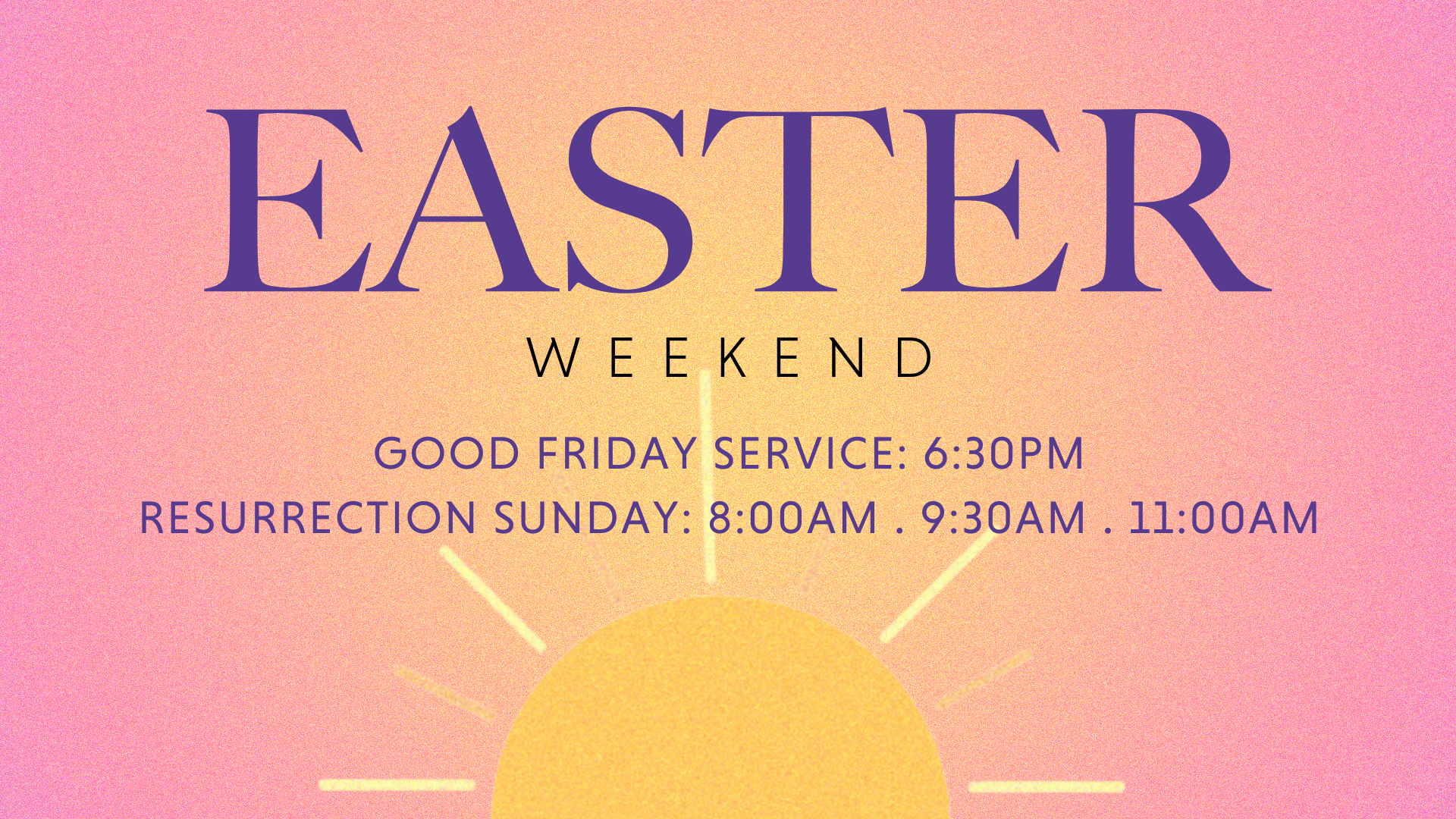 Easter & Good Friday
We will be having one Good Friday Service at 6:30pm, and three services on Easter at 8, 9:30, & 11am! We hope you will join us in celebrating our risen Savior!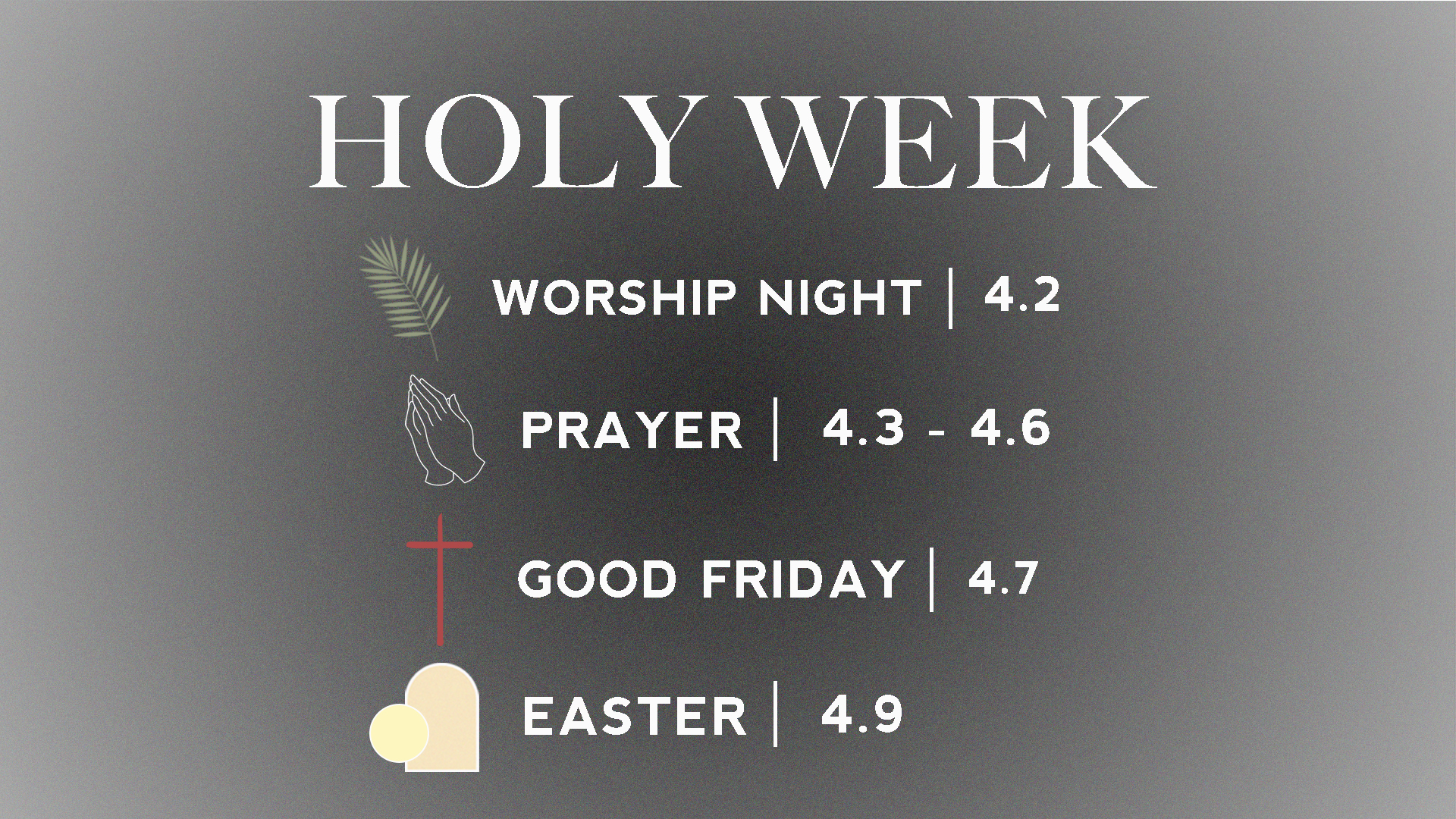 Holy Week
Holy Week is next week! Join us for our numerous gatherings throughout that week! to gain more information, click the button below!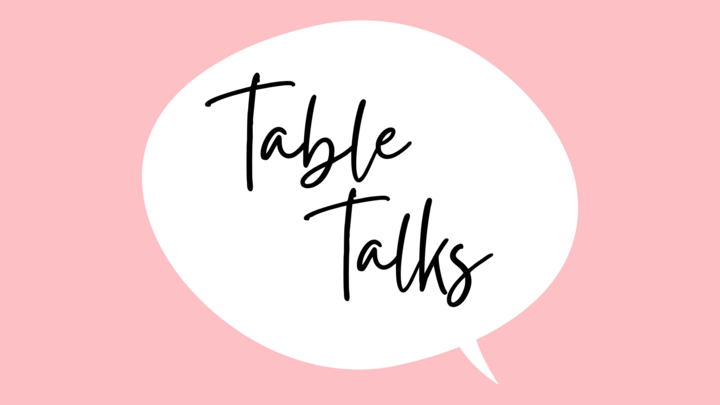 TABLEtalks
Come enjoy some time away. TABLEtalks are ladies' events that have a relaxed café feel, complete with live music, and the option to grab goodies* as we begin. 
Throughout the evening, we will be hearing an encouraging message from a delightful woman from our church family, as well as enjoy life-giving discussions around the tables.
Register by Sunday, April 16th, 2023 so we can set up accordingly.
The atmosphere is casual, so come as you are, and feel free to bring a friend…just be sure to register.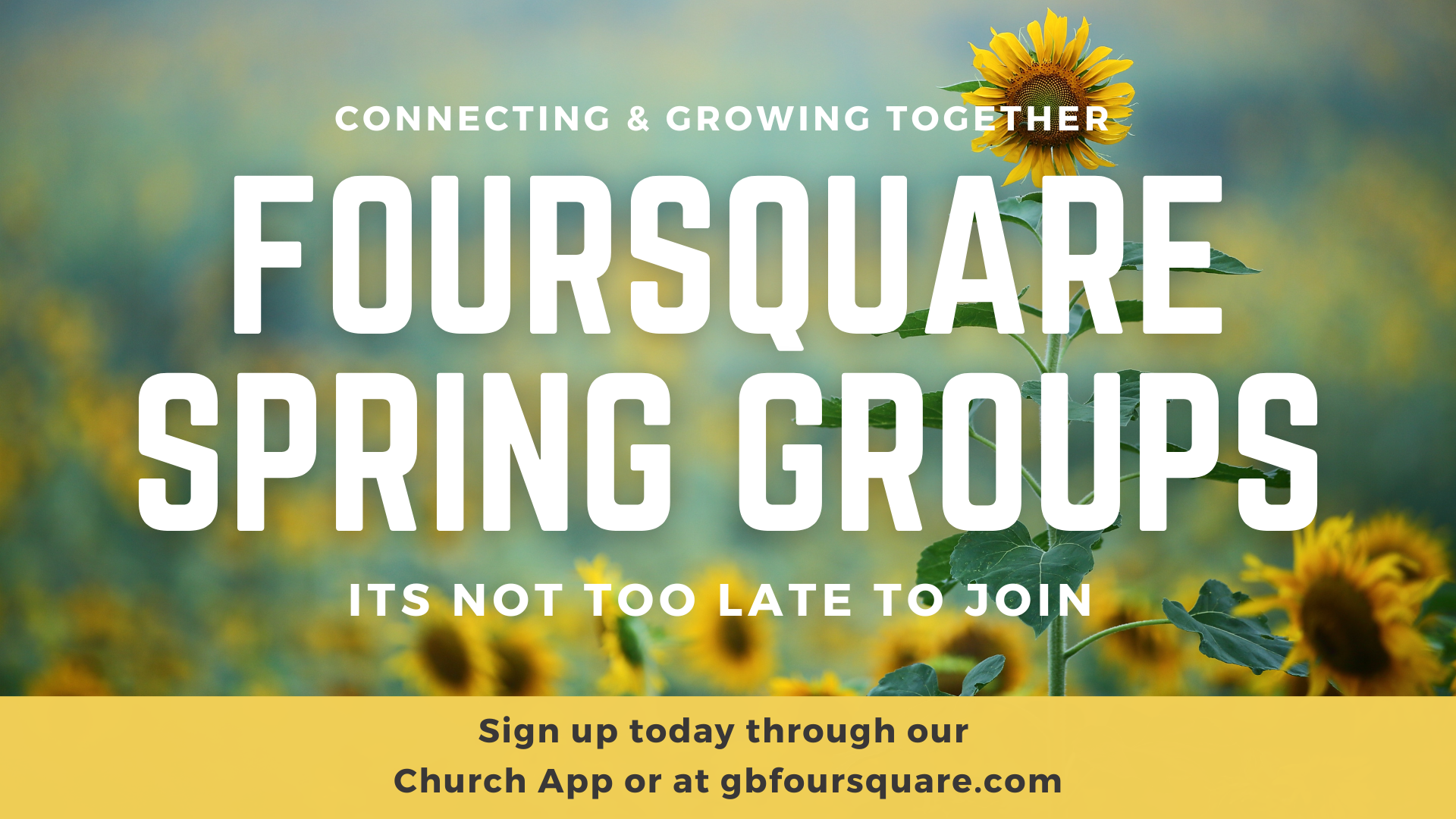 Spring Groups
Groups season is upon us! We are so excited to get connected with one another, and we hope you will join us! There are so many groups so get involved in, it's not too late to join a group!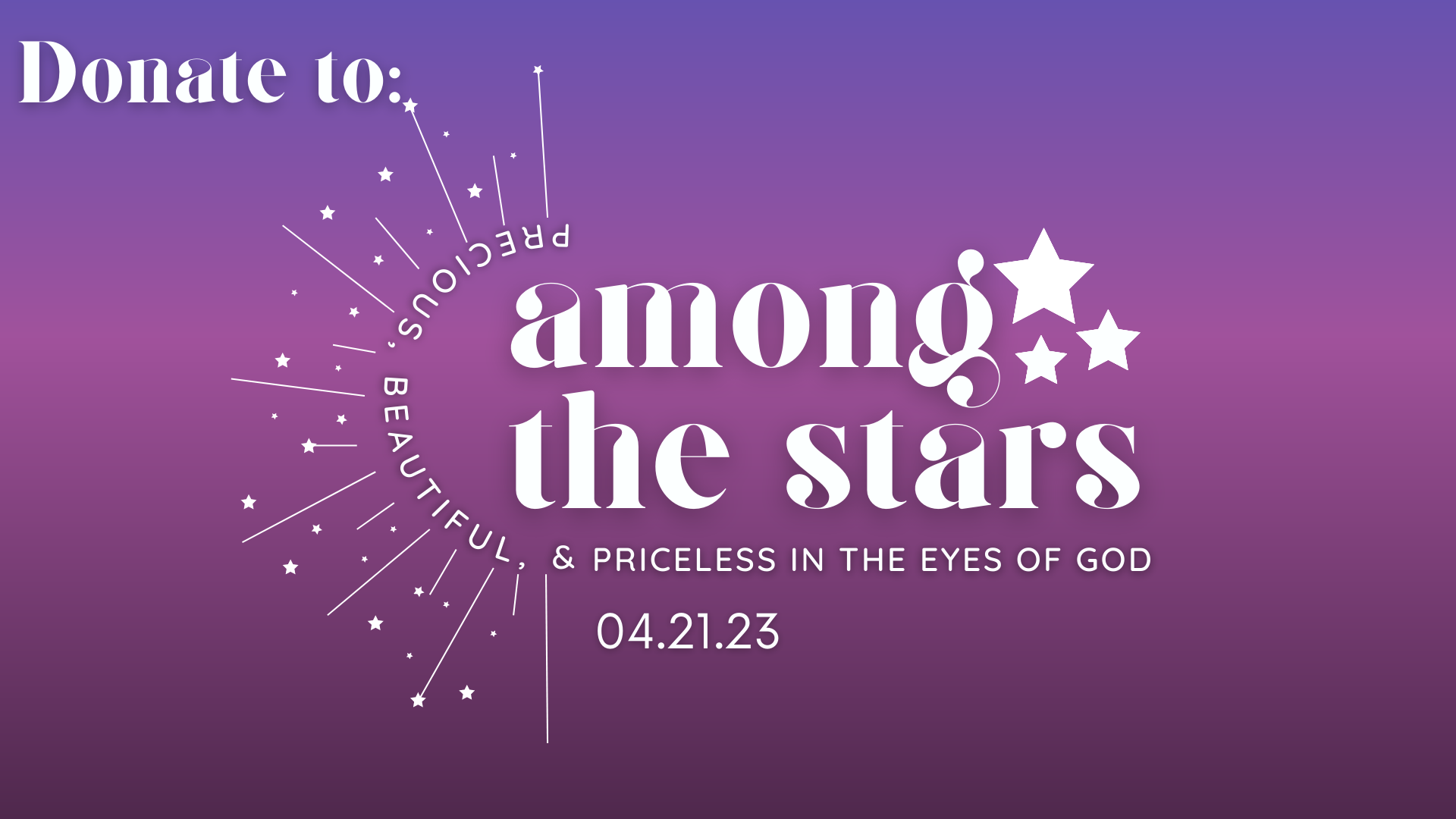 ATS Giving
Among the stars is a community event that celebrates the unique abilities and gifts of people with special needs in a prom setting. To keep this event free for all our guests, would you please consider donating to support this amazing event?
Among the Stars
We are excited to be hosting our very own prom for those with disabilities and(or) special needs, called "Among The Stars". The vision for this event is to remind every guest that they are chosen for a divine purpose in the kingdom of God. It is our prayer that each of our special guests leave the event reminded that they are PRECIOUS, BEAUTIFUL, & PRICELESS in the eyes of God.
On April 21st, from 6:00 till 9:00pm, our guests will receive a special welcome to reflect the kings and queens that they are. There will be activities, dancing, food, and a time of respite and relaxation for their caregivers.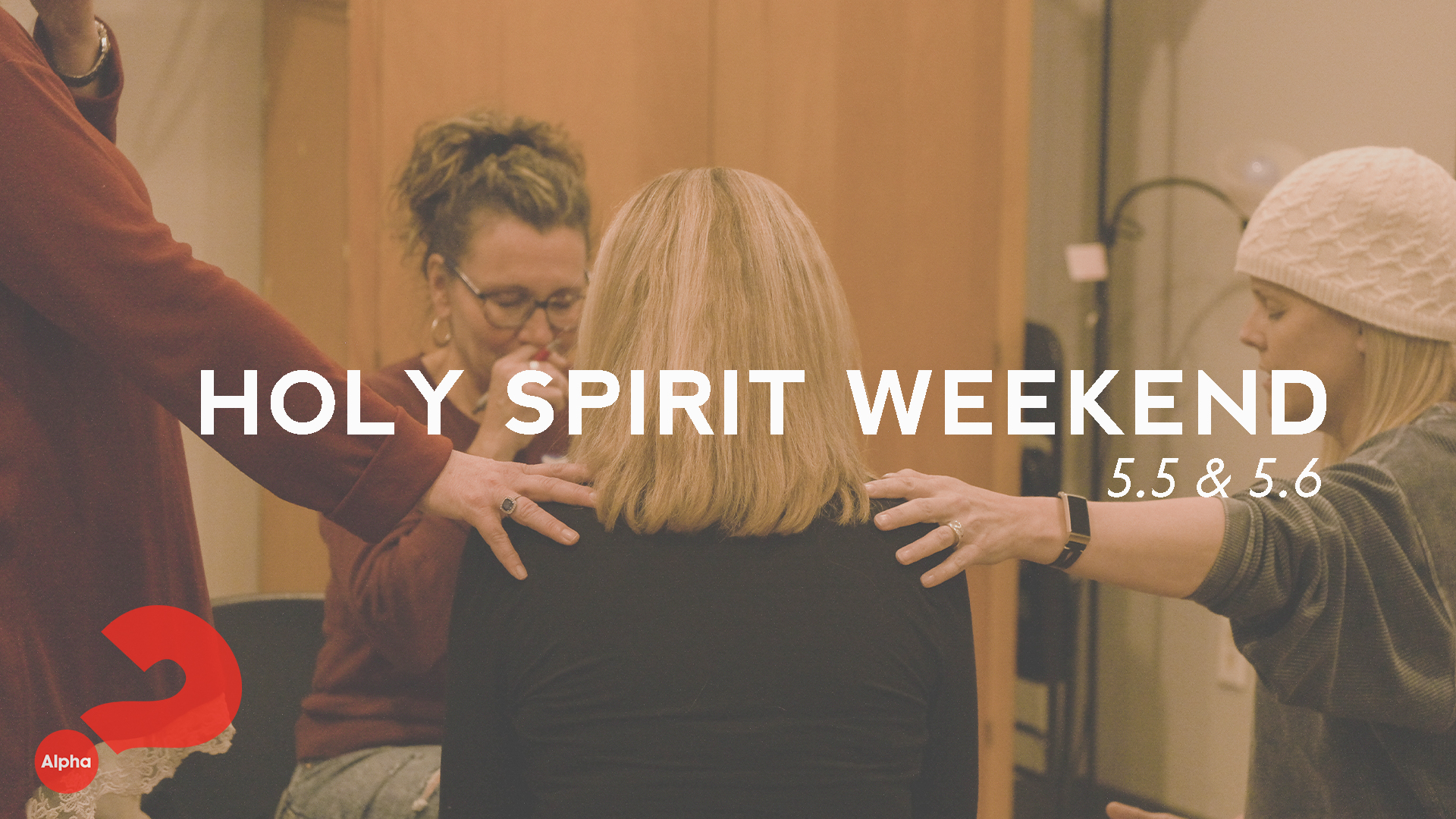 Holy Spirit Weekend
Come join us as we explore the purpose and presence of the Holy Spirit. We will meet at the church Friday, May 5th, 6:30 pm – 8:30 pm and Saturday, May 6th, 8:30 am – 2:30 pm. There is no cost to you and it will include lunch. Please click the Register button below, by Wednesday May 3rd at 9:00 pm, in order to get signed up.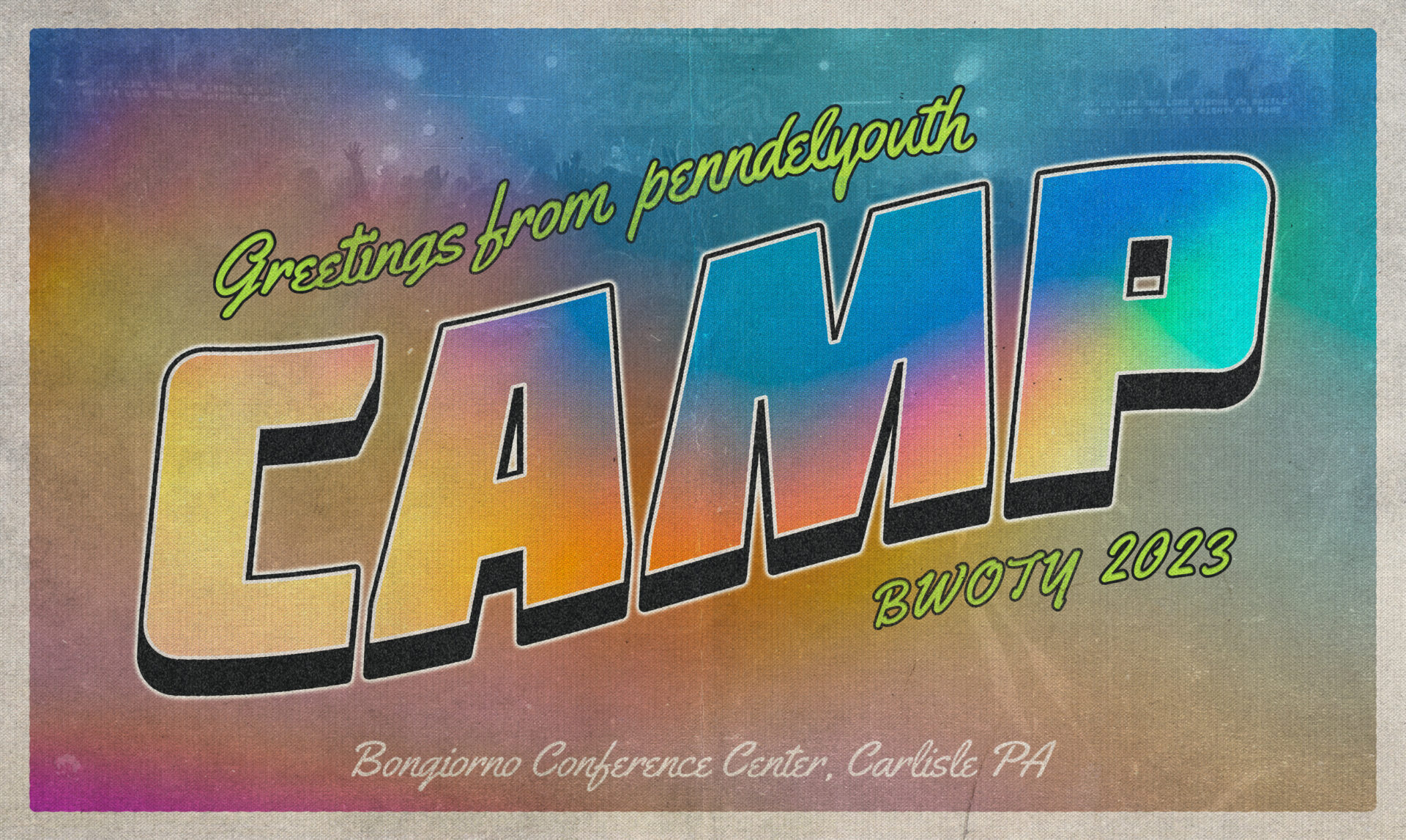 Penndel Youth Camp 2023
Camp is going to be a blast this year! If you want your students to experience the best week of the year (aka BWOTY!!), sign them up for CAMP 2023!
Date: June 19th-23rd
Location: Bongiorno Conference Center, Carlisle, PA
Who: Any students who are incoming 6th graders – graduating seniors
To secure a spot, please pay the $50 deposit!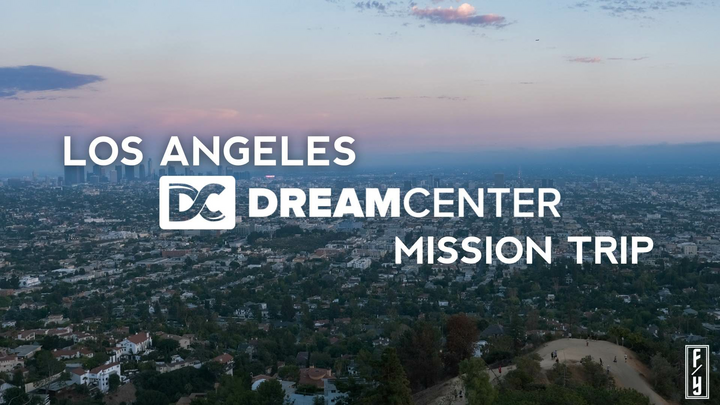 LA Dream Center Missions Trip
Foursquare Youth is going back to the L.A. Dream Center! We would love to have you join us for this amazing experience! The trip is open to 14-year-olds to graduating seniors.
Confirm your spot on the trip with a $200 deposit due April 30th! Payments can be made in cash or check. Please make checks out to "Gettysburg Foursquare Church" with your student's name in the memo line. Please put cash in an envelope with "LA Dream Center" and your students name clearly labeled.
Please remember that this payment is NON-REFUNDABLE. We want parents and students to be 100% committed moving forward so that we can begin fundraising and preparing together.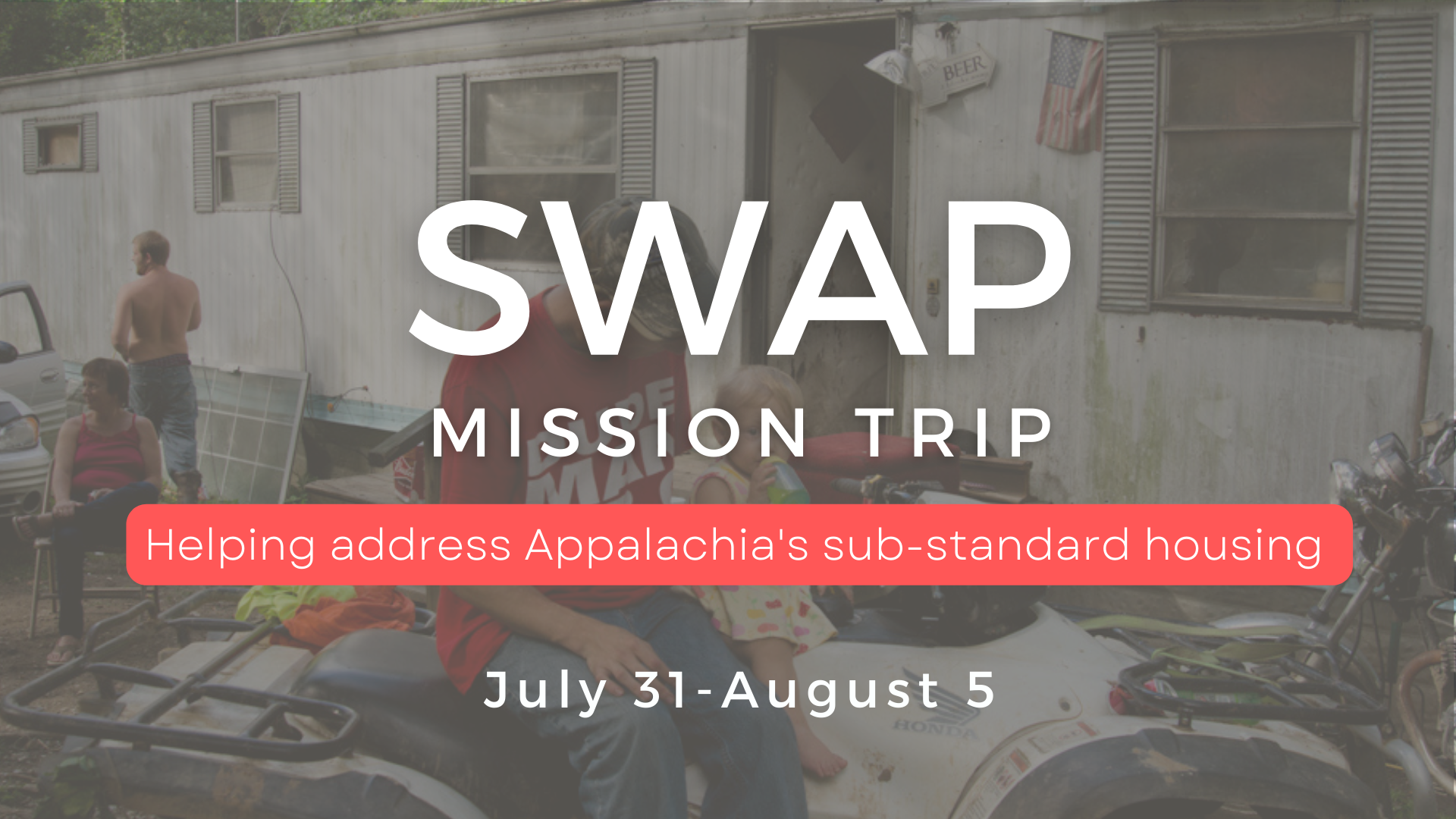 SWAP 
Our team is heading back to SWAP! July 31st -August 5th we are taking a team to serve low-income families in the area of Kimball West Virginia, helping to address the issues of sub-standard housing.
There is a $100 deposit required that can be paid by check at the Connect Desk or office. 
Please download the attached documents, fill out and return to the church office or to the Connect Desk on Sunday. 
If you have any questions, please contact Andrew Durrschmidt at Andy@gbfoursquare.com or Chuck Philips at chuck650@icloud.com.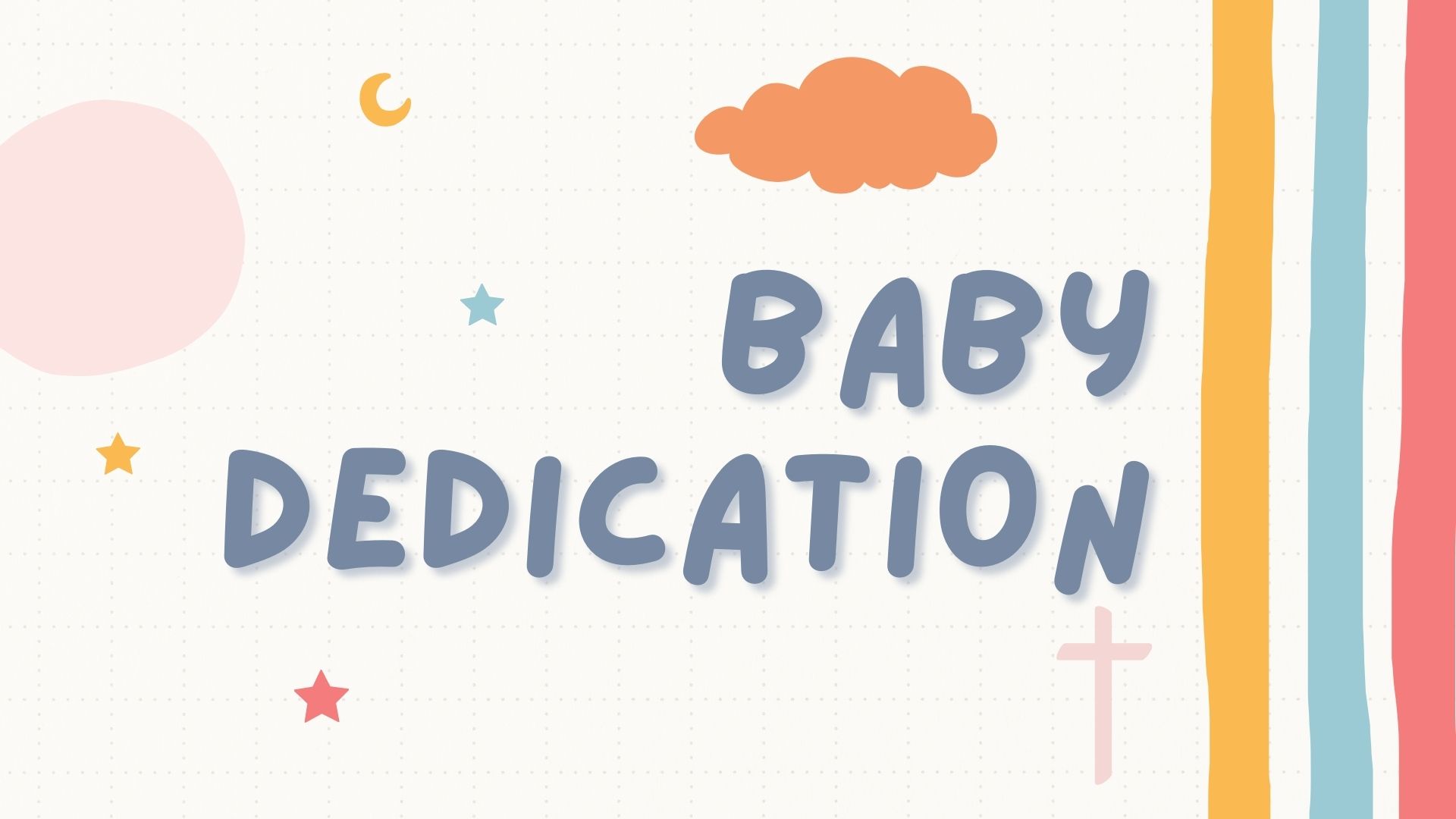 Baby Dedications
Baby Dedications are scheduled events to say to God before family and friends, that you dedicate your child to God.  We want to come along side you to encourage you and support you in this parenting journey.
These dedications generally take place on Sunday mornings between 1st & 2nd services.
If you would like to have your child dedicated, please use this link to complete the Baby Dedication Request Form and we will be in touch with more information regarding upcoming dates scheduled.
This is a very exciting moment!  We are thankful that we can join you on this journey.
Connect
New to Foursquare?  A special welcome to you! Please use this link to complete a Connect Card and let us know about your visit.  We are so glad you decided to worship with us today and we would love to connect with you and walk with you on your journey with Jesus.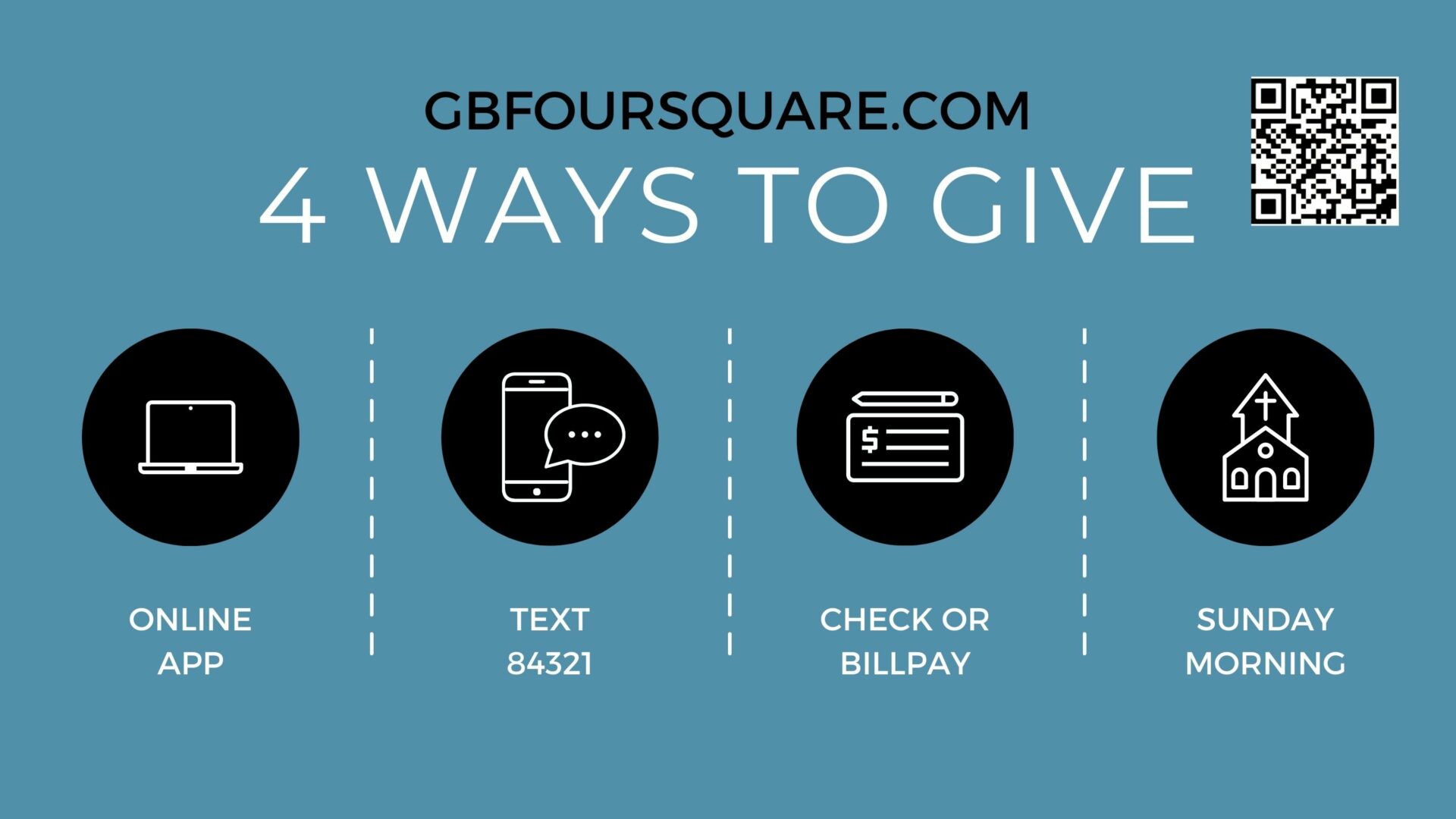 Do you have questions about how you can send contributions?
In-person during service
Text to Give (text any dollar amount to 84321)
Mail (328 W. Middle St, Gettysburg, PA 17325)
Drop off in office Mon-Thurs, 10:00am – 4:00pm
For additional questions, contact: contributions@gbfoursquare.com. or call the church office (717-334-5410).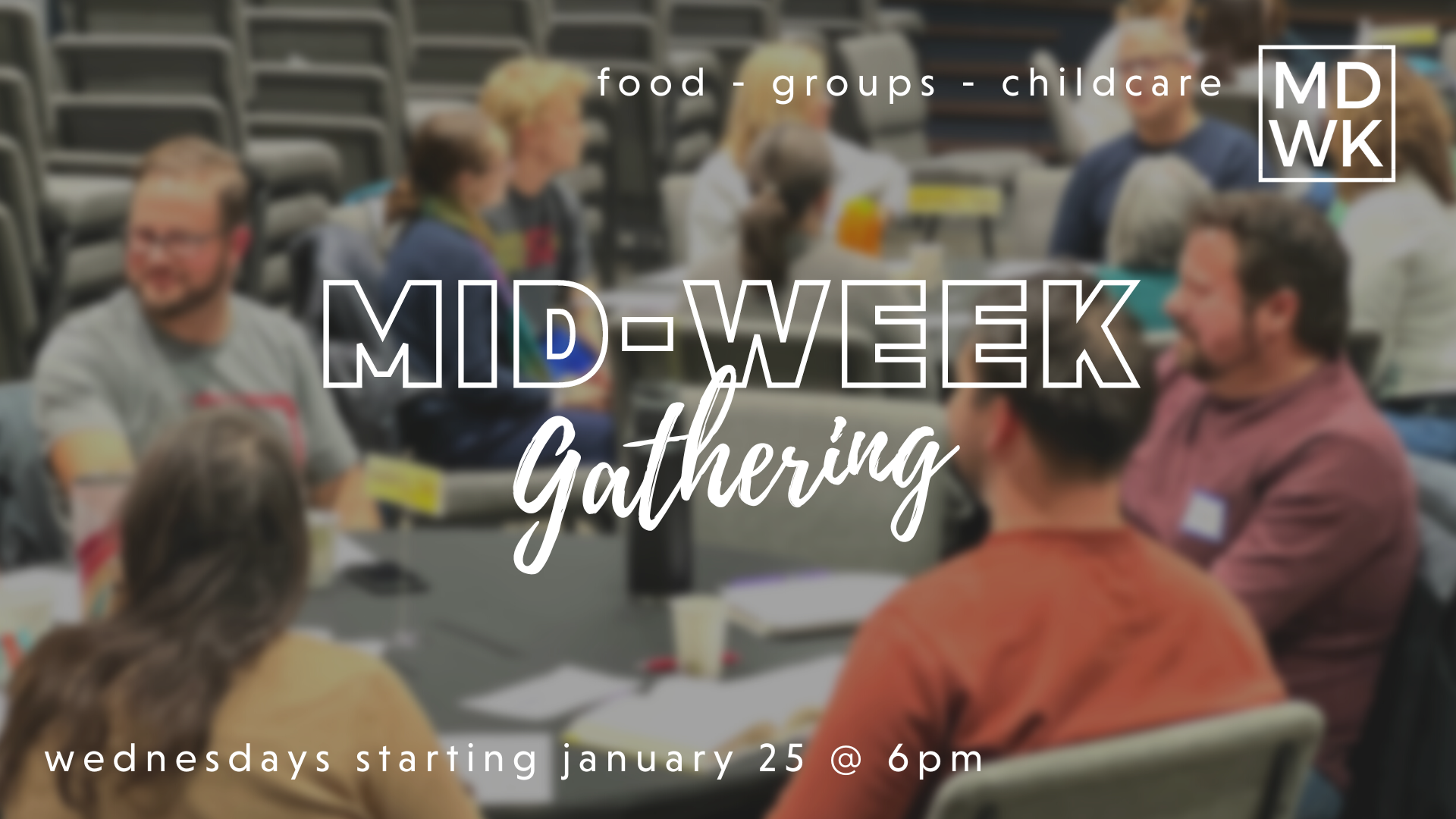 Mid-week Gathering
Every Wednesday at 6pm, we get together for our  Mid-week Gathering! This is a time to eat together, hear a short teaching, or join a group! Childcare will be provided, and we would love if you would join us!
Kids Ministry (infant-6th grade)
Meet during both 8:30 & 10:30 am services. If you have a child in Kids' Ministry and are not currently receiving the weekly updates with service content and information, please email shelly@gbfoursquare.com to make sure you are on the distribution list.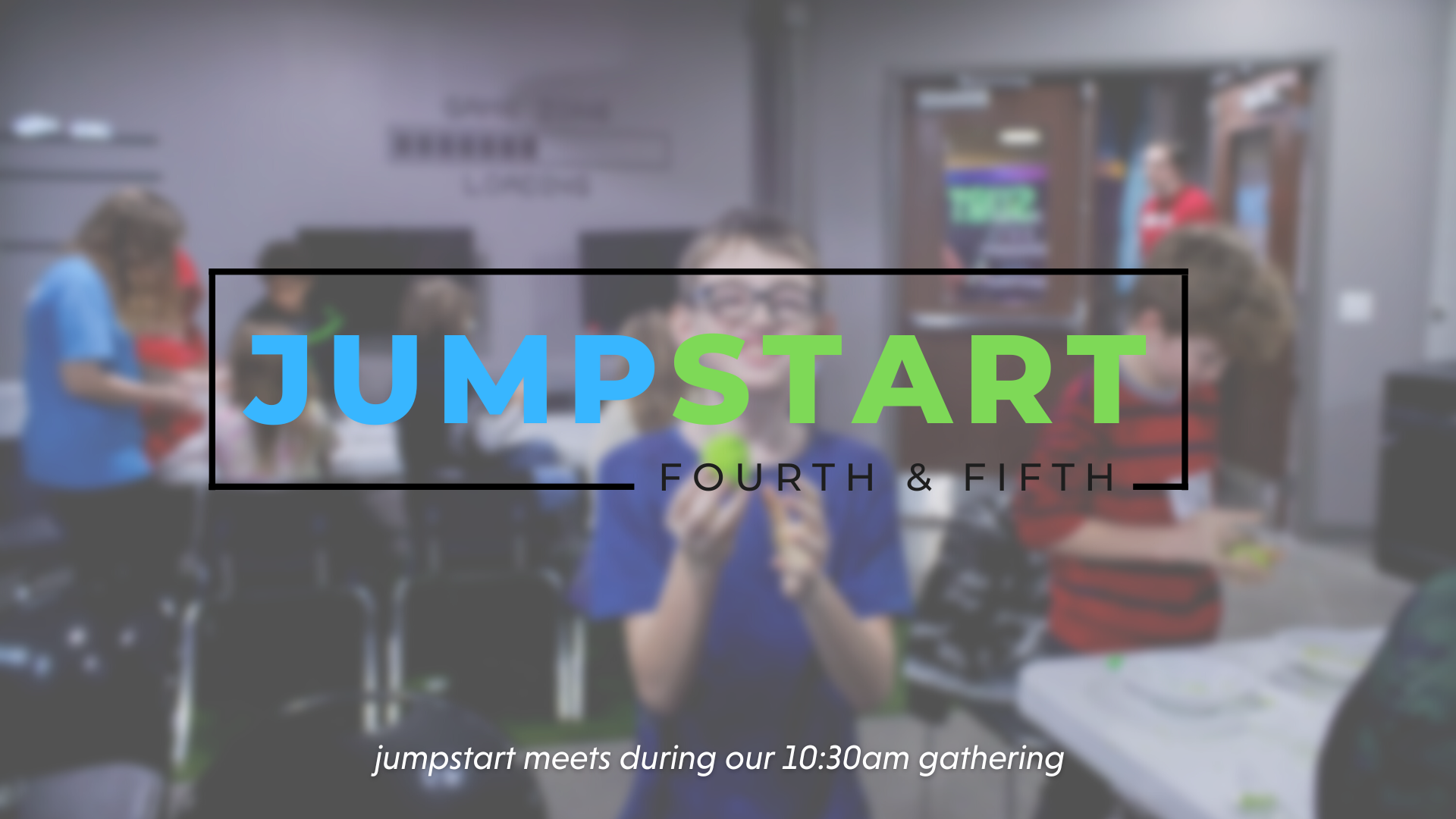 Jumpstart- 4th & 5th Grade
Meets during the 10:30am gathering in the lower level
A classroom experience specifically designed for 4th & 5th graders! A space to learn more about  the Bible, why it's important , and how to apply it to their everyday! Your child(ren) will experience energetic and interactive object lessons that include prayer and scripture memorization, along with practical and age-appropriate ways to read the Bible. This is an opportunity to discover exactly who God created them to be! Come join us!
For any questions, please email sierra@gbfoursquare.com.
Youth Ministry (Grades 6th-12th)
Meets during our 10:30am service and begins in the sanctuary, with corporate worship. (No prior registration is required.)
Youth Group meets on Wednesdays from 6:30-8:30pm.   Come join the fun.
If you have a student in grades 6th-12th and are not currently receiving weekly messages regarding Youth Ministry vision and updates, please contact Manny Gonzalez at manny@gbfoursquare.com to stay connected.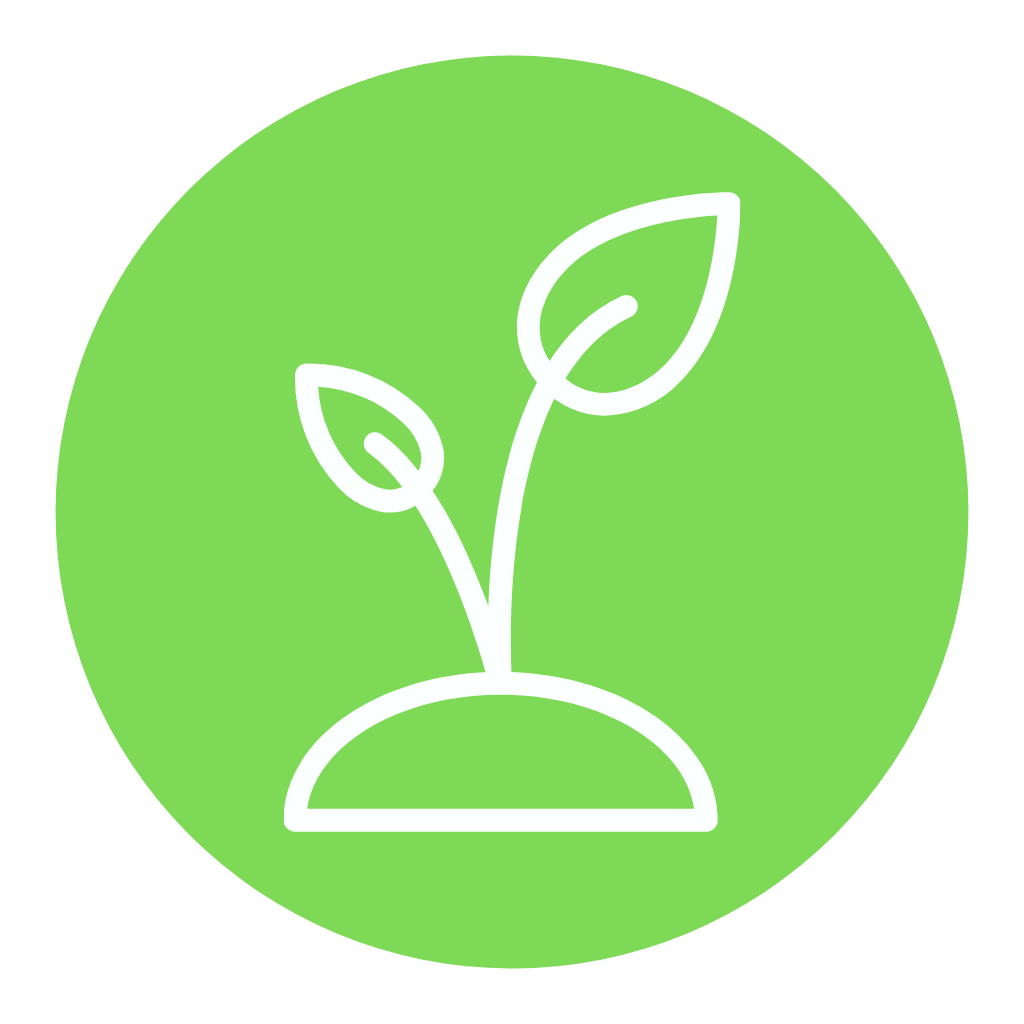 Small discipleship groups that meet throughout the week to help participants grow in their relationship with God. Many of these groups change seasonally.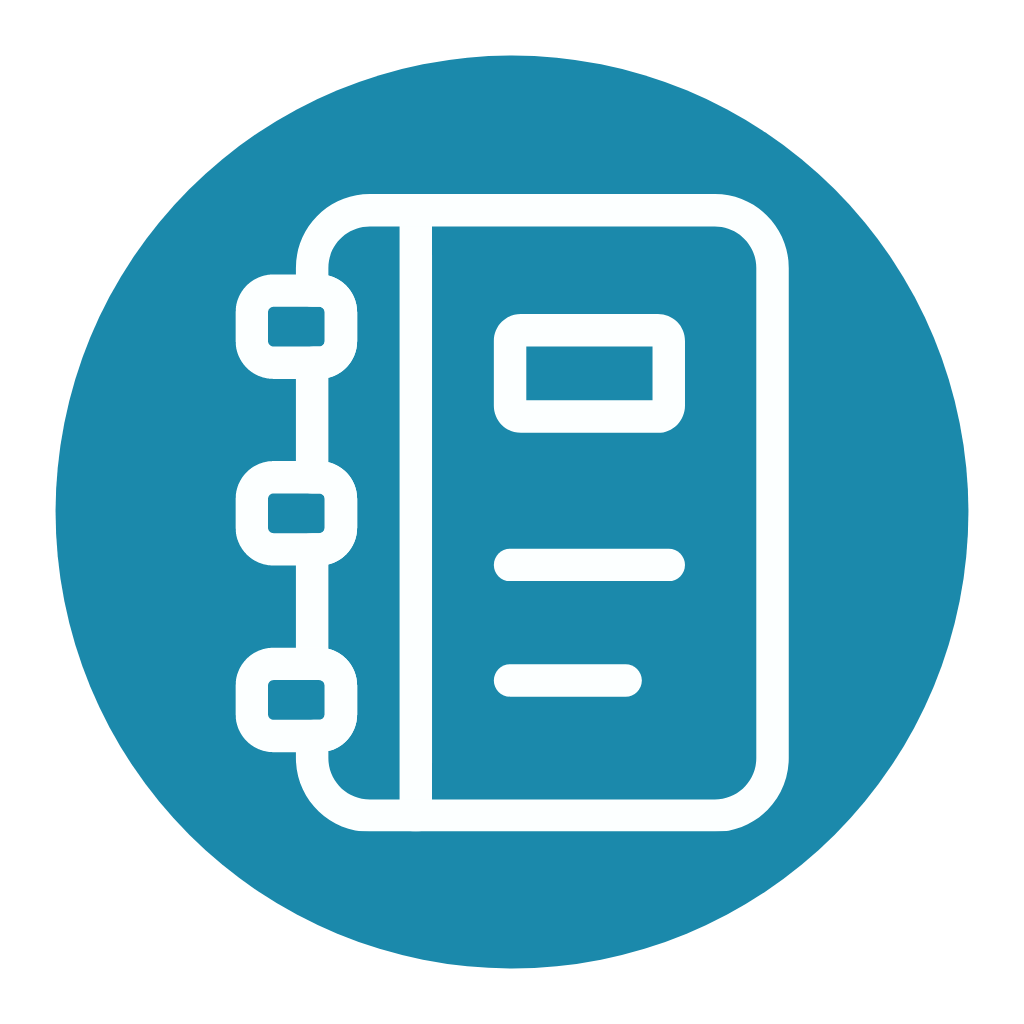 Weekly small groups that meet around town to read their Bibles, hear from God and share together (life journaling).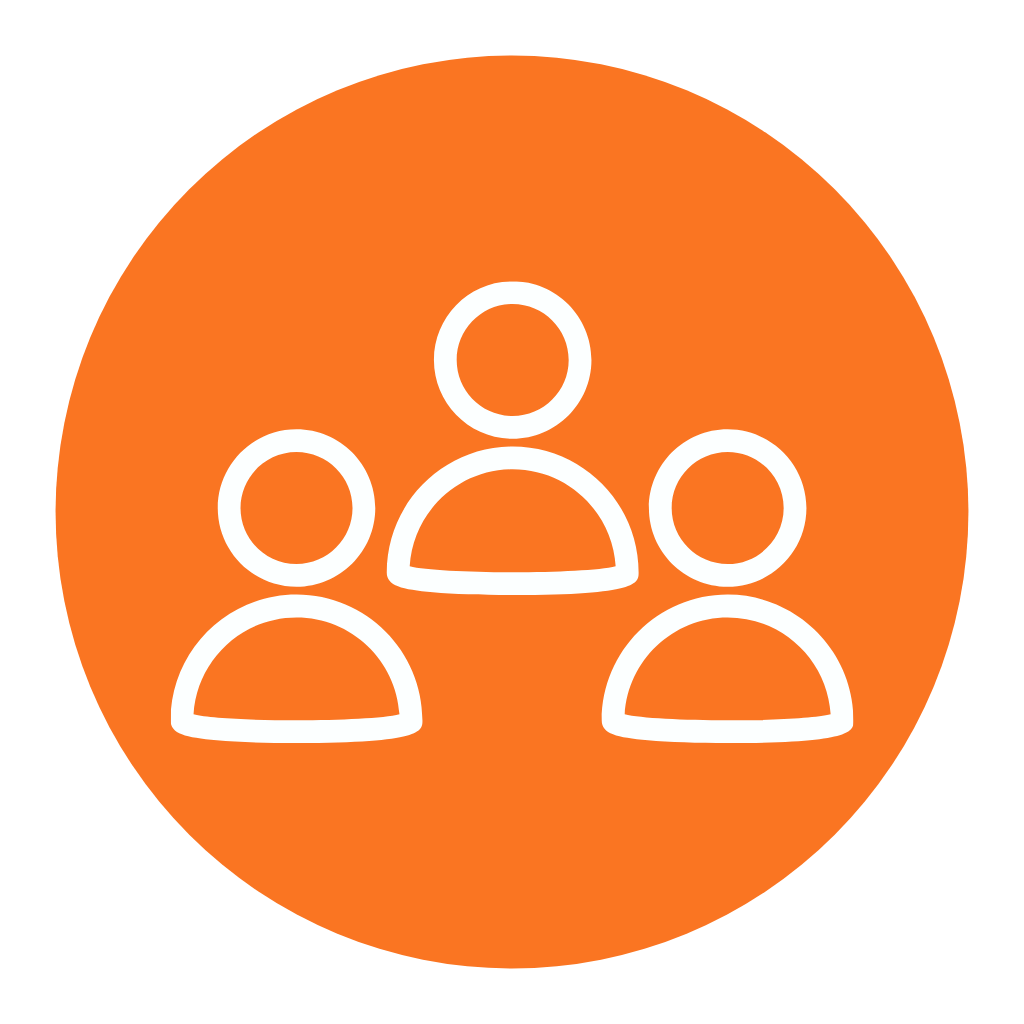 Groups that meet over a common interest or activity (cycling, knitting, running, travel etc.
Volunteer in Foursquare Kids
Our kids ministry is a huge part of our church. It is a place where kids get to experience the love of God. The key to kids having a great time and growing in their relationship with God is awesome Volunteers that LOVE Jesus and LOVE Kids! if you have any interest in volunteering for our kids department, please click below to begin the process.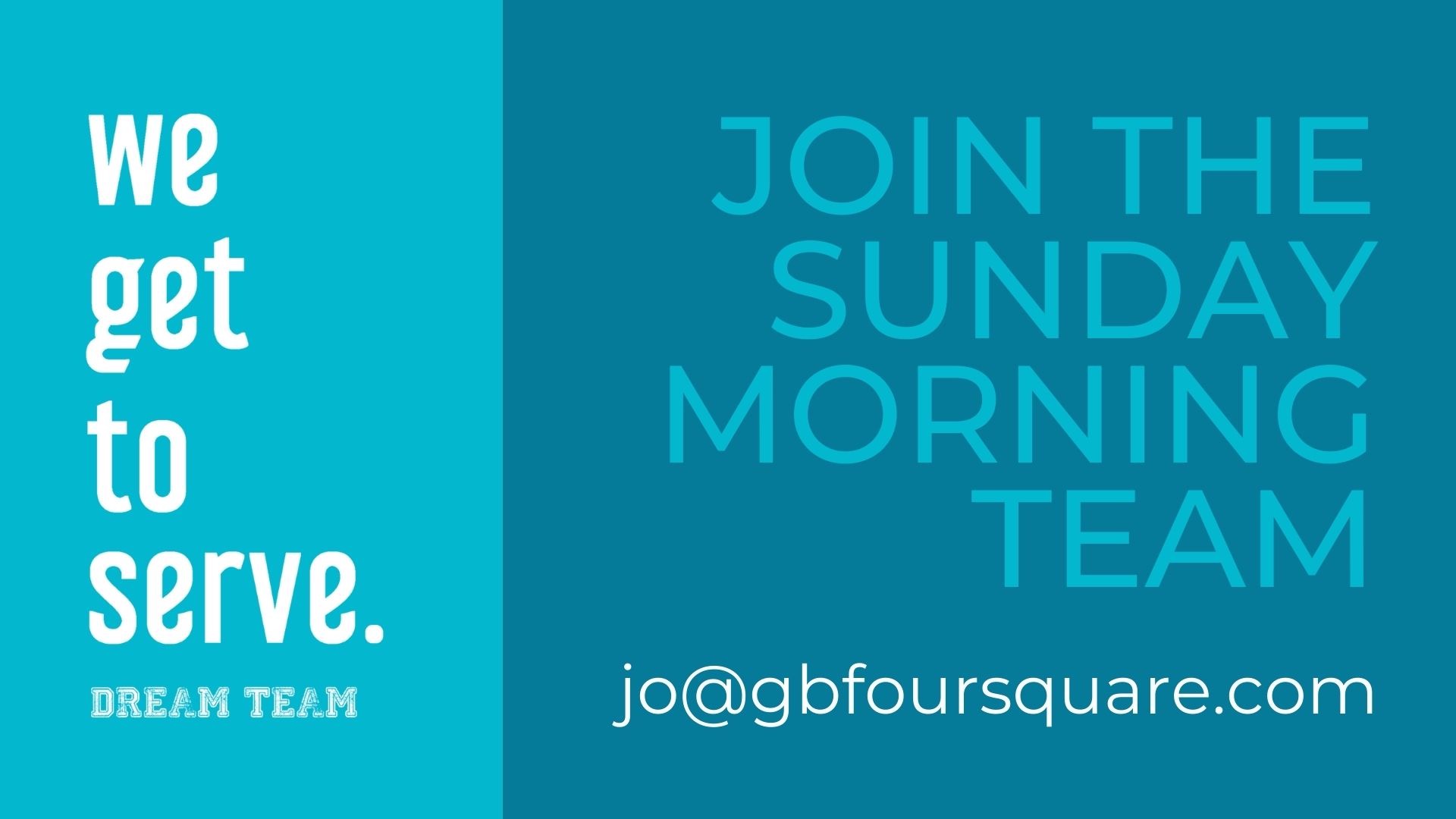 The Dream Team
Our mission is to build the church by each person fulfilling their calling and serving to make an eternal difference. Our win is a spiritually mature, passionate, relationship-connected and unified body of believers – humbly serving in their passions, effectively advancing the Kingdom, worshiping God with every single act of service, and walking in complete fulfillment of their purpose.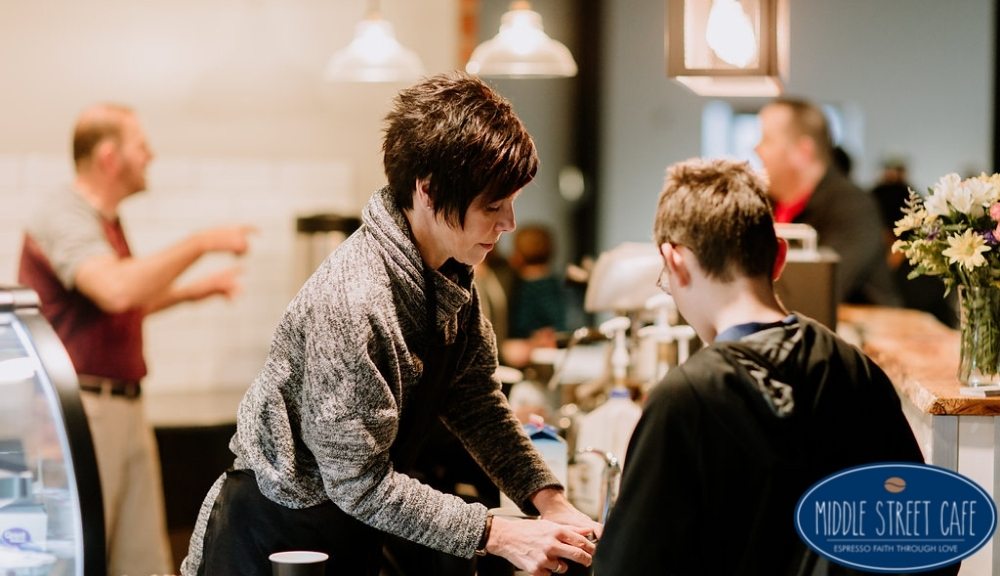 The Middle Street Cafe
Our cafe team is looking for volunteers to help at least one Sunday a month in the cafe. If that sounds like something you would be interested in, we are interested in you! For more information, contact Carolyn Miller at carolyn@gbfoursquare.com.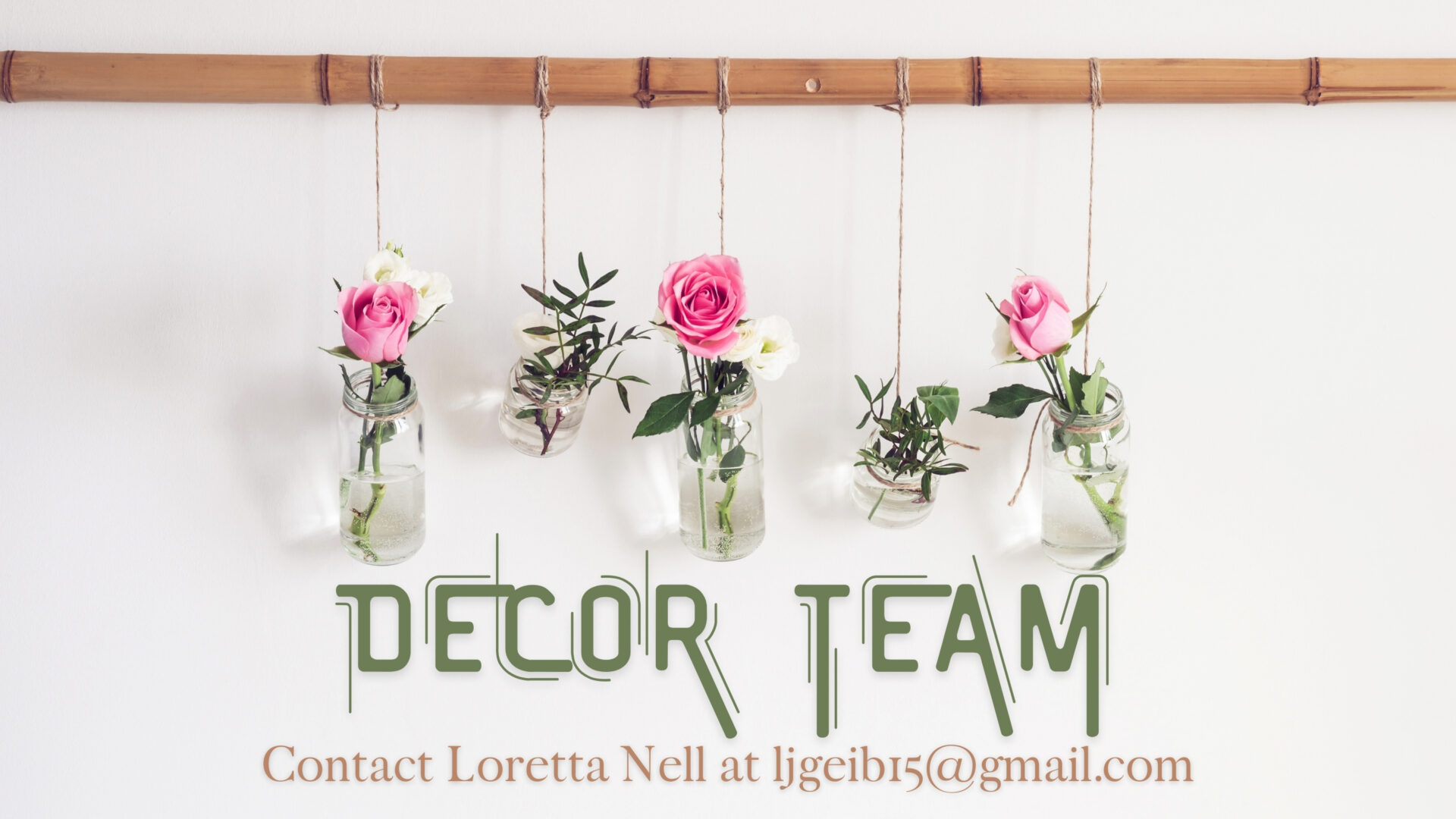 Join our Decor Team!
Do you enjoy decorating, creating, or have a keen eye for interior design? Join our decor team! You will meet together to discuss ideas and enjoy time decorating our building! If you're interested in joining our decor team, please contact Loretta Nell at ljgeib15@gmail.com.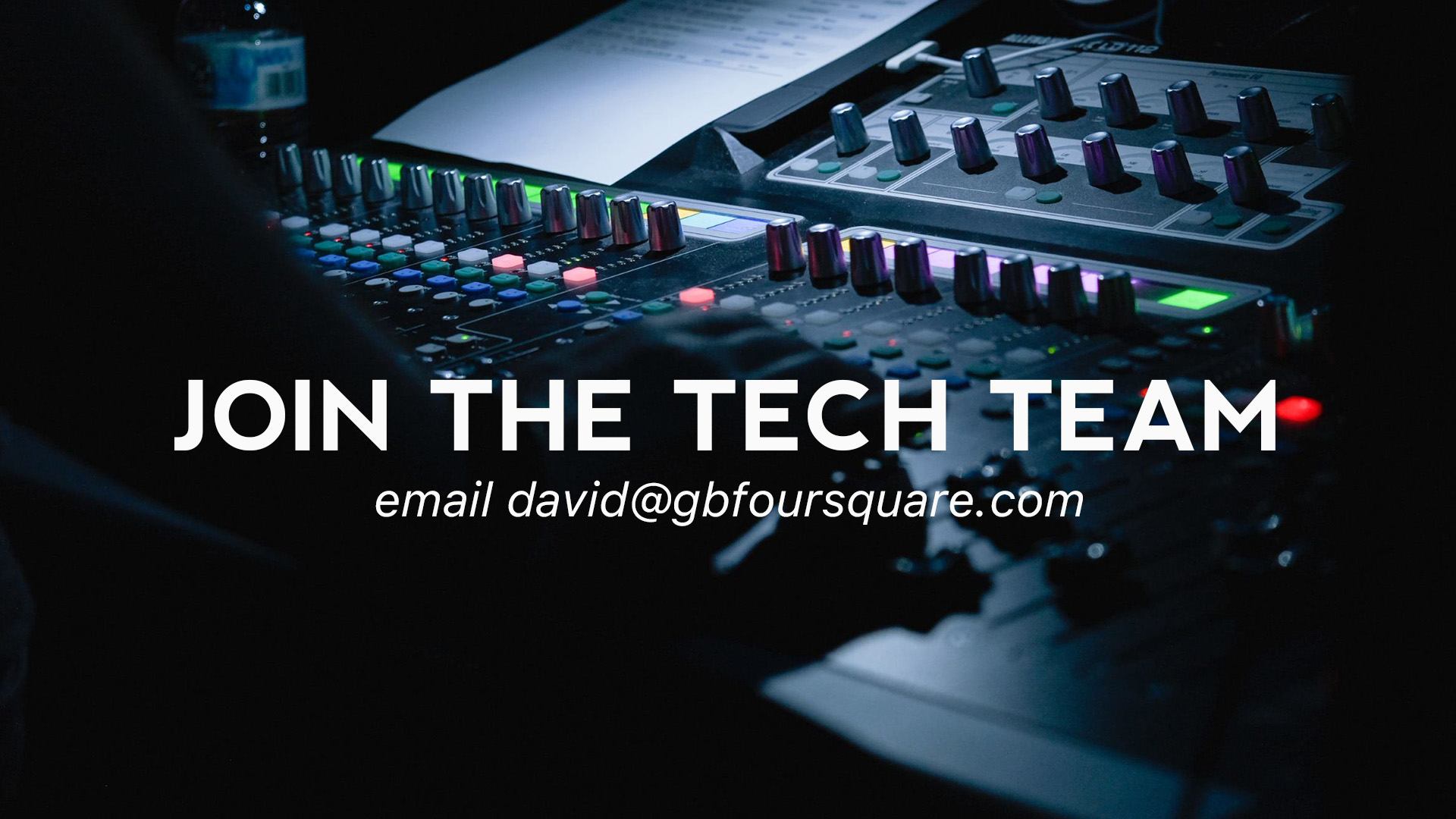 AVL/Tech Team
If you are interested in Tech, the tech team would love to serve with you!  We will train you in all you need to know.  Reach out to David Schanck at david@gbfoursquare.com.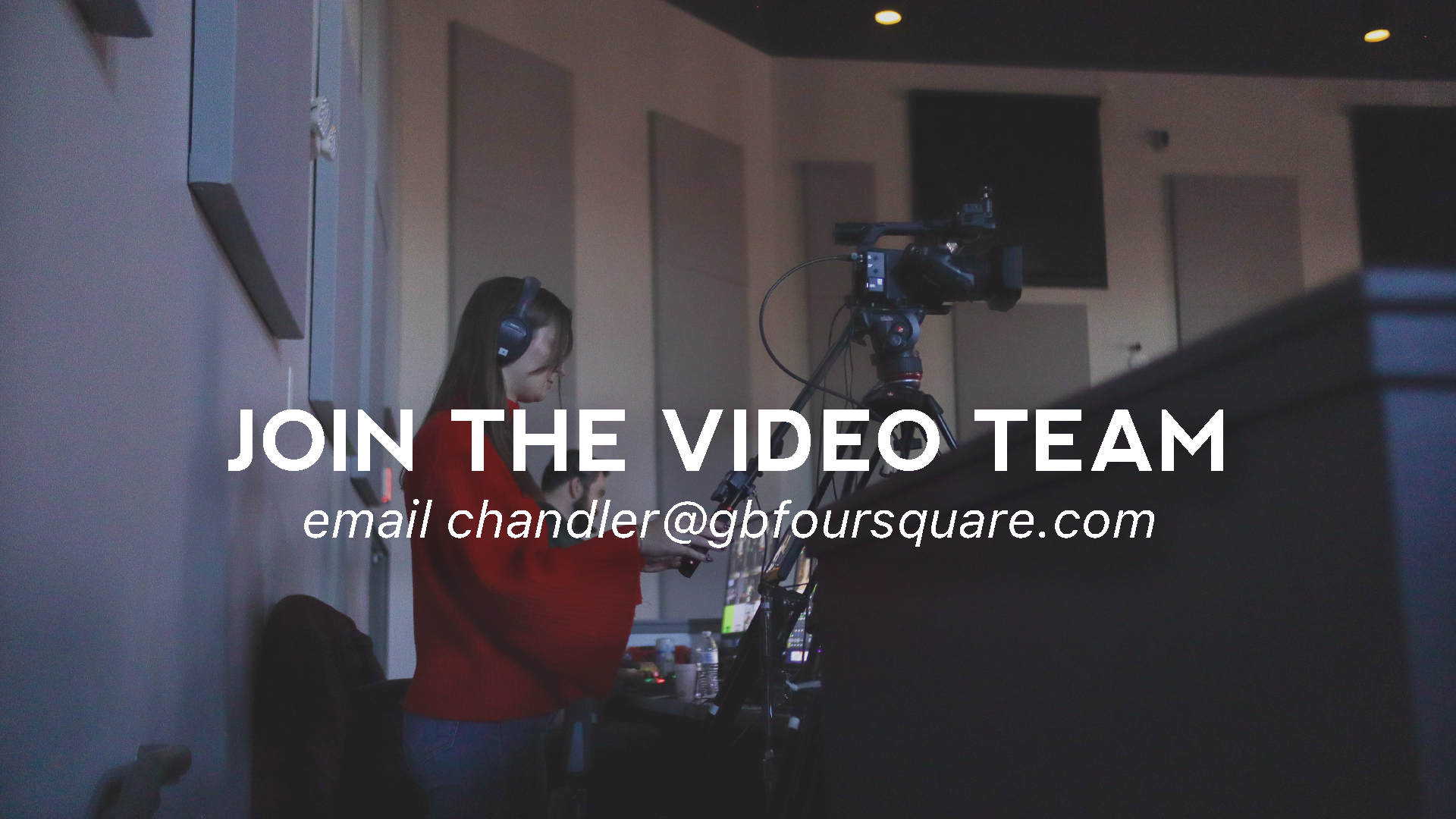 Video/Production Team
Have an interest in video and live stream? Join our video team, we'll train you on all you need to know.  For more information contact Chandler Robey at chandler@gbfoursquare.com.
Worship Team
As Bob Kauflin says, worship leading is "leading others to encounter the greatness of God." Is worshipping God a passion of yours? Are you a talented musician or vocalist? Do you like to encourage and motivate others to proclaim the gospel and live for God's glory? If so, we would love for you to connect to our Worship team. For more information, contact Grace Savage at grace@gbfoursquare.com.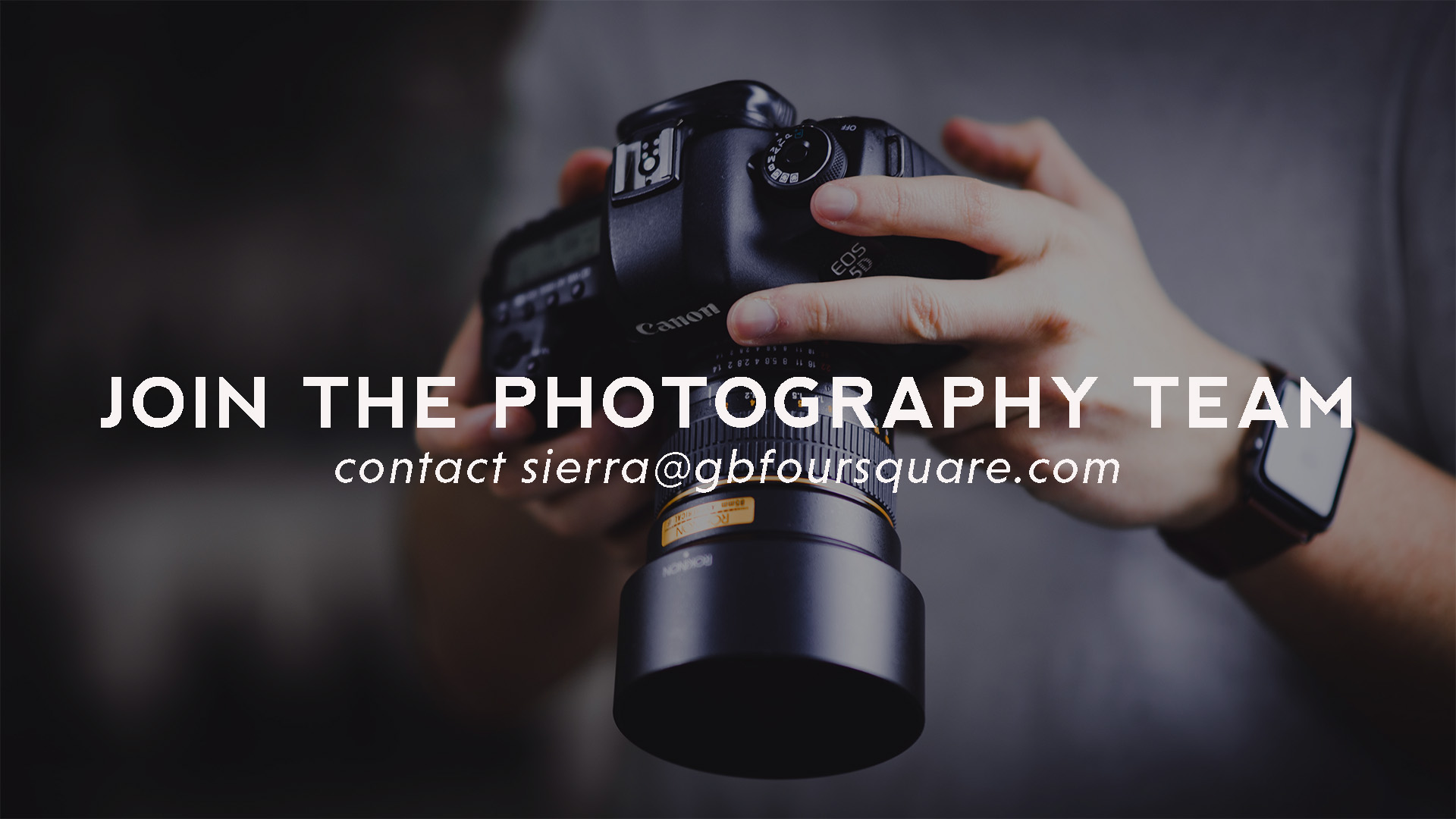 Photography Team
Are you passionate about capturing life's authentic moments? Does it excite you to look through a lens and see the advancing of God's kingdom through community and worship?  Do you simply enjoy being behind the camera, or have professional experience? Join the photography team by contacting Sierra Cramer at sierra@gbfoursquare.com.
Swisher Family's Ministry to Scotland
As part of their sending church, find out how you can get involved in supporting the Swisher family and their mission to Scotland. Contact Pastor Nate at
nate@gbfoursquare.com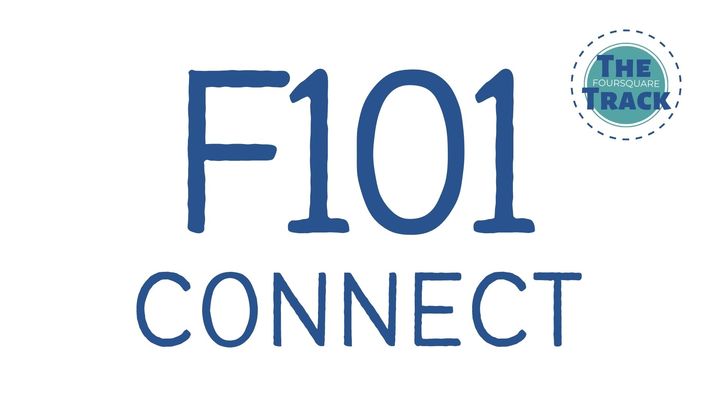 F101
Want to learn more about who we are, what we believe, and how to get connected? Join us for Foursquare 101 (formerly Connection Track) Sunday, May 7th, 10:30 am – 12:00 pm (during 2nd service), in Rm 207.

Please register by noon Wednesday May 3rd, so you have time to receive and complete any instructions prior to arriving to class.
In the meantime, please add no-reply@planningcenteronline.com and no-reply@churchcenter.com to your email address book and stay tuned for additional instructions and video links to view prior to arriving to class.
Thank you.
We hope to see you there!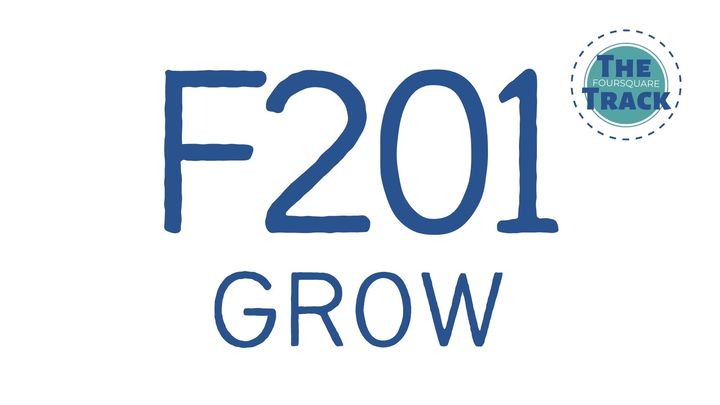 F201
F201 is where you learn more about how to read your Bible and hear from God and how to get connected. Join us for our next Foursquare Track-F201class Sunday, April 16th, 10:30 am – 11:45 am (during 2nd service), in Rm 207.
Please register by noon Thursday April 13th, so you have time to receive and complete any instructions prior to arriving to class.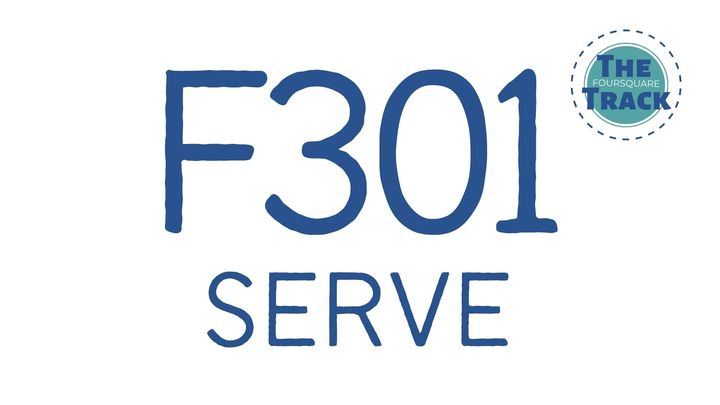 F301
F301 gives you an opportunity to discover how God can use your personality and your gifts to fulfill your unique purpose. Join us for our next Foursquare Track-F301 class Sunday, March 26th, 10:30 am – 11:45 am (during 2nd service), in Rm 207.
Please register by Tuesday, March 21st, so you have time to receive and complete any instructions prior to arriving to class.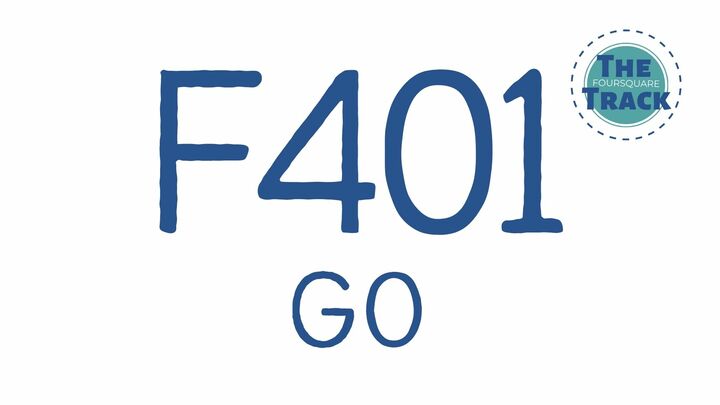 F401 (Go)
If you have already completed F101, F201 & F301*, you can now join us for F401. F401 is where you'll learn more about the Holy Spirit and how we are empowered by Him to not only share the Gospel but to live out our everyday lives as well.  Join us for a lite LUNCH and our next Foursquare Track-F401class Sunday, April 23rd at 12 noon – 1:30 pm (after 2nd service), in Rm 207.
Please register by noon Monday, April 17th, so you have time to receive and complete any instructions prior to arriving to class.
Thank you.
We hope to see you there.
Upcoming Community Events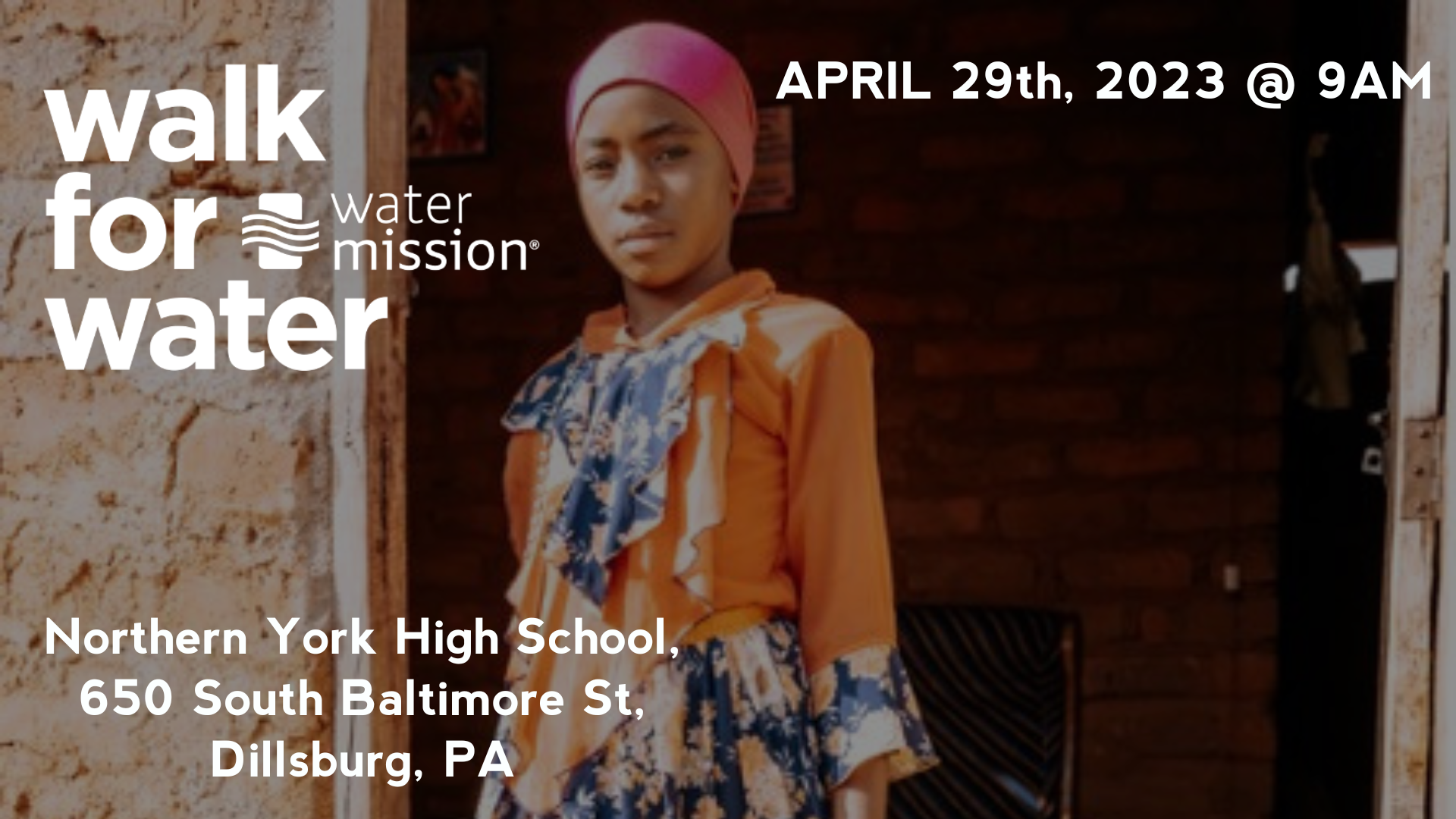 WALK FOR WATER 
Around the world, more than 2.2 billion people do not have access to safe water. In many countries, women and children walk more than three miles to gather water for their families. Oftentimes, the water collected is unsafe to drink.
But there is hope.
Join us for the 2023 Walk for Water-Central PA. Together, we will raise funds and awareness to fight the global water crisis by building safe water solutions for people in need around the world. Last year, our congregation was apart of bringing almost 1.6 million people cleaner water, and overall better hygiene that they wouldn't have had access to before. This includes, (but was not limited to) 945,299 families who specifically needed safe water, and 30,982 families who were in need of sanitation solutions, 
We walk, so others don't have to.
The event will be held on April 29th beginning at 9AM. 
The address is:
Northern York High School, 650 South Baltimore St, Dillsburg, PA
Click the button below to register!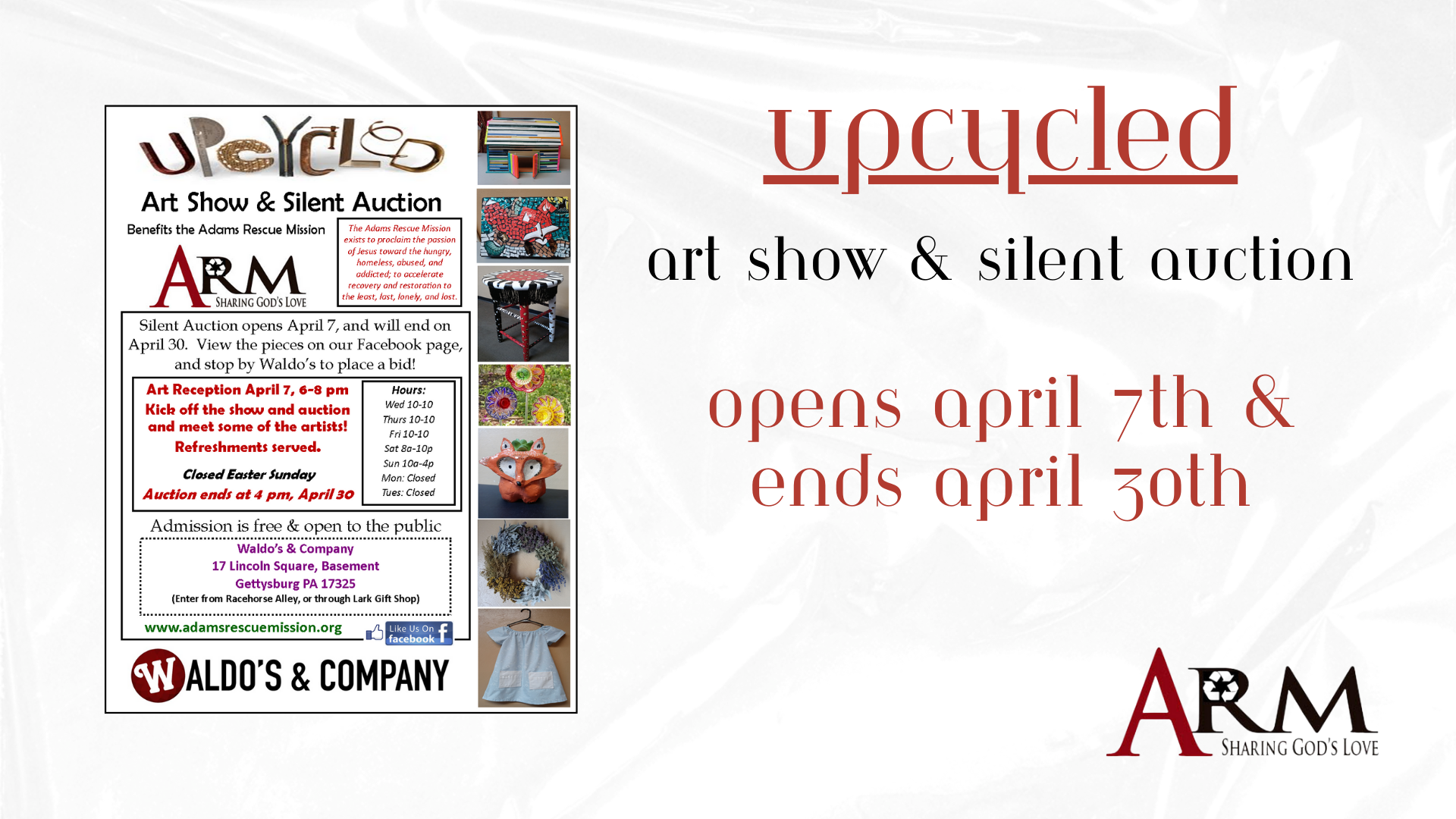 Adams County Rescue Mission Art Show and Silent Auction
Adams Count Rescue Mission (ARM) is holding their annual Upcycled art show and silent auction again this year!  You can see what is available on their Facebook page! It begins April 7th, and ends April 30th!