November 2022
Thank you for joining us today!  We are so glad to be worshipping together today! We hope this digital bulletin will help to keep you up to date on what's happening in our little part of the Kingdom.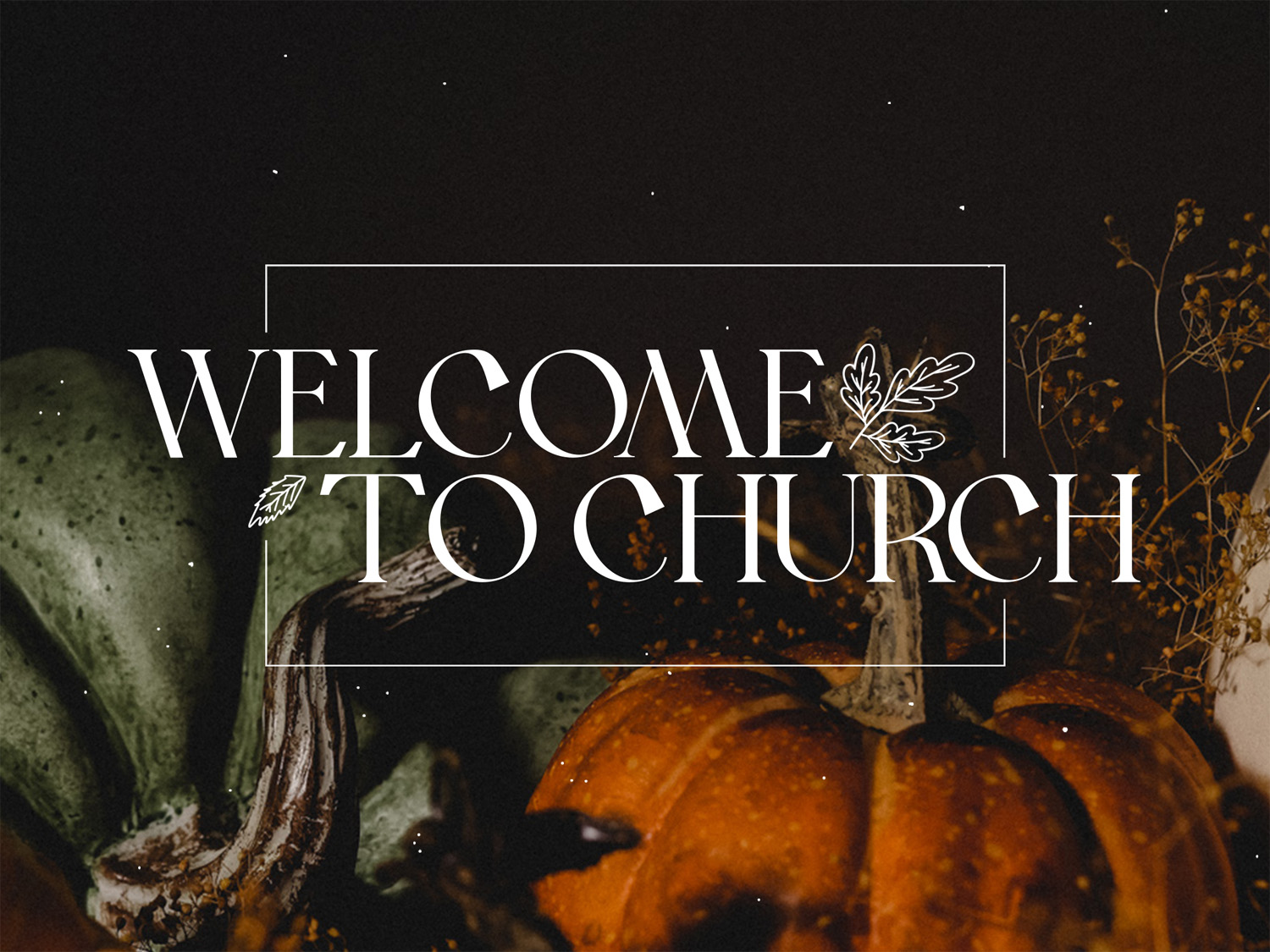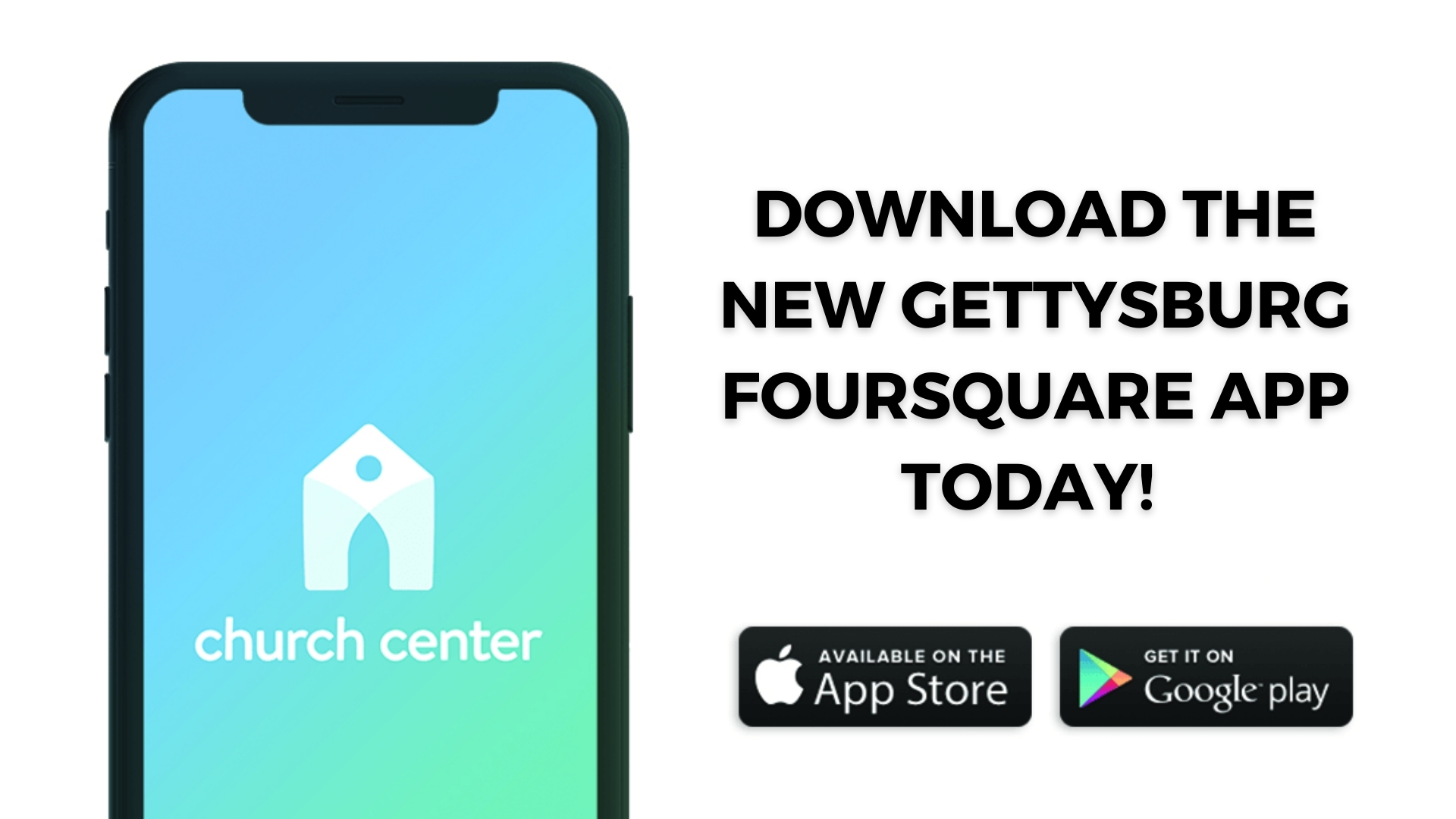 Check Out Our New App
It is official! The old app is gone. Church Center, our new mobile app is one and only Foursquare app. Our new platform connects you to all the things you're already a part of, making it even easier for you to engage and connect with our church family.
Get Connected to the Church Directory
If you would like access to our online church directory, click the button below and fill out the short form. After you fill out the form, keep an eye on your email for your access confirmation.
Wherever you are joining us from, and at whatever time, please let us know you worshipped with us today, by checking-in.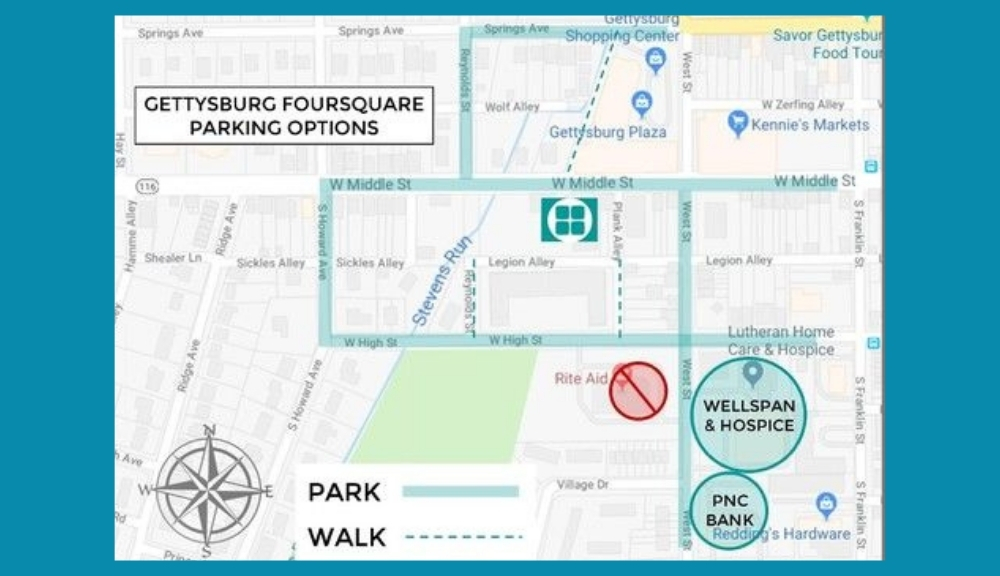 As our sanctuary continues to fill, so does our parking lot. If you can, please utilize these other parking options to make room for guests.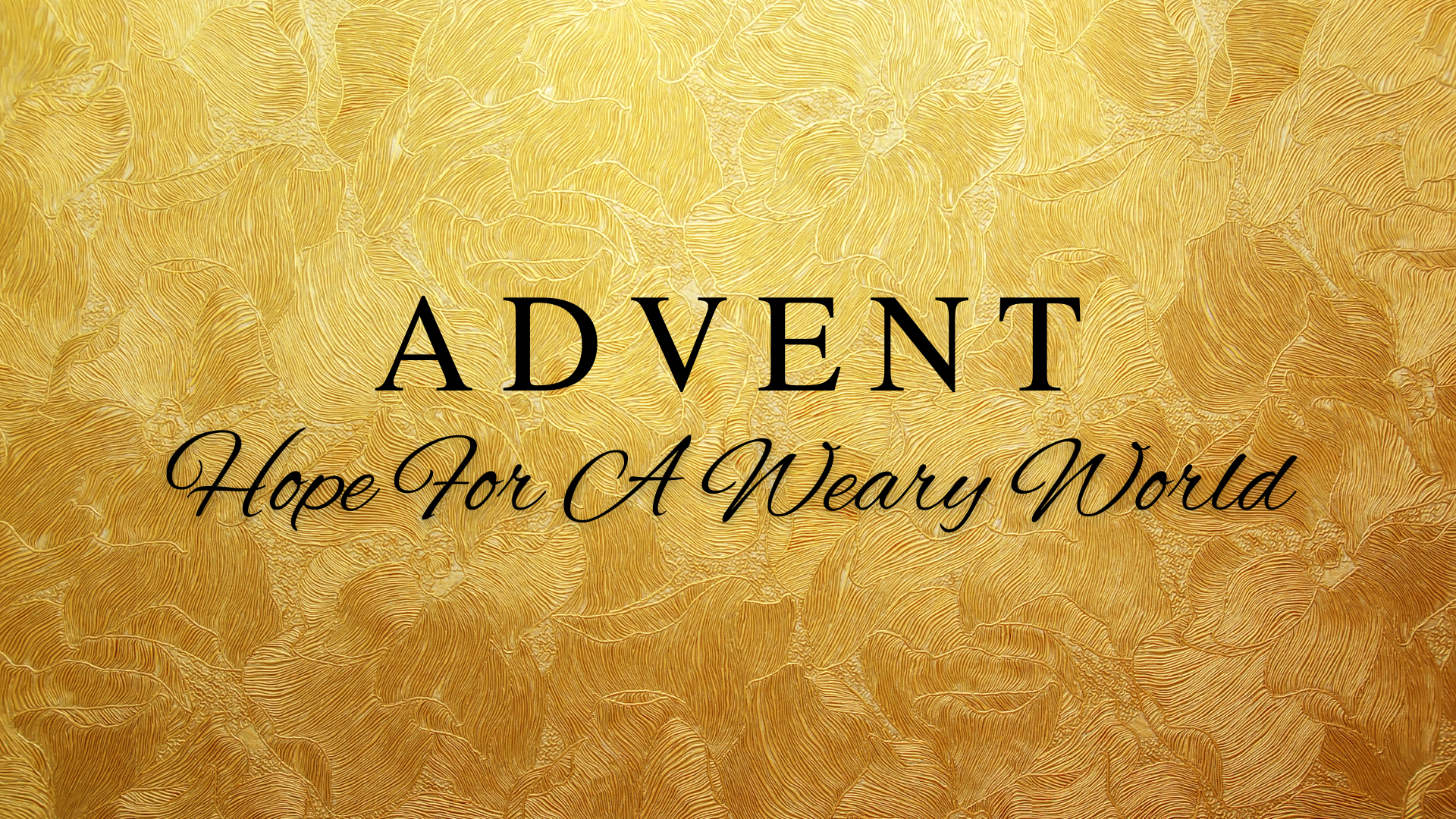 Advent
It's time to be RENEWED, and experience real HOPE again!
You may be entering this Advent season weary from this year or the past few years. Maybe you or those around you are holding grief or loss in the aftermath of personal, national or international tragedies, as well as the global uncertainty of a lingering pandemic. Or you may be experiencing a range of emotions heading into this time of year — from anxiety and sadness to a sense of excitement or joy.
Regardless of where you are in your journey, Advent provides us all with an opportunity to re-examine the life of Christ, why He came and how He loves us. Unless we see and understand who He really is, the weariness of the world can easily overwhelm us, and we can become hopeless.
So prepare with us to celebrate Jesus' birth on Christmas Day, having experienced who Jesus is through His Word. No matter what circumstances you're facing this season, we pray that as we look to our Savior together, He will renew and restore your hope.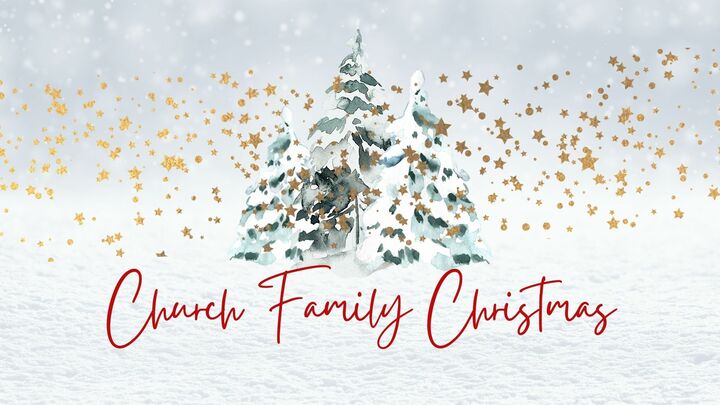 Family Christmas Party
Come join us for a Foursquare "Church Family Christmas" Open House at the church on Saturday December 10th, 2022 from 4:00pm-6:00pm! 
The Open House is free for all of our church family.  We will have refreshments, activities for children, family photos, caroling and much more!  
Join us for a time of wonderful fellowship!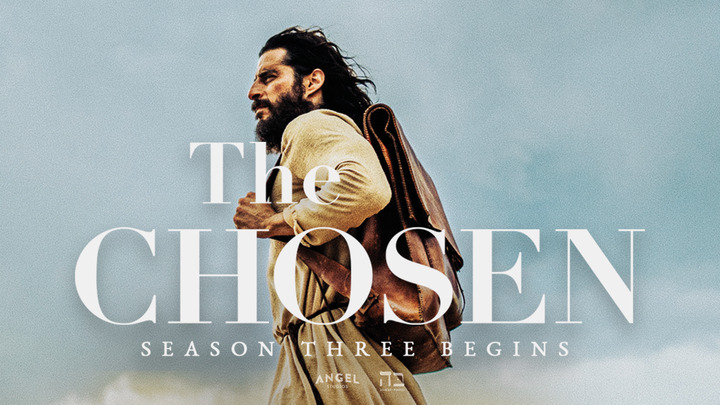 The Chosen – Season Three
Following our CHURCH FAMILY CHRISTMAS on December 10, we will be opening up the sanctuary to show the newly released first two episodes of The Chosen (season 3). The showing will begin at 6:00pm in the sanctuary and finish by 8:00pm.
The theme for Season 3 is…
"Come to me, all you who are weary and heavy-laden, and I will give you rest." Matthew 11:28
This crowd-funded series, about the life of Jesus and his disciples, took the faith-based film industry by storm in 2017. According to the Chosen App, there have been more than 400 million views of the first two seasons.
While this is a FREE event for our church family, we will be accepting donations that can be given here at registration or at the door. All proceeds will go directly to The Chosen for production.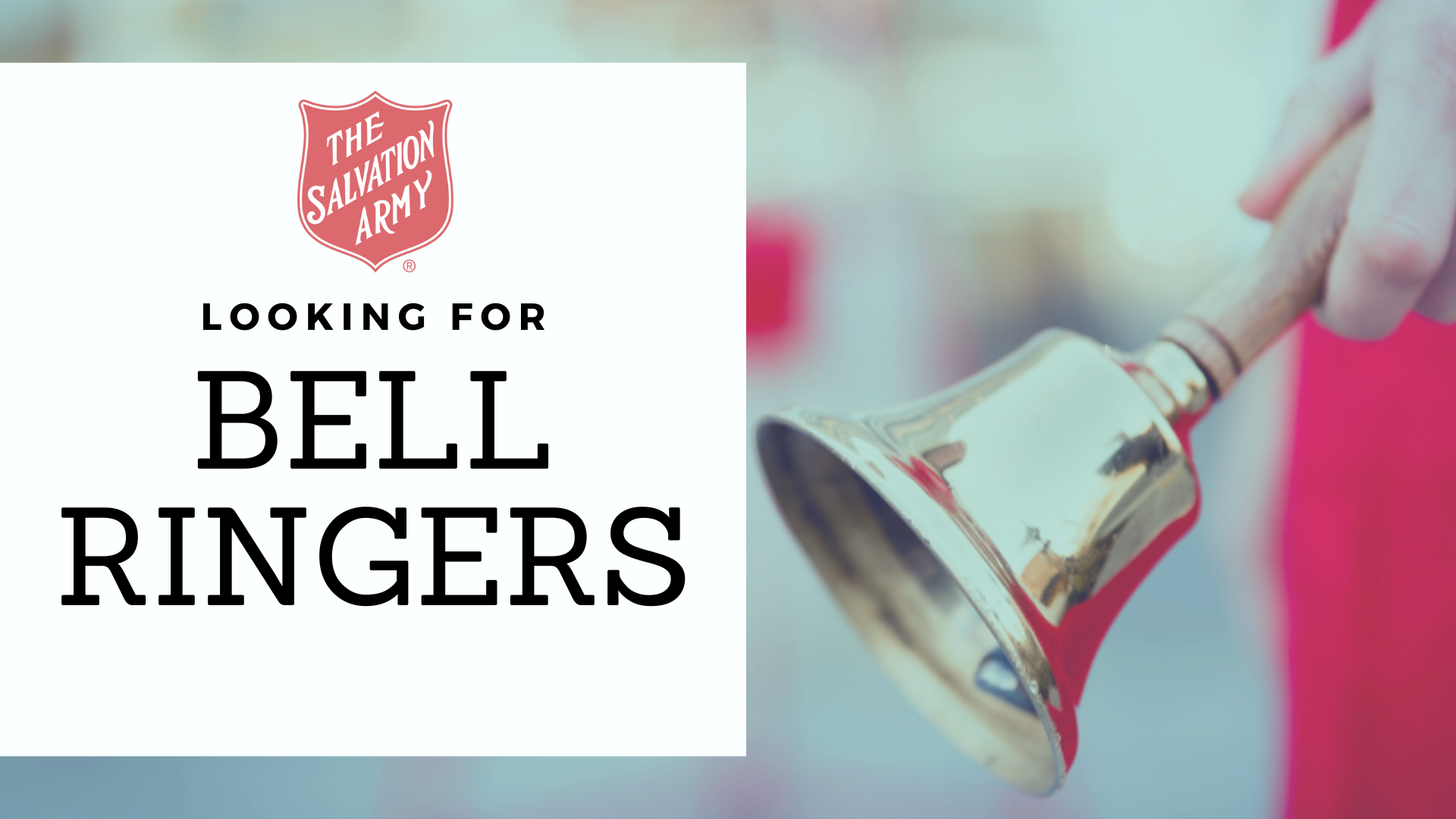 Bell-Ringing
Volunteer bell ringers are the difference between an empty kettle and one that raises the funds that sustain and help people in need all year long. We will be serving on December 17th. The Salvation Army relies on money raised in red kettles to serve more than 25 million people in need each year.
For more information contact Vickie Myers @ myersys@gmail.com
Sign up today!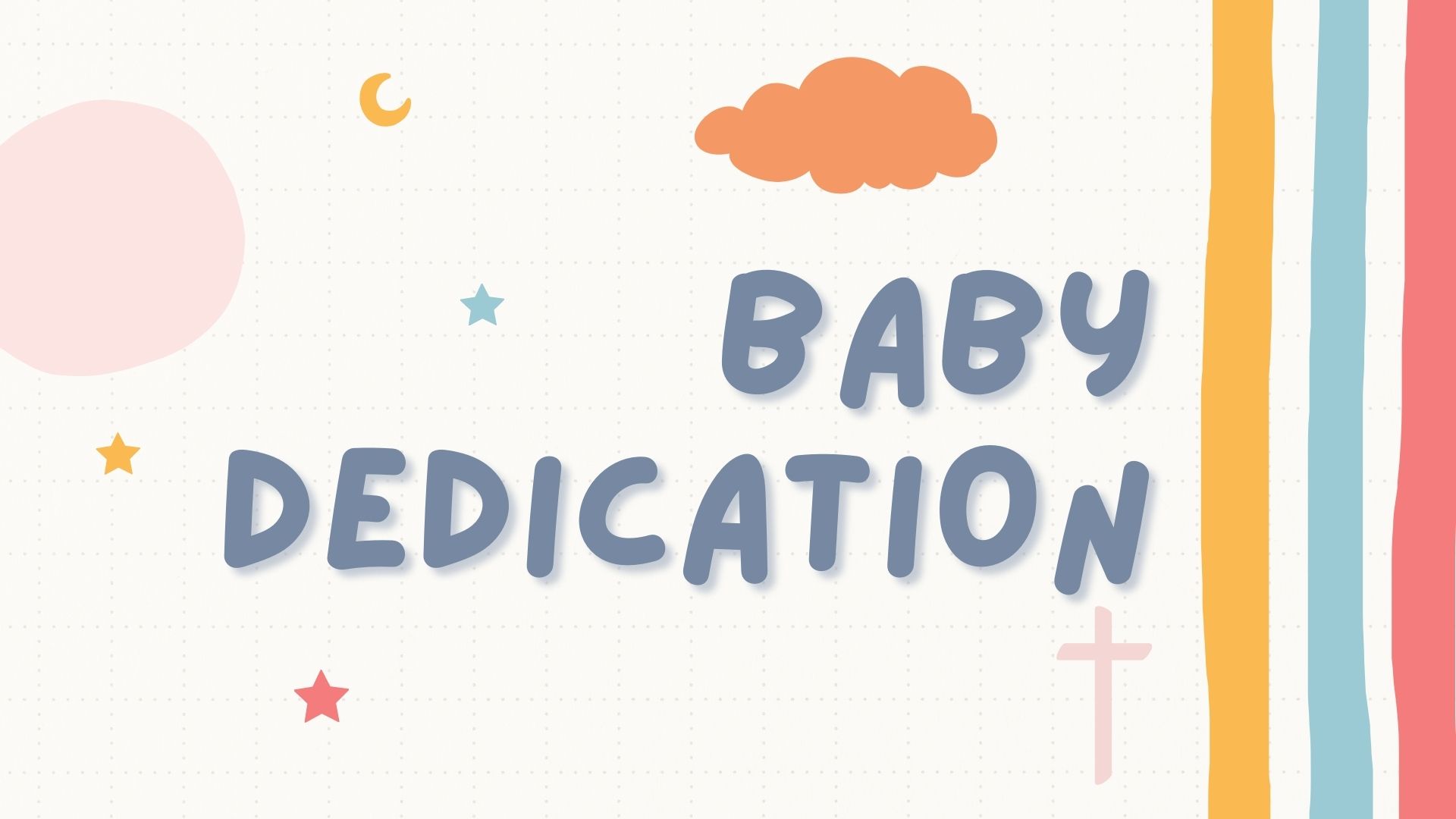 Baby Dedications
Baby Dedications are scheduled events to say to God before family and friends, that you dedicate your child to God.  We want to come along side you to encourage you and support you in this parenting journey.
These dedications generally take place on Sunday mornings between 1st & 2nd services.
If you would like to have your child dedicated, please use this link to complete the Baby Dedication Request Form and we will be in touch with more information regarding upcoming dates scheduled.
This is a very exciting moment!  We are thankful that we can join you on this journey.
Connect
New to Foursquare?  A special welcome to you! Please use this link to complete a Connect Card and let us know about your visit.  We are so glad you decided to worship with us today and we would love to connect with you and walk with you on your journey with Jesus.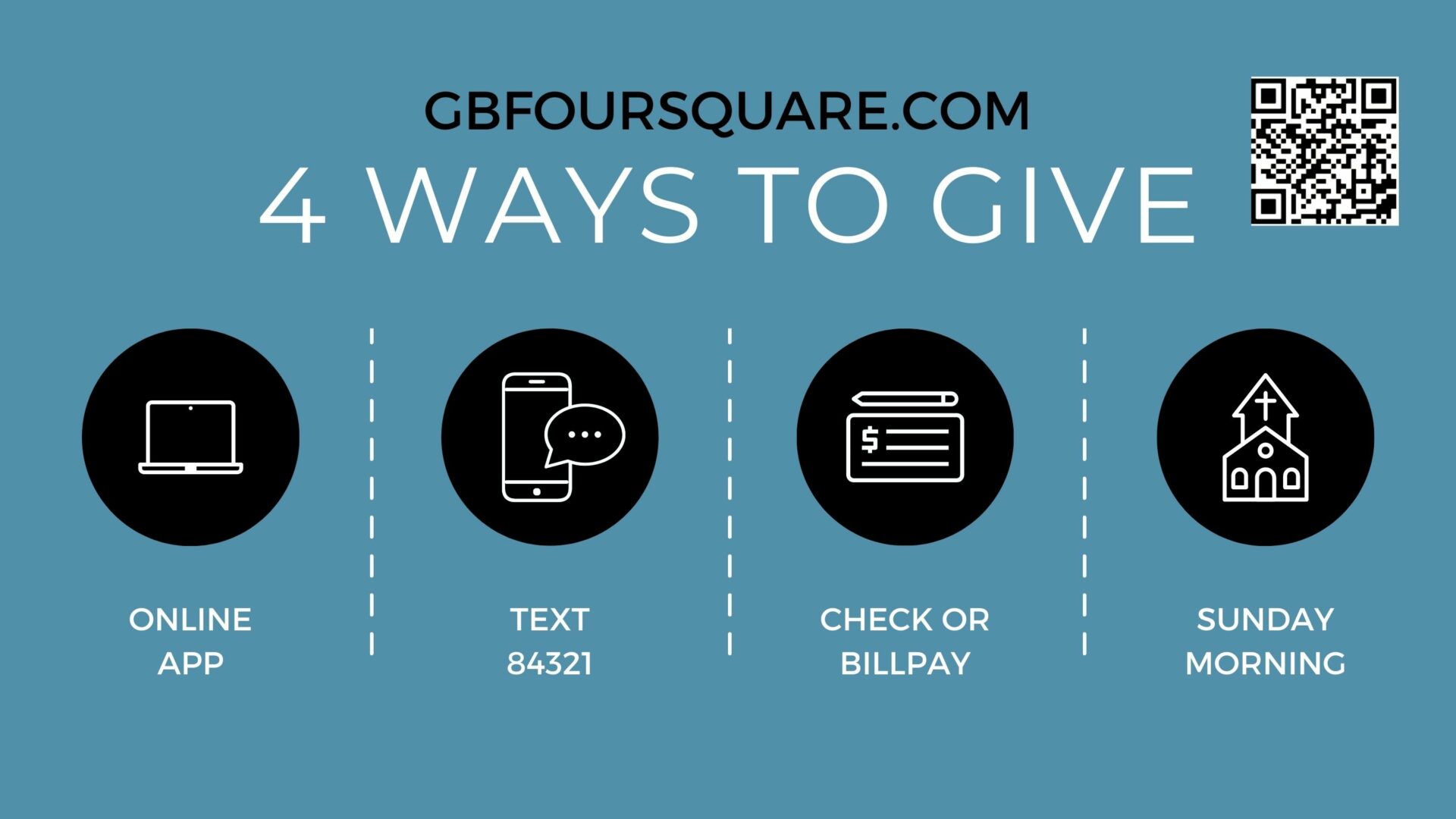 Do you have questions about how you can send contributions?
In-person during service
Text to Give (text any dollar amount to 84321)
Mail (328 W. Middle St, Gettysburg, PA 17325)
Drop off in office Mon-Thurs, 10:00am – 4:00pm
For additional questions, contact: contributions@gbfoursquare.com. or call the church office (717-334-5410).
Kids Ministry (infant-6th grade)
Meet during both 8:30 & 10:30 am services. If you have a child in Kids' Ministry and are not currently receiving the weekly updates with service content and information, please email shelly@gbfoursquare.com to make sure you are on the distribution list.
Youth Ministry (Grades 6th-12th)
Meets during our 10:30am service and begins in the sanctuary, with corporate worship. (No prior registration is required.)
Youth Group meets on Wednesdays at 7:00pm.   Come join the fun.
If you have a student in grades 6th-12th and are not currently receiving weekly messages regarding Youth Ministry vision and updates, please contact Manny Gonzalez at manny@gbfoursquare.com to stay connected.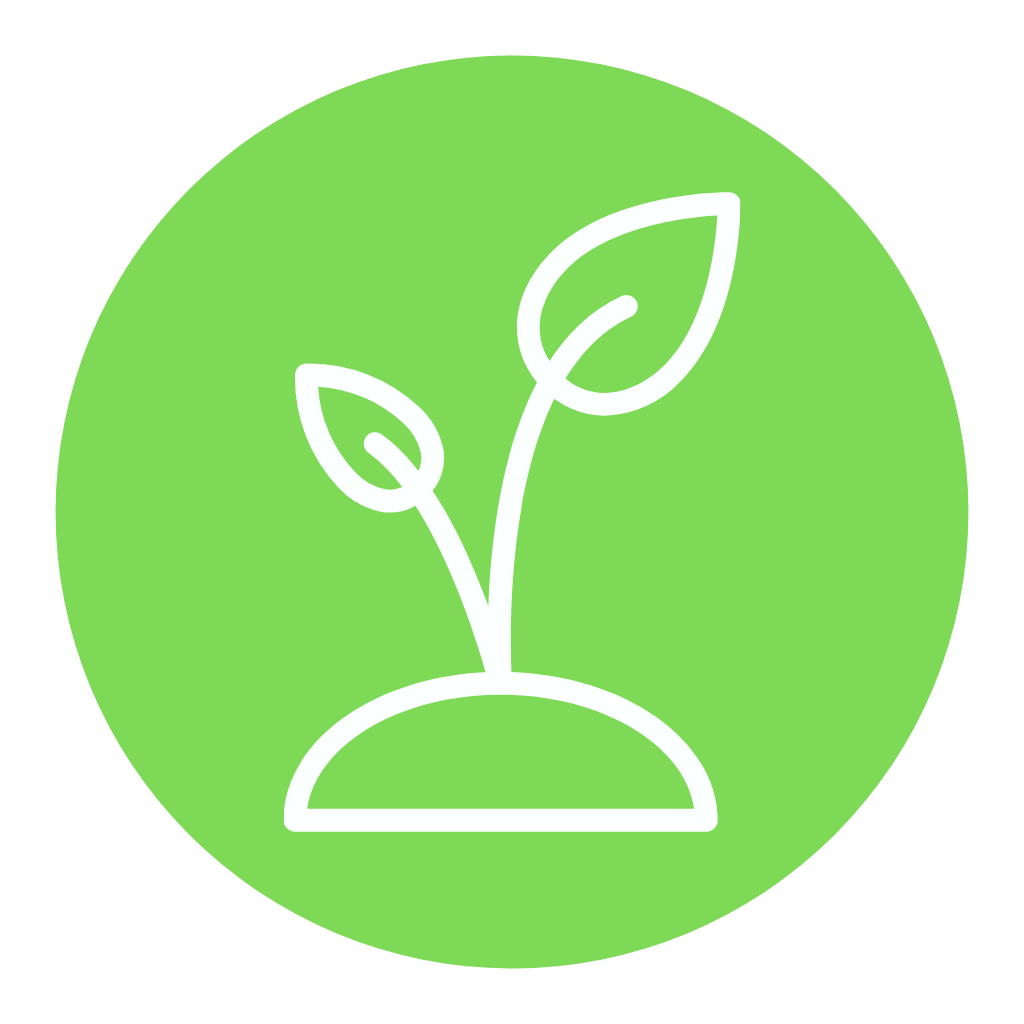 Small discipleship groups that meet throughout the week to help participants grow in their relationship with God. Many of these groups change seasonally.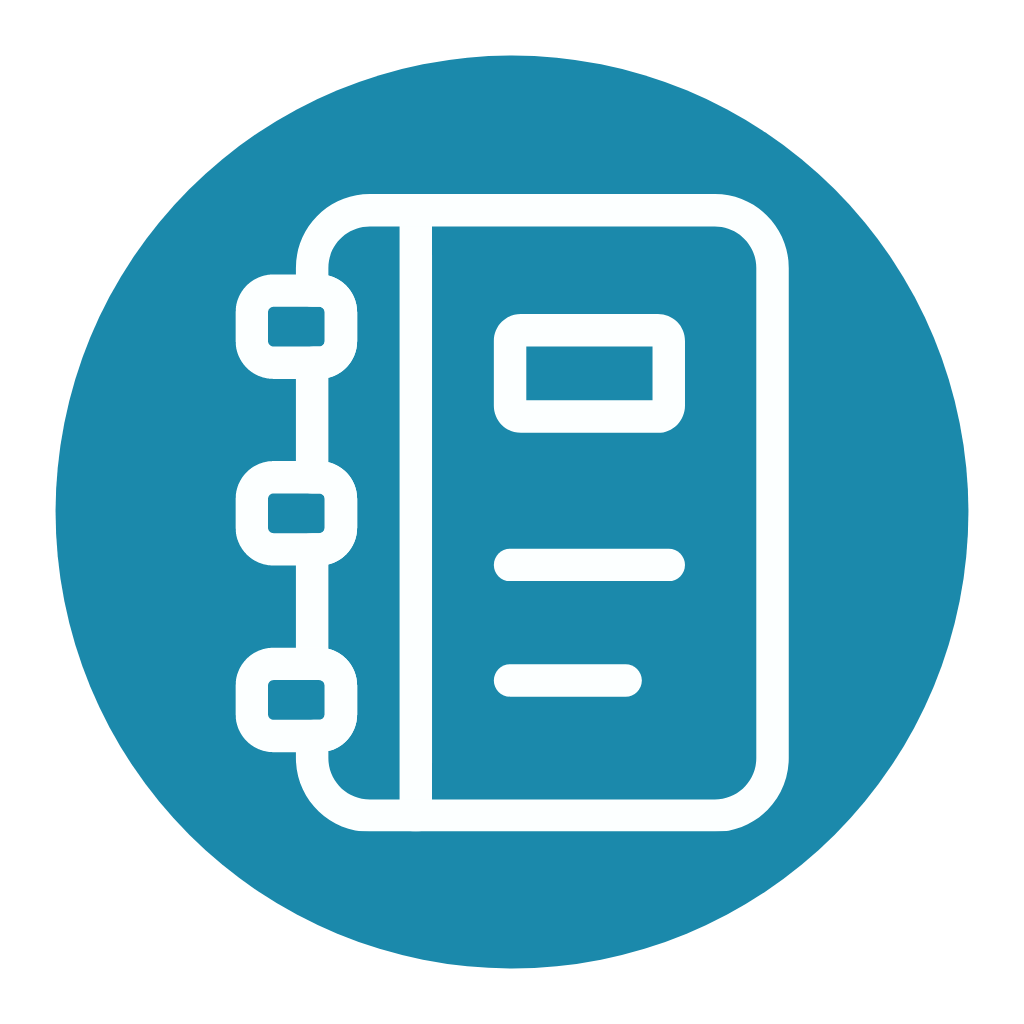 Weekly small groups that meet around town to read their Bibles, hear from God and share together (life journaling).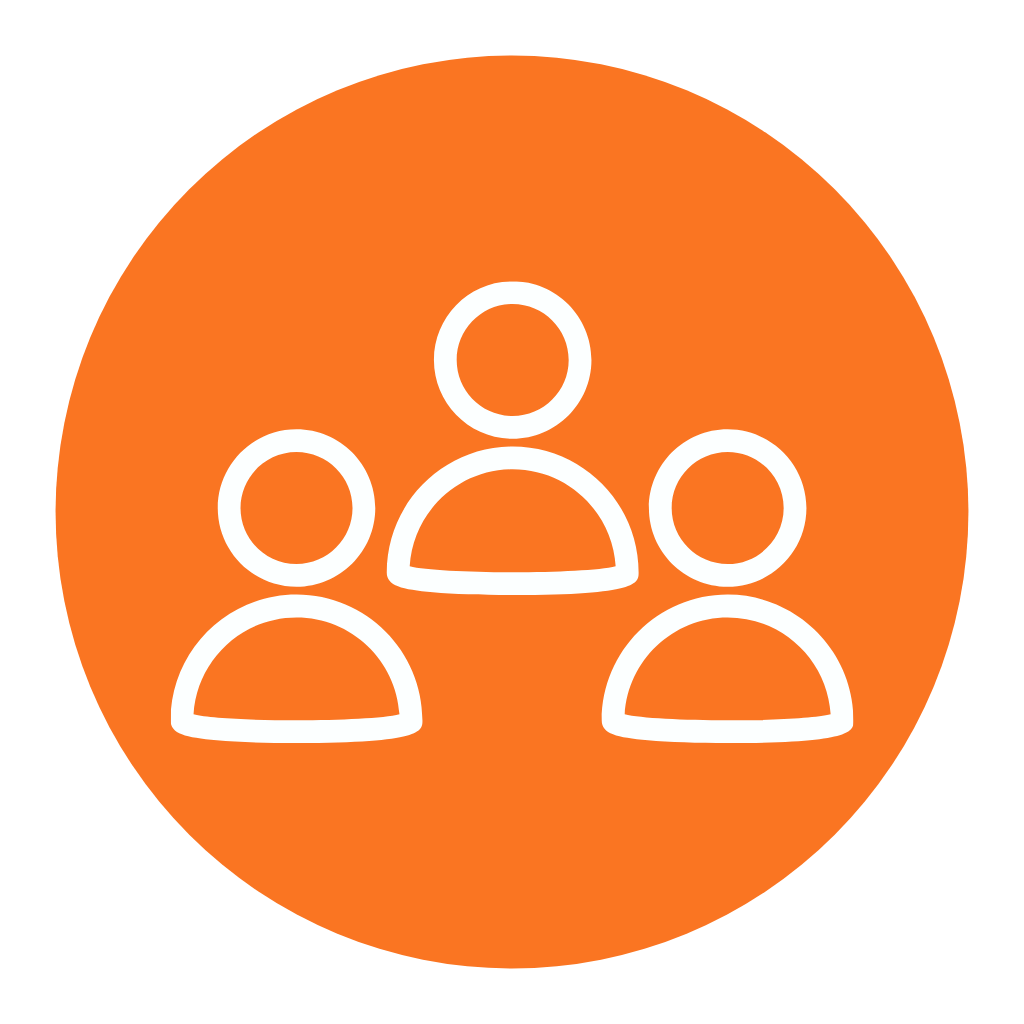 Groups that meet over a common interest or activity (cycling, knitting, running, travel etc.
Volunteer in Foursquare Kids
Our kids ministry is a huge part of our church. It is a place where kids get to experience the love of God. The key to kids having a great time and growing in their relationship with God is awesome Volunteers that LOVE Jesus and LOVE Kids! if you have any interest in volunteering for our kids department, please click below to begin the process.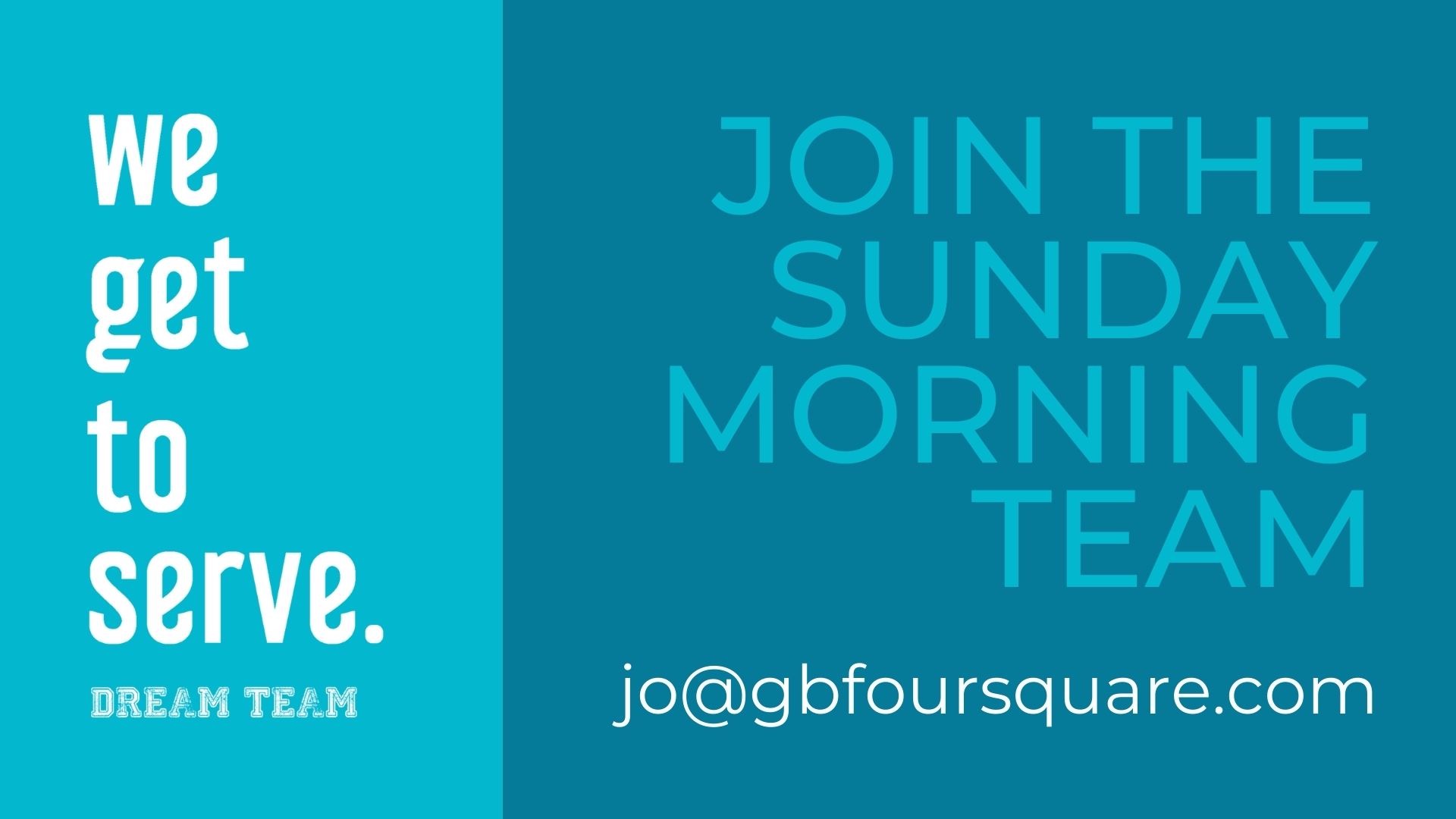 The Dream Team
Our mission is to build the church by each person fulfilling their calling and serving to make an eternal difference. Our win is a spiritually mature, passionate, relationship-connected and unified body of believers – humbly serving in their passions, effectively advancing the Kingdom, worshiping God with every single act of service, and walking in complete fulfillment of their purpose.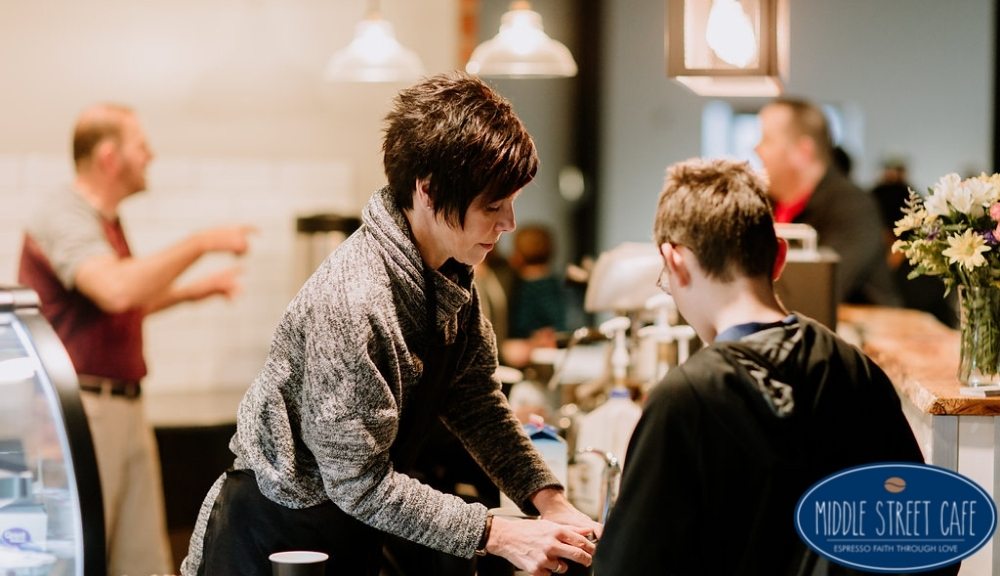 The Middle Street Cafe
Our cafe team is looking for volunteers to help at least one Sunday a month in the cafe. If that sounds like something you would be interested in, we are interested in you! For more information, contact Carolyn Miller at carolyn@gbfoursquare.com.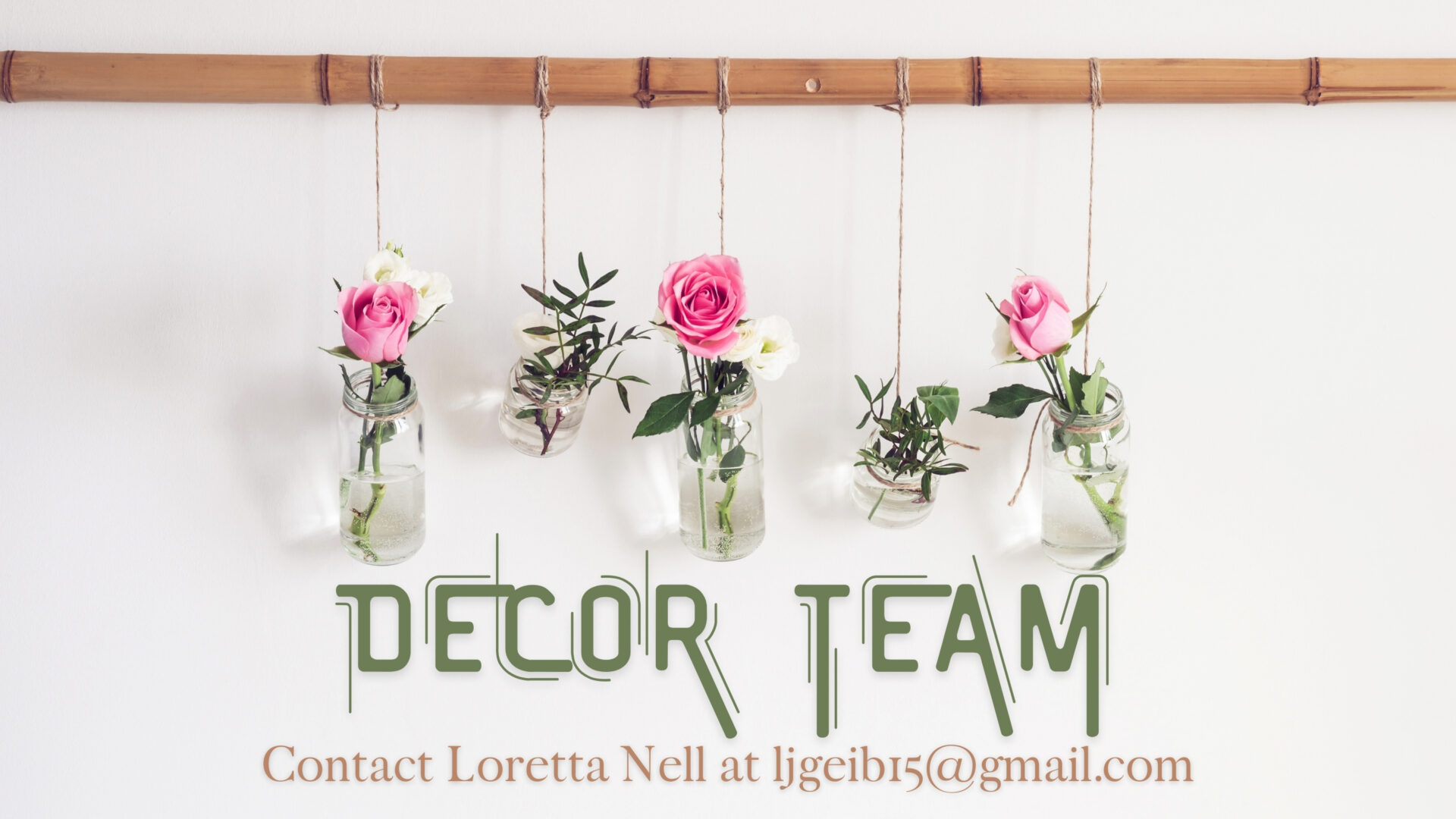 Join our Decor Team!
Do you enjoy decorating, creating, or have a keen eye for interior design? Join our decor team! You will meet together to discuss ideas and enjoy time decorating our building! If you're interested in joining our decor team, please contact Loretta Nell at ljgeib15@gmail.com.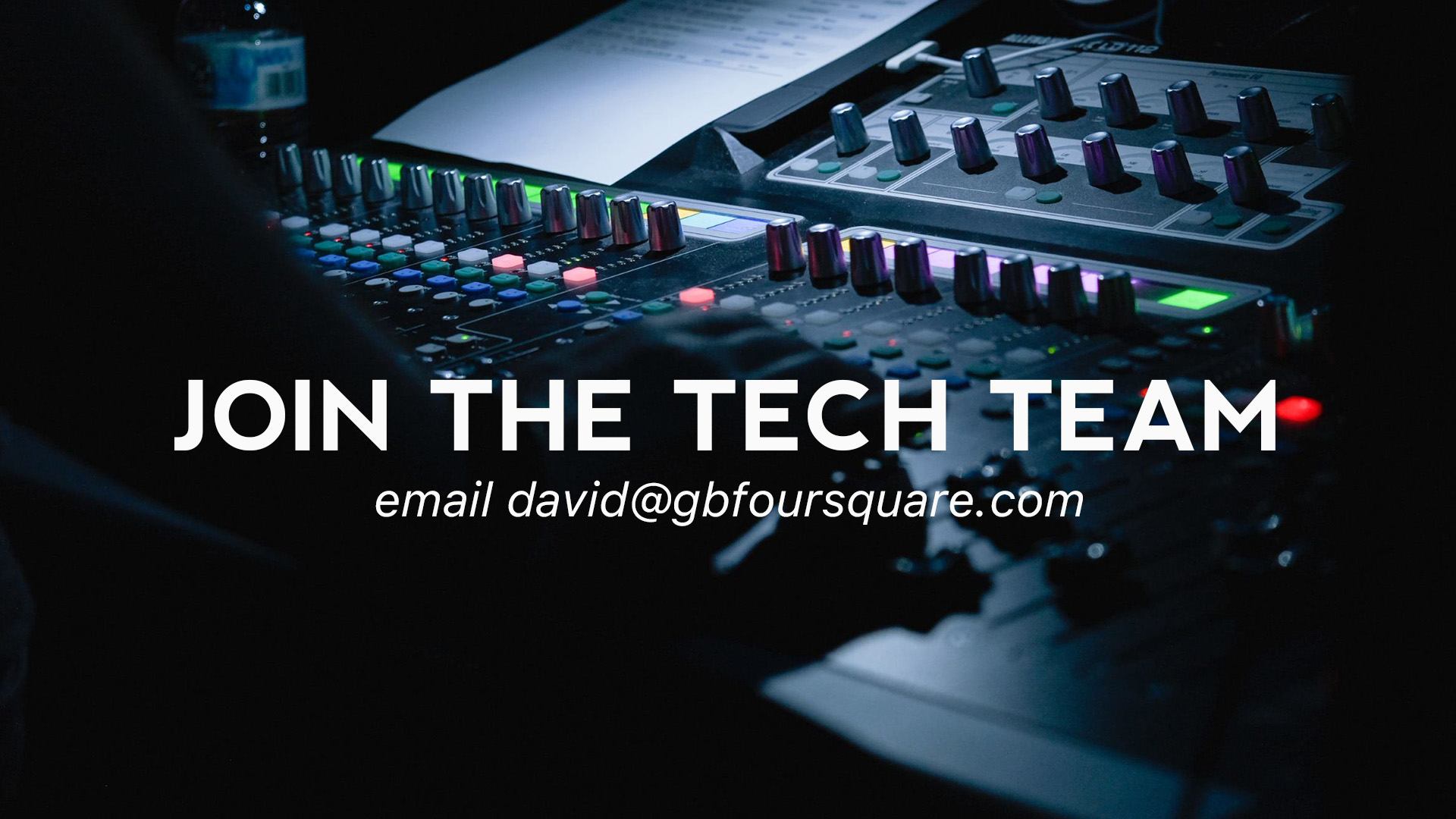 AVL/Tech Team
If you are interested in Tech, the tech team would love to serve with you!  We will train you in all you need to know.  Reach out to David Schanck at david@gbfoursquare.com.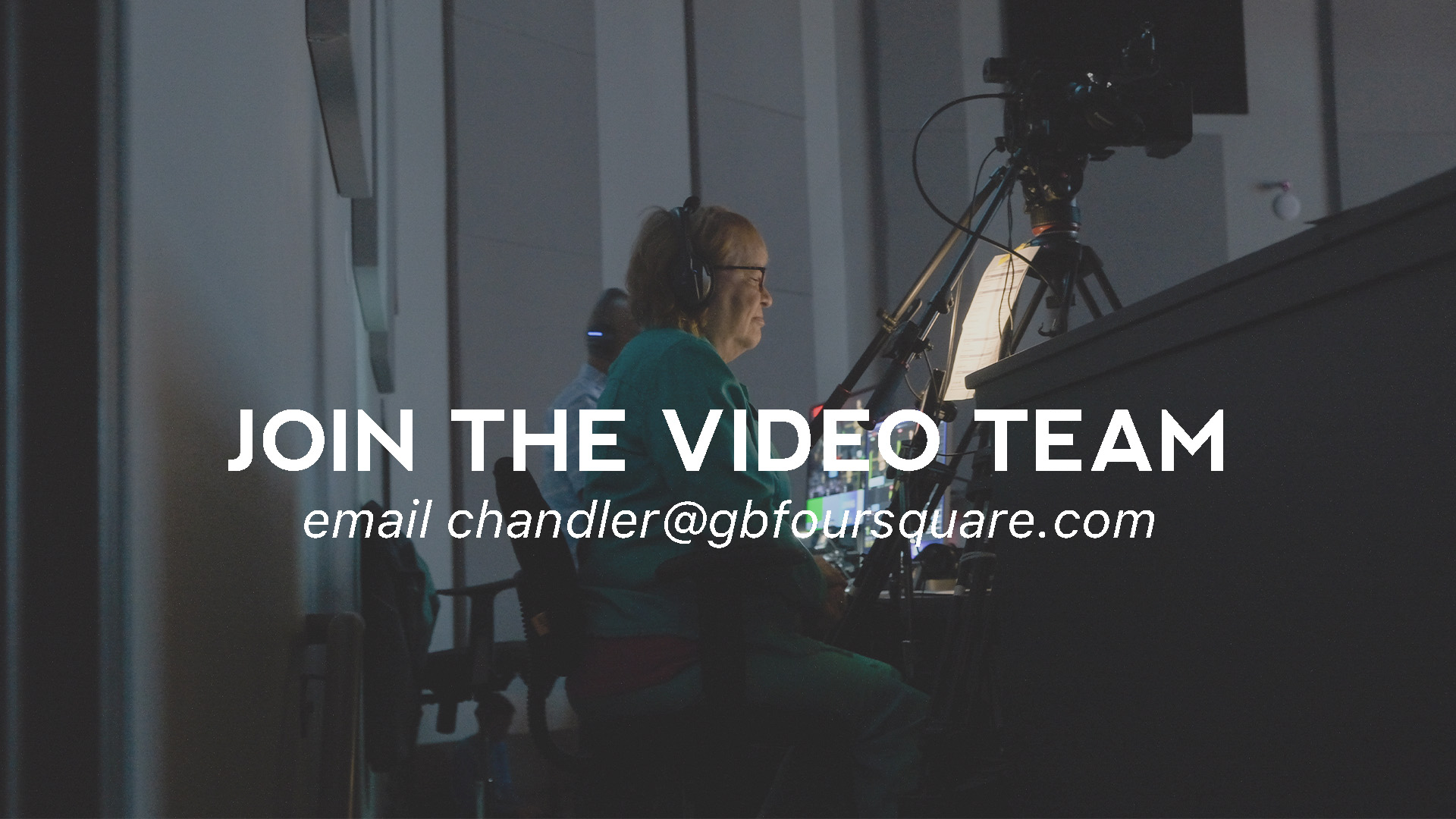 Video/Production Team
Have an interest in video and live stream? Join our video team, we'll train you on all you need to know.  For more information contact Chandler Robey at chandler@gbfoursquare.com.
Worship Team
As Bob Kauflin says, worship leading is "leading others to encounter the greatness of God." Is worshipping God a passion of yours? Are you a talented musician or vocalist? Do you like to encourage and motivate others to proclaim the gospel and live for God's glory? If so, we would love for you to connect to our Worship team. For more information, contact Grace Savage at grace@gbfoursquare.com.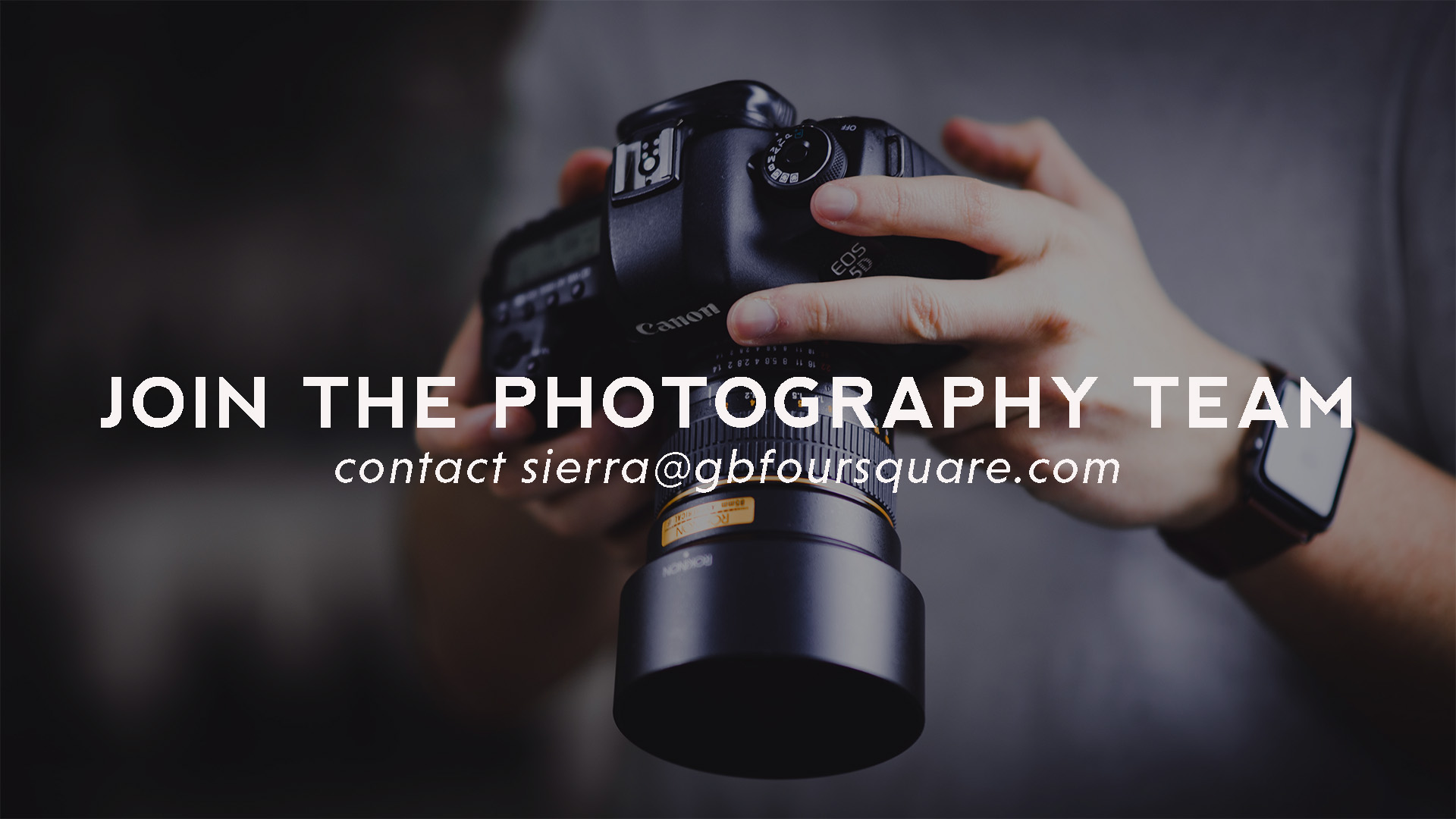 Photography Team
Are you passionate about capturing life's authentic moments? Does it excite you to look through a lens and see the advancing of God's kingdom through community and worship?  Do you simply enjoy being behind the camera, or have professional experience? Join the photography team by contacting Sierra Cramer at sierra@gbfoursquare.com.
Swisher Family's Ministry to Scotland
As part of their sending church, find out how you can get involved in supporting the Swisher family and their mission to Scotland. Contact Pastor Nate at
nate@gbfoursquare.com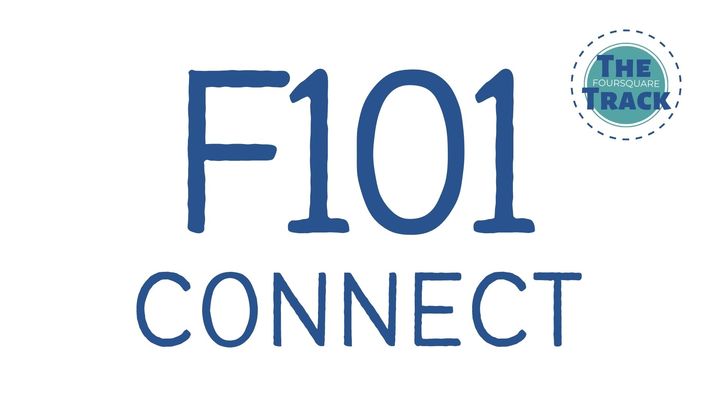 F101
Want to learn more about who we are, what we believe, and how to get connected? Join us for Foursquare 101 (formerly Connection Track) Sunday, January 15th, 10:30 am – 12:00 pm (during 2nd service), in Rm 207.

Please register by noon Wednesday January 11th, so you have time to receive and complete any instructions prior to arriving to class.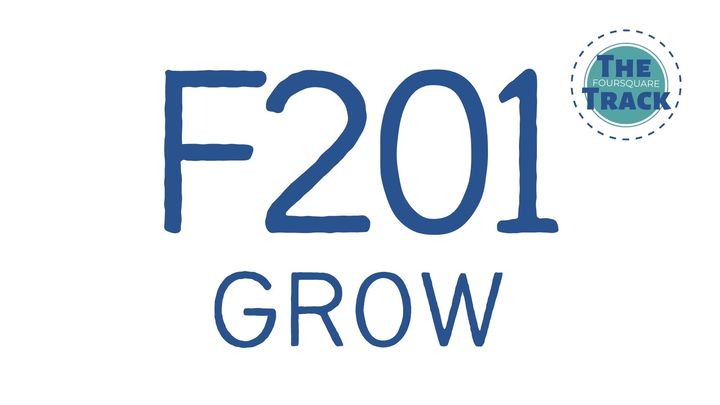 F201
F201 is where you learn more about how to read your Bible and hear from God and how to get connected. Join us for our next Foursquare Track-F201class Sunday, February 12th, 10:30 am – 11:45 am (during 2nd service), in Rm 207.
Please register by noon Thursday February 9th, so you have time to receive and complete any instructions prior to arriving to class.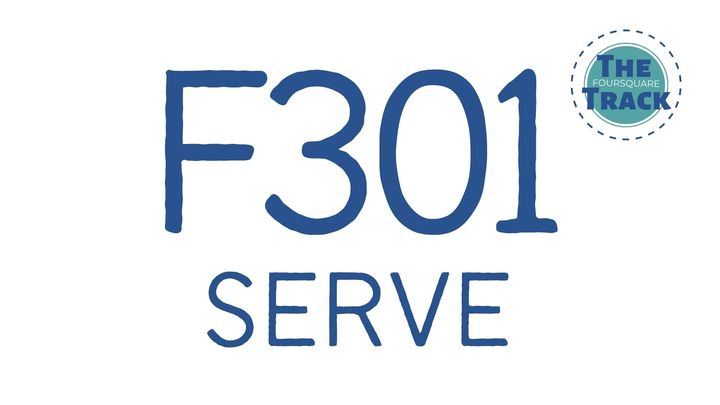 F301
F301 gives you an opportunity to discover how God can use your personality and your gifts to fulfill your unique purpose. Join us for our next Foursquare Track-F301 class Sunday, January 29th, 10:30 am – 11:45 am (during 2nd service), in Rm 207.
Please register by Tuesday, January 24th, so you have time to receive and complete any instructions prior to arriving to class.
Thank you.
We hope to see you there.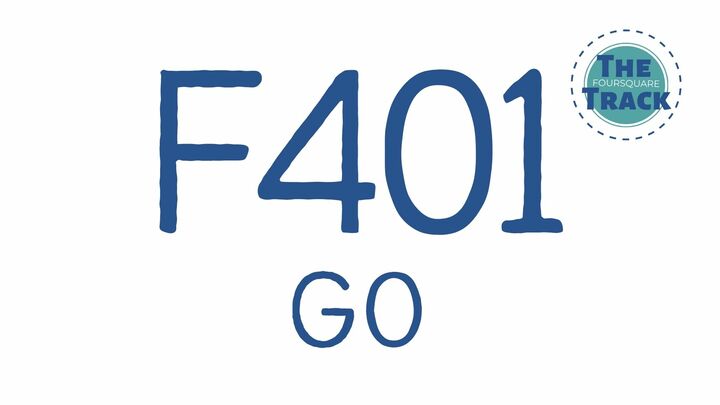 F401 (Go)
If you have already completed F101, F201 & F301*, you can now join us for F401. F401 is where you'll learn more about the Holy Spirit and how we are empowered by Him to not only share the Gospel but to live out our everyday lives as well.  Join us for our next Foursquare Track-F401 class Sunday, December 11th 10:30 am – 11:45 am (during 2nd service), in Rm 207.
Please register by noon Monday, December 5th, so you have time to receive and complete any instructions prior to arriving to class.
Thank you.
We hope to see you there.