Groups
At Foursquare, we believe groups are the best way to connect and grow closer to God and each other. We have three different opportunities for you to get connected: GROW GROUPS (seasonal), COMMUNITY GROUPS, AND LIFE GROUPS.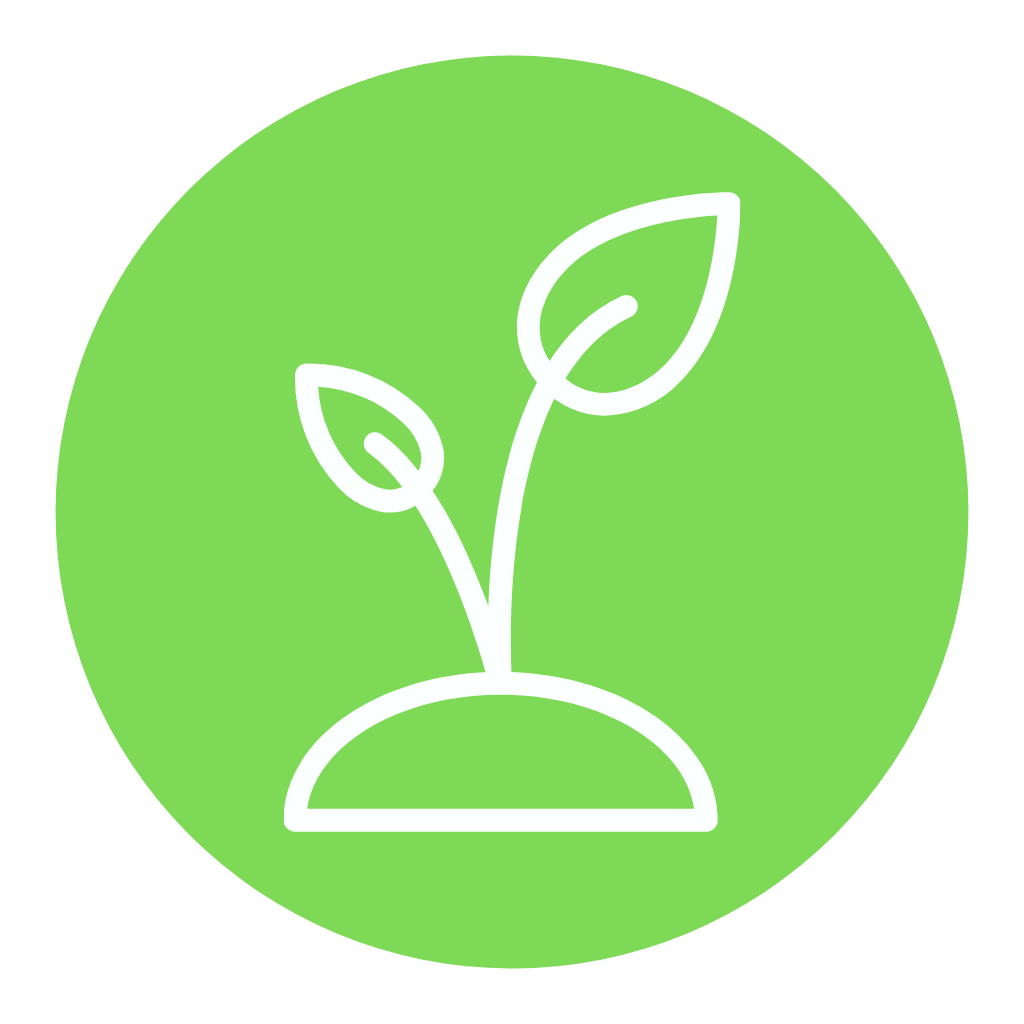 Small discipleship groups that meet throughout the week to help participants grow in their relationship with God. Many of these groups change seasonally.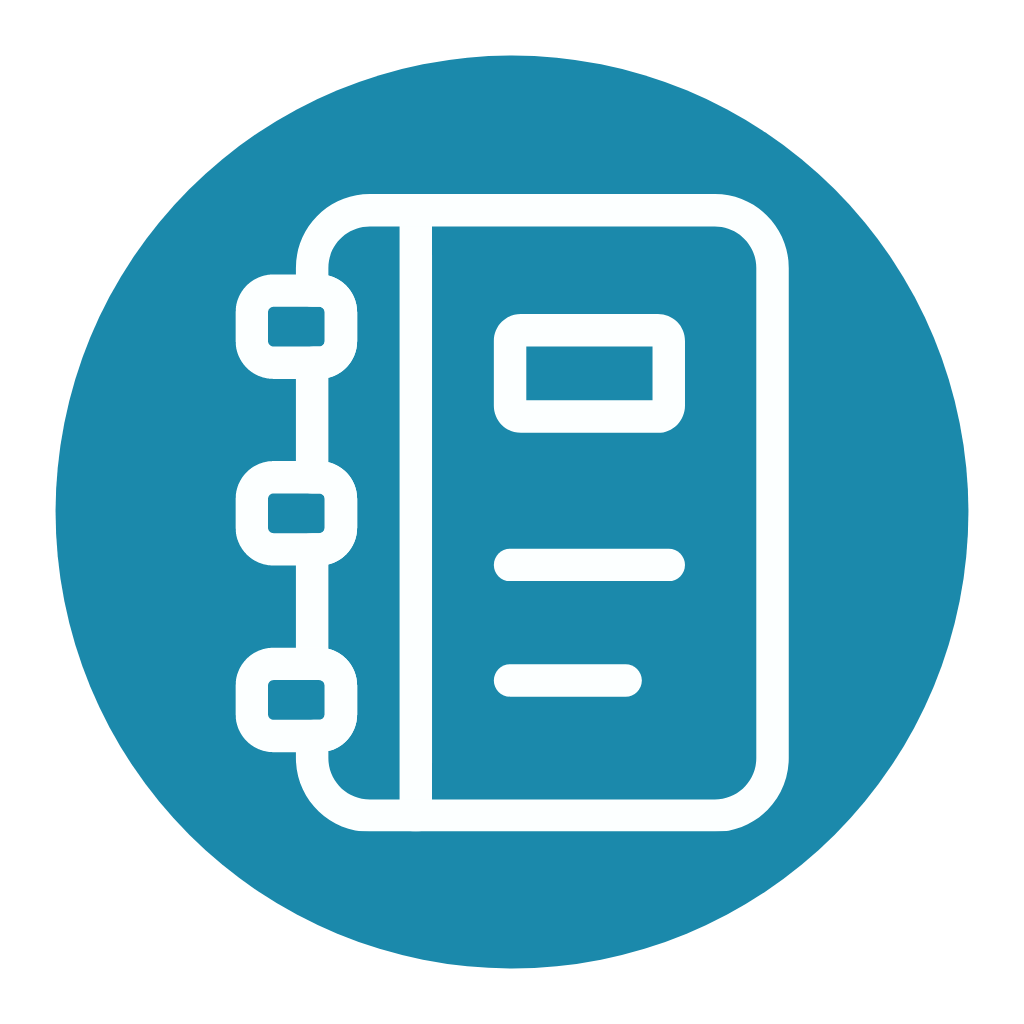 Weekly small groups that meet around town to read their Bibles, hear from God and share together (life journaling).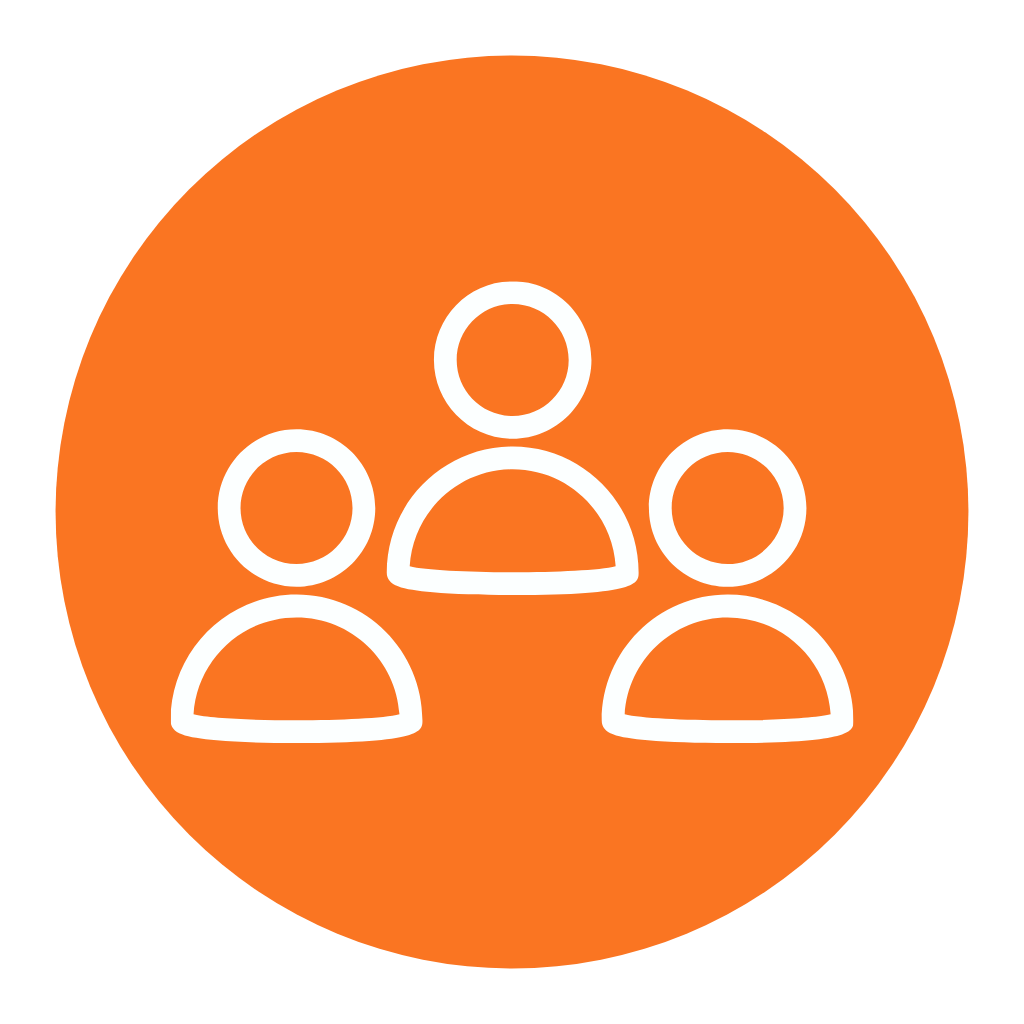 Groups that meet over a common interest or activity (cycling, knitting, running, travel etc.