International Ministry Partners
Joining God in the renewal of our world through Jesus by loving and serving our neighbors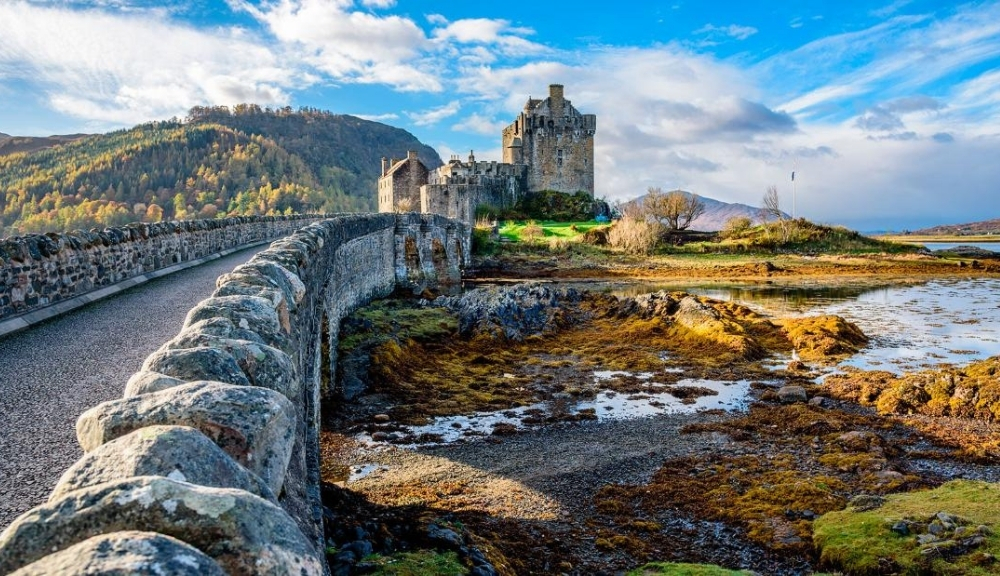 Nathan and De'Sha have a deep love for Scottish people and culture. They will be working with outreach and community service organizations to develop relationships with Scottish people and to impact communities in tangible ways. They also plan to reach, disciple and equip Scottish people in missional communities for the purpose of planting churches across Scotland.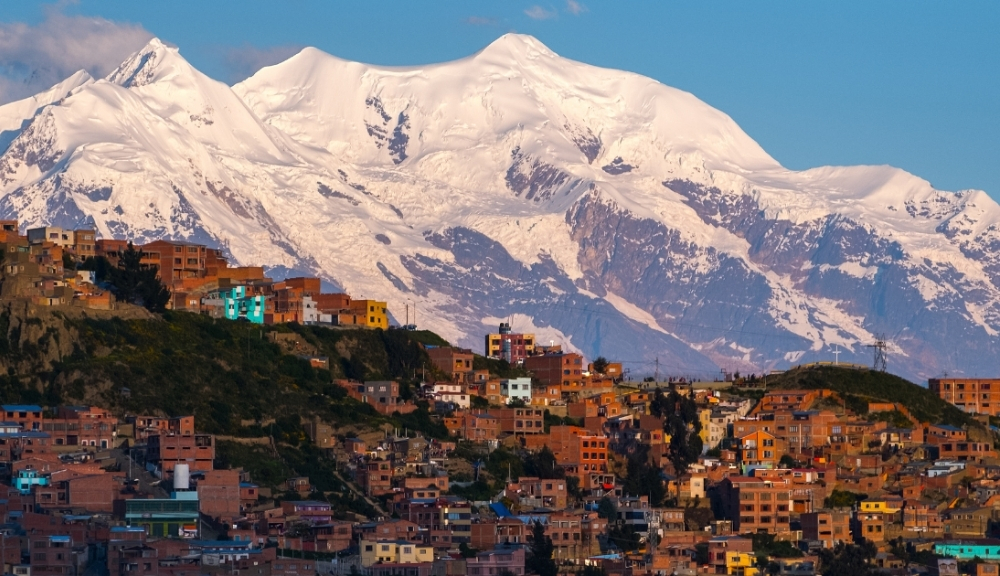 New Heart brings the love of Jesus Christ to children who have suffered violence and abuse by providing a safe environment to bring restoration and protection of their future. Committed to prevention of abuse, they invest in the local community by providing education and ministering to families.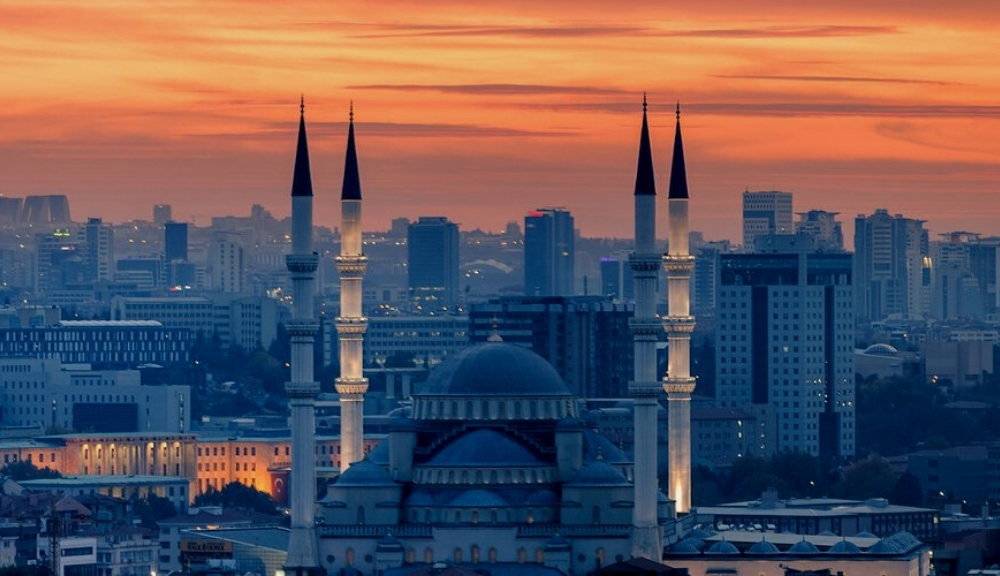 Ihsan is the national leader of the Foursquare work in Turkey and pastors a church in Ankara.
​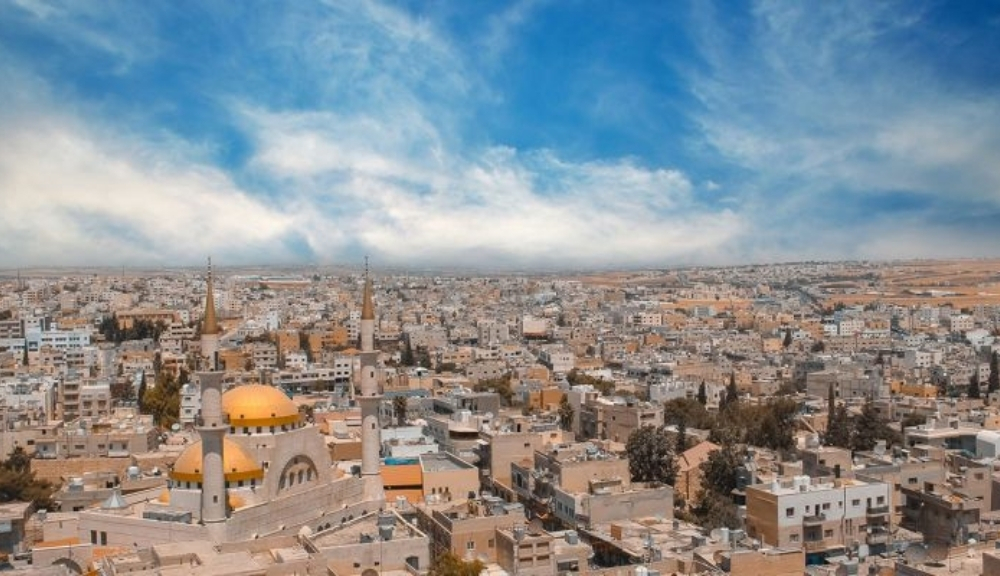 Using universal cultural connectors, such as sports diplomacy, medical aid, the arts, business, education and inter-faith dialogue, they seek to serve and mobilize the global community bringing the hope of Jesus to the regions of North Africa, Central Asia and the Middle East. They offer internships, short and long-term service opportunities, study and teaching abroad, biblical tourism, cultural immersion and Arabic language classes, and ministry and business coaching.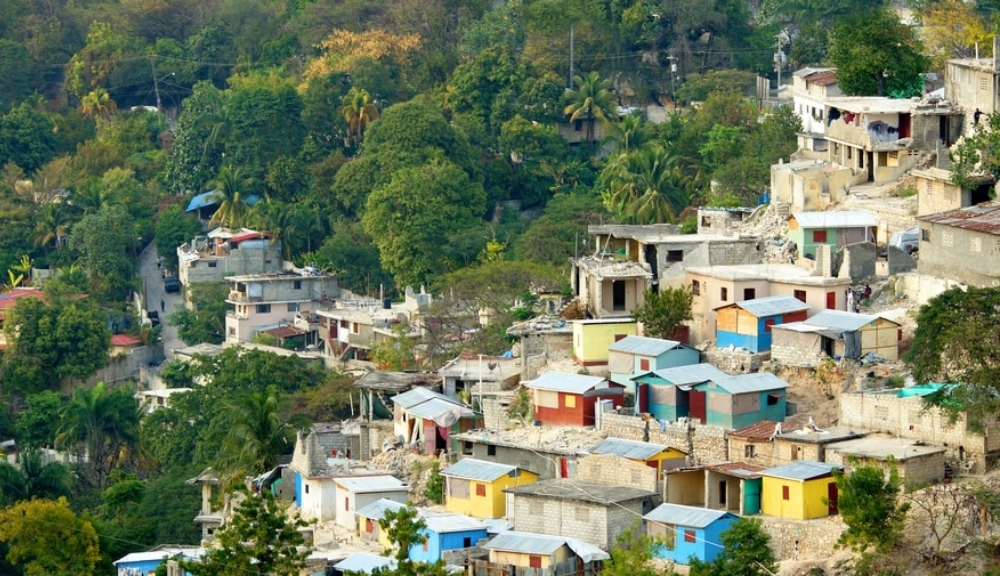 Source of Life Ministries provides a safe and loving environment for impoverished children rescued from the streets of Haiti's capital city and suburbs through a Christ-centered approach.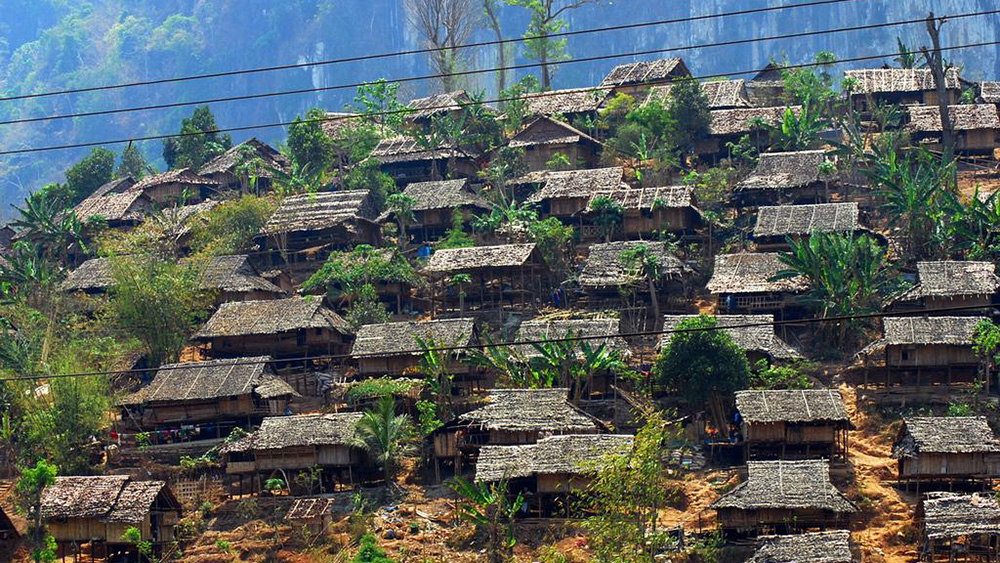 Mike Arter serves with the local church in Mae Sot, Thailand through an English Learning Center and heading up the Grace House for girls.