Just As I Am (Special Needs)
Here at Foursquare, we firmly believe that God created ALL people in His image and therefore ALL are entitled to the love of Jesus Christ our Savior. Just as I am is an extension of the Kid's Department offered to those with special needs and differing abilities who would not thrive in a traditional classroom setting, without intervention. Through modified lesson plans and individualized accommodations, we strive to deliver the message of Jesus in a way that is accessible to everyone.
If you think your child would benefit from Just as I am, please fill out an intake form, available at the Connect Desk, and give it to any of the Kid's Department leaders. You can also contact Rachel Messick at jaia@gbfoursquare.com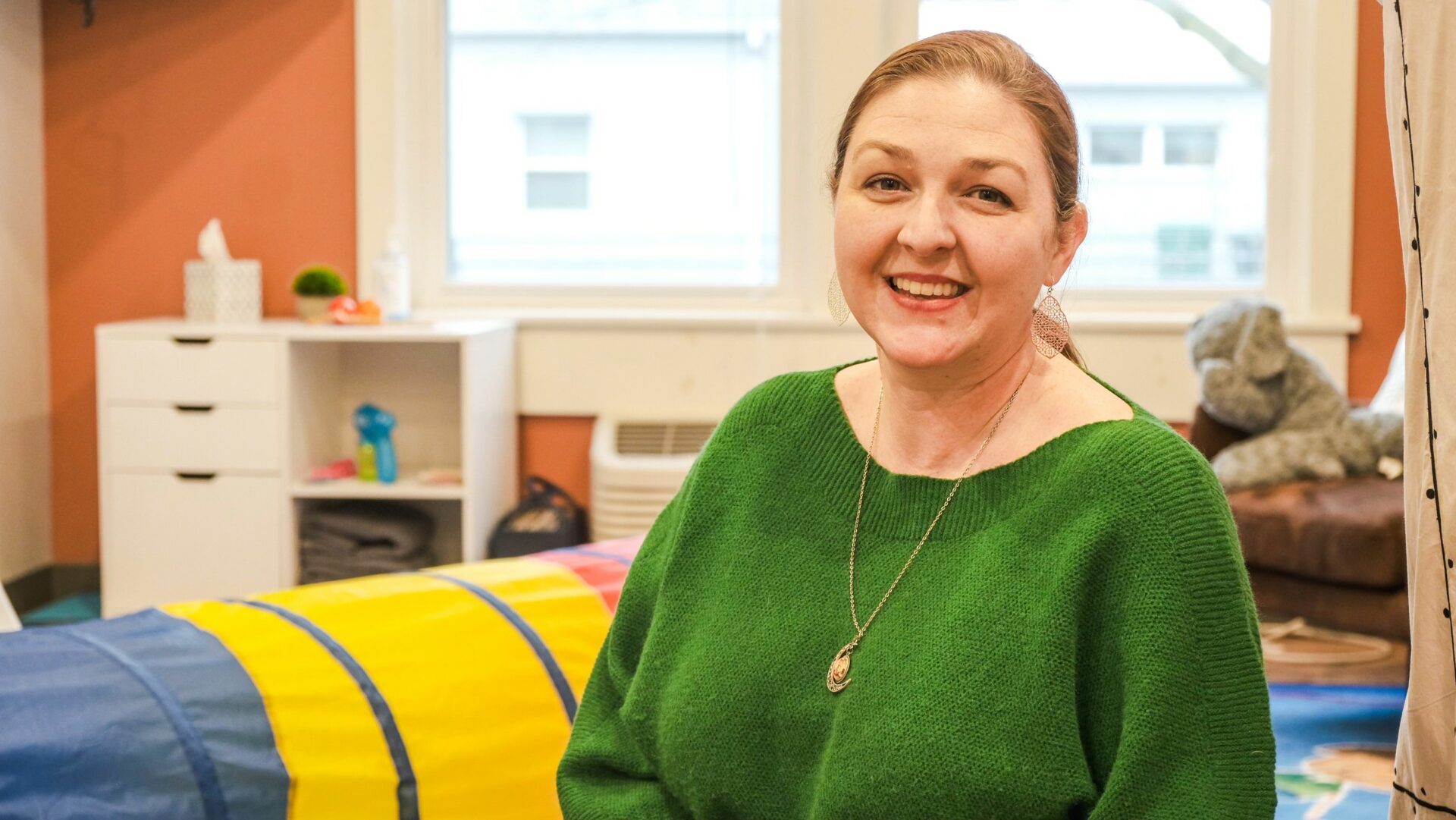 Rachel Messick
Just As I Am Director
As a former special education teacher and now a mother of three, Rachel understands that all people are made uniquely by God. Not one the same, but equally valued and purchased with the blood of Jesus Christ. At a very young age, God gave her a heart for those with special needs. He directed her path towards special education. The realization of God's plan for her life came full circle when she had a child of her own with differing abilities. Now she uses her gifts to make God's Word, available to all, in a way they can understand it and receive it.