Welcome Home
We are sent people with good news that Jesus is The Hope for each person and for the whole world. As we go, we want to always "Express our faith through Love".
Watch online
Christmas Candlelight Services 12/23 @ 4 & 6pm 12/24 @ 9 & 11am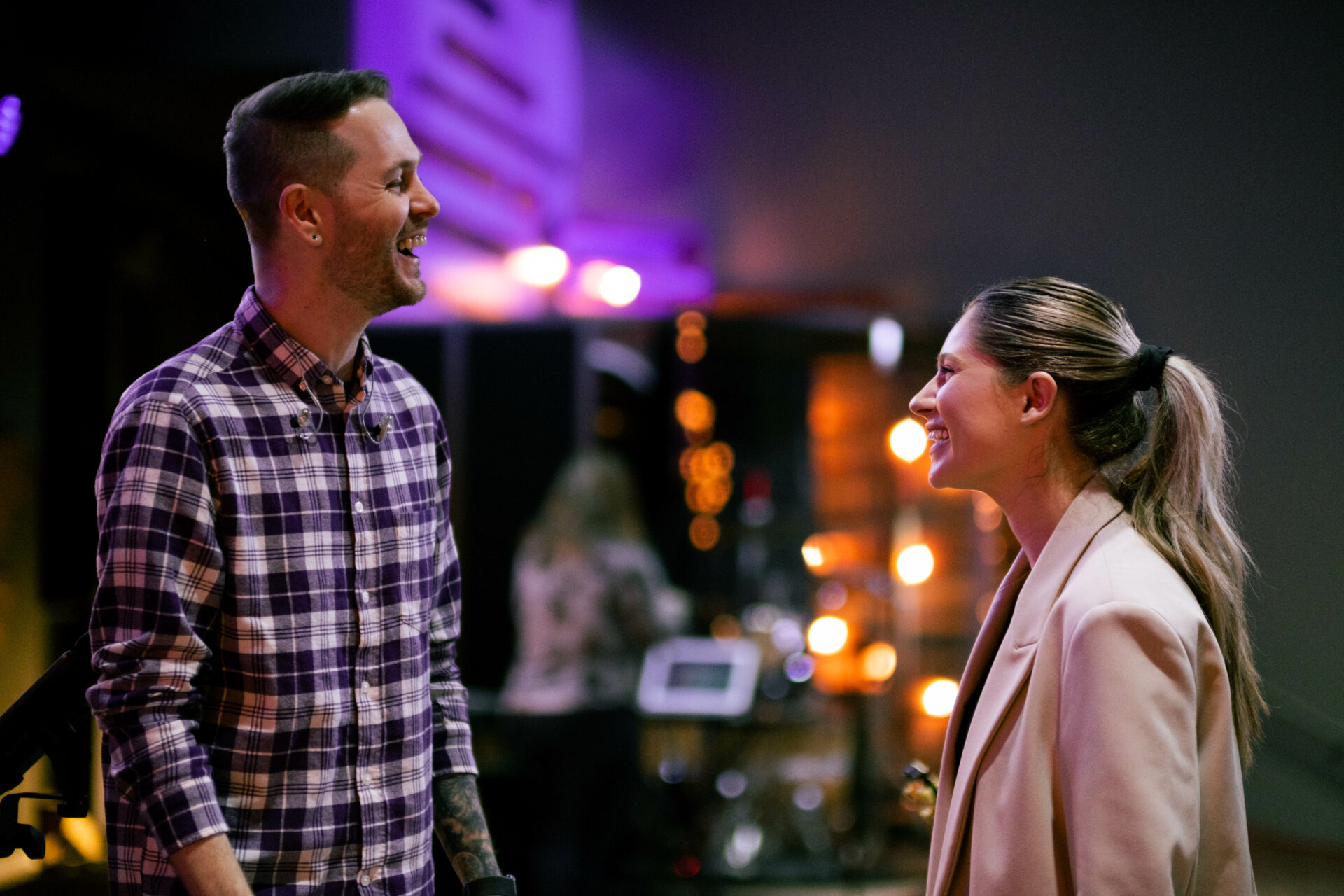 Connect
Connect with God and others
We value building relationships, the most important being a relationship with God. Explore below some ways that you can connect with God and others at Foursquare.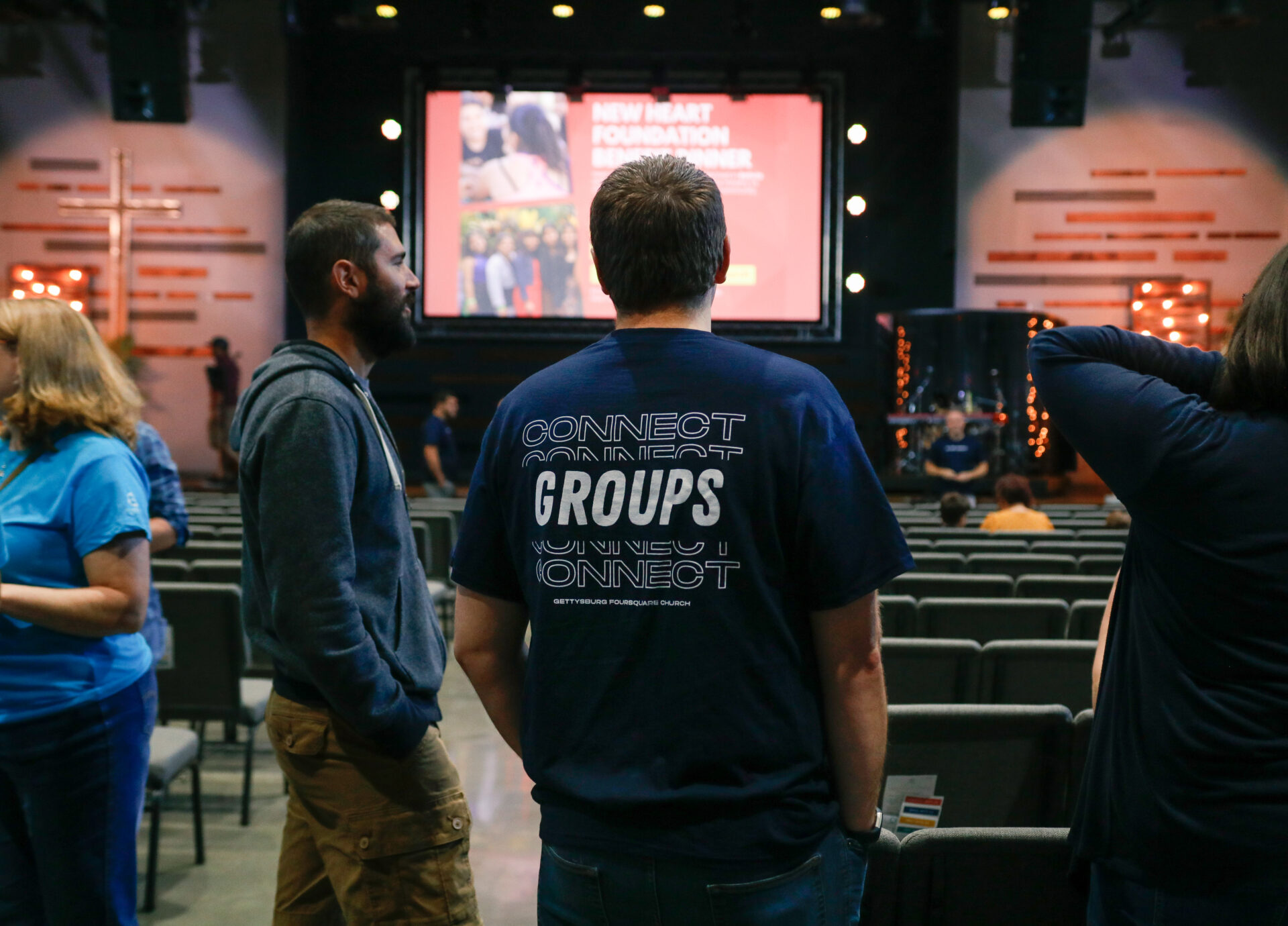 Grow
Grow in relationship with God and others
We believe that a key part of growth is growing in community with others. Here are some ways that you can start growing at Foursquare.
Serve
Serve Together as a Church
Serving our church family and community together is the heartbeat of our church. Here are some ways that you can "Express your faith in love."
Go
Go out and love the world
We know that there are needs we can meet in other parts of the world, and we love to join God in what He is doing. Here are some ways to serve Jesus with our church locally and internationally.