Love Gettysburg
At Gettysburg Foursquare, we value serving our local community through tangible acts of love. Our Love Gettysburg outreach events partner with local ministries and organizations that are meeting different needs in our community.
​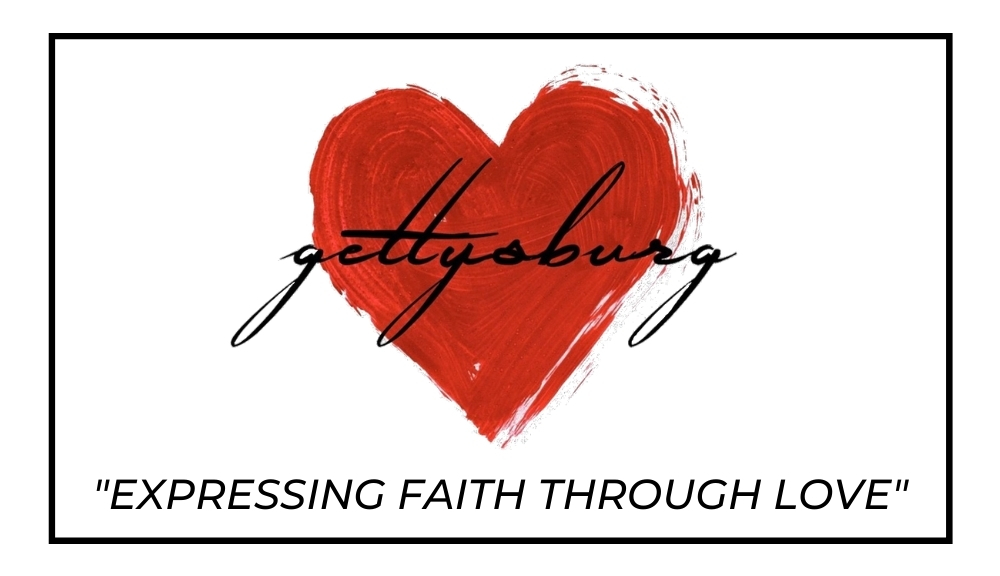 Love Gettysburg
"Ask Him" Project 
We are going OUT to "be the Church" by taking the month of October to ask our God to meet the specific needs of businesses in our community. The challenge (if you choose to accept it), is to go to businesses in the community and ask the owner/manager what their main needs are right now for their business. We will then take those specific needs and share them for all of us to be praying over throughout the month of October.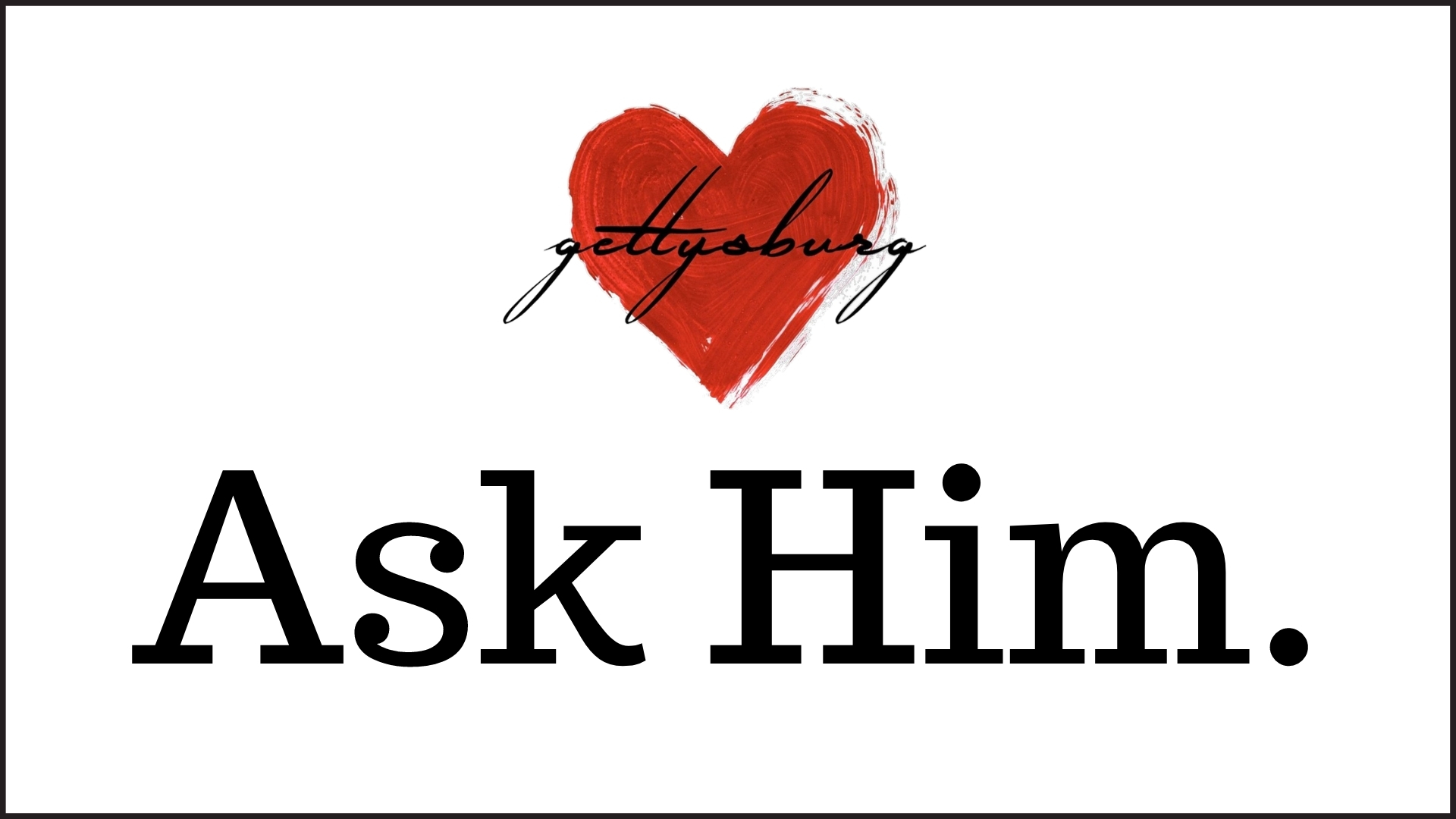 GO TO THEM
Pray for God to fill you with His Spirit, speak to the owner/manager.
SEE THEM
Sympathize with how challenging this season must be for them
TELL THEM
 Our church family wants to ASK God to meet some of their needs.
ASK THEM
Ask them what are one to three specific/practical needs their company has right now.
LISTEN TO THEM
With sympathy and write down their needs.
PRAY WITH THEM
Pray with them about those needs (if they are comfortable).
PRAY FOR THEM
Continue to check the PRAYER LIST to see who's been added and then PRAY!

CLICK HERE for a sample script to help guide you through the conversation. 
If you have any questions or want to share something cool about your experience, please email geri@gbfoursquare.com
Adams County Office for Aging
To serve the Adams County Office for Aging, we do a chore day to serve the elderly in our community.
Local Nursing Homes
We serve by having game day with residents who do not often get visitors.
The Gleaning Project
The Gleaning project is where we glean local apple orchards with SCAAP to feed local families in need.
The Agape House
At this Love Gettysburg, we do repairs and clean the apartments for women and families.
The Olde Getty Place
We serve The Olde Gettys Place by doing street cleaning up and porch repairs to help with revitalization efforts.