Our heart for our Foursquare Kids (ages 0-11 years) is no different than our heart for our adults! We love to see them:
Connect with God by understanding His great love for them
Grow with God by opening their heart to others
Serve God as they bless others with their gifts
And go with God, sharing His word boldly!
We offer Foursquare Kid's Worship Services at both of our 8:30am and 10:30am services on Sunday mornings. With songs that kids love, we take them on a journey through the Bible in a way they can understand and engage with. Our services are designed to teach kids more about Jesus through interactive storytelling, song, scripture, and crafts. With our secure Kid's Check-In, we love to be able to offer a safe environment for your children while they worship and learn about Jesus.
From the Start (0 yrs-Walking)
From the very start of your child's life we begin to show them to the amazing love of God. Your children will be:
Loved
Accepted
Prayed over
Exposed to worship music
Nurturing Seeds (3 yrs - 4 yrs)
As your kids grow to a deeper understanding of God, we begin to nurture the seeds planted in their heart by teaching them:
How to show God's love
God is with them always
Life is all about Jesus
How to be kind, and serve others
Planting Seeds (Walkers - 2 yrs)
At this stage of your child's spiritual growth they will:
Learn who God is
Learn about God's great love
Learn how to pray
Learn how to be thankful
Growing (5 yrs - 5th grade)
This next stage of your child's life is where they will grow deeper in their knowledge and relationship with God. In these years your children will:
Learn about the trinity
Learn about the Character of God
Learn how to memorize Scripture
Learn about the power of prayer
Learn how to worship daily
Transitioning (5th grade - 6th grade)
As your child prepares for middle school, and entering our youth ministry, we teach them:
How to read and apply scripture to their life 
What it means to be a part of the body of christ
Current Series
BIBLE COOKIES
Cookies are small, often bite-sized treats.  Jesus taught His followers using short and sweet stories called parables that can teach us a lot about how God wants us to live and how much He loves us.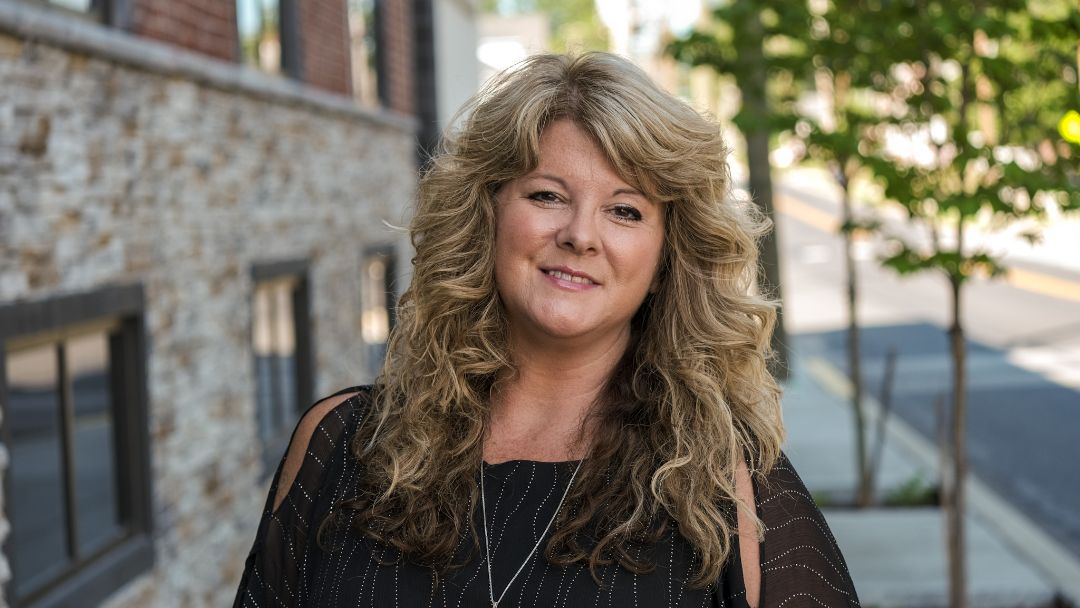 Kathy Smith
Kids Ministry Director
Kathy started serving with kids at the age of 19 and has been part of our staff since 2009. She has a strong passion for Kids' Ministry, magnified by her playful spirit. Her goal is to build a strong connection with each child that enters the building. Gifted in teaching, Miss Kathy is a natural leader that our kids love to follow, and she loves nothing more than teaching them the joy of knowing Jesus!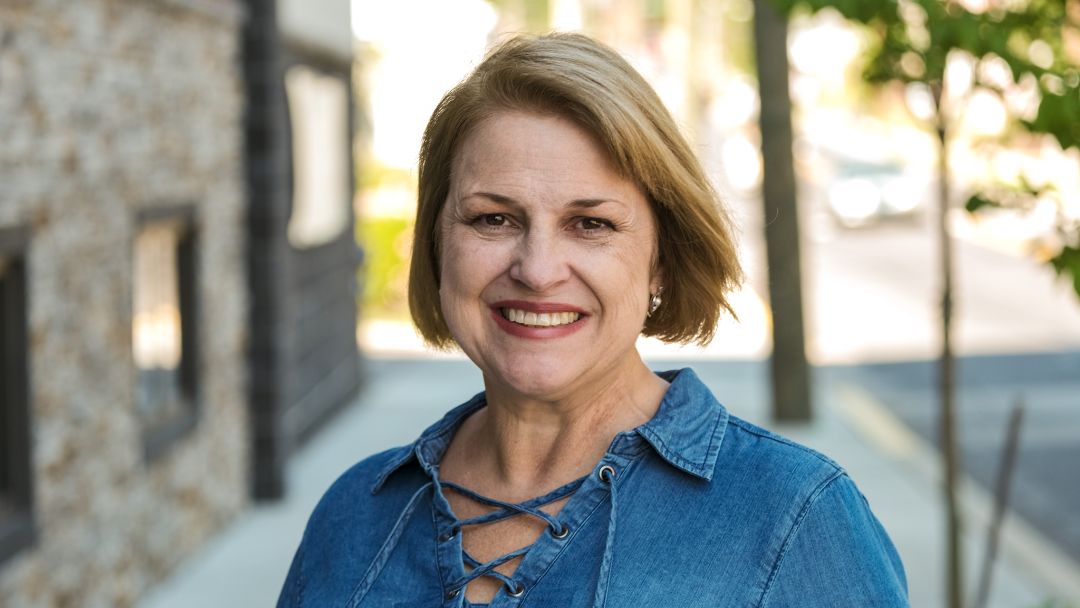 Shelly Norman
Kids Ministry Director
Shelly is a mother of four and a grandmother of seven. The combination of her heart for servitude and love for sharing God's Word make her a driving force for the Kingdom. She has decades of experience in Kids' Ministry, and her devotion has not diminished! Her contagious enthusiasm helps to make learning about Jesus even more fun!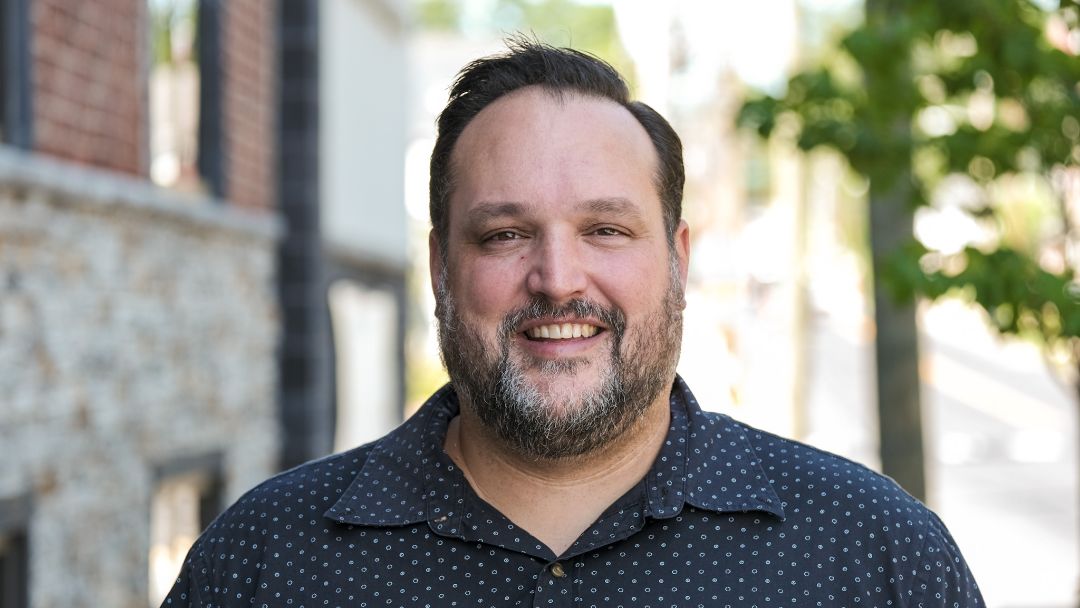 Nate Swisher
Next Gen Director
Pastor Nate is an experienced and passionate leader with over 20 years of experience in Next Generation Ministries. He serves as our church's Next Gen Pastor, overseeing all ministries 'cradle through college'. Pastor Nate is passionate about helping students genuinely experience God, grow into disciples of Jesus, and learn to have a mission-minded heart by sharing the Gospel with their Friends.