Our heart for our Foursquare Kids (ages 0-11 years) is no different than our heart for our adults! We love to see them:
Connect: Becoming friends with God; Jesus' love for them is great!
Grow: Opening their hearts to others; Jesus loved us first!
Serve: Blessing others with their gifts! Jesus first blessed us!
Go: Sharing His word boldly! Jesus is mighty to save!
We offer Foursquare Kid's Worship Services at both of our 8:30am and 10:30am services on Sunday mornings. With songs that kids love, we take them on a journey through the Bible in a way they can understand and engage with. Our services are designed to teach kids more about Jesus through interactive storytelling, song, scripture, and crafts. With our secure Kid's Check-In, we love to be able to offer a safe environment for your children while they worship and learn about Jesus.
Current Series
Non-Avengers: Bible Heroes Who Forgave
Nursery
Babies Are…
Loved | Accepted | Prayed Over | Filled with Worship

Walkers & 2 Year Olds
Planting Seeds About…
Who God is | God & Jesus' Love | Prayer | Being Thankful

3 & 4 Year Olds
Nurturing Seeds…
God is with them | Show God's Love | All about Jesus
Being Helpful and Kind
5 Year Olds Thru 3rd Grd
Growing in Him…
Understanding the Trinity | Learning The Character of God
Scripture Memorization | The Power of Prayer | Importance of Worship

4th & 5th Grd G.R.O.W. Groups
Continued Growth
S.O.A.P. Journaling | Use & Apply the Bible
Learning They Are The Church | Learning to Respond Like Jesus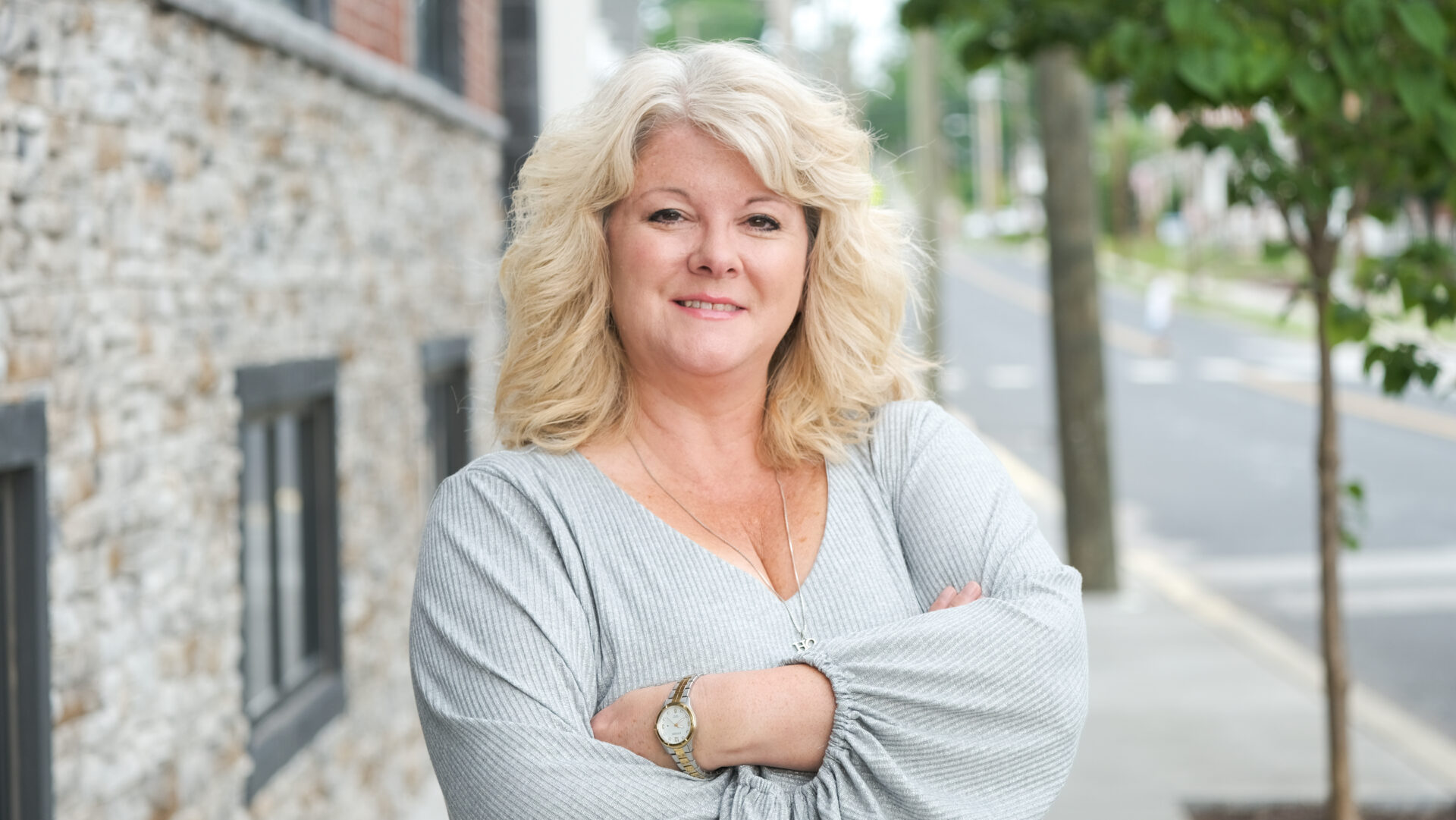 Kathy Smith
Kids Ministry Director
Kathy started serving with kids at the age of 19 and has been part of our staff since 2009. She has a strong passion for Kids' Ministry, magnified by her playful spirit. Her goal is to build a strong connection with each child that enters the building. Gifted in teaching, Miss Kathy is a natural leader that our kids love to follow, and she loves nothing more than teaching them the joy of knowing Jesus!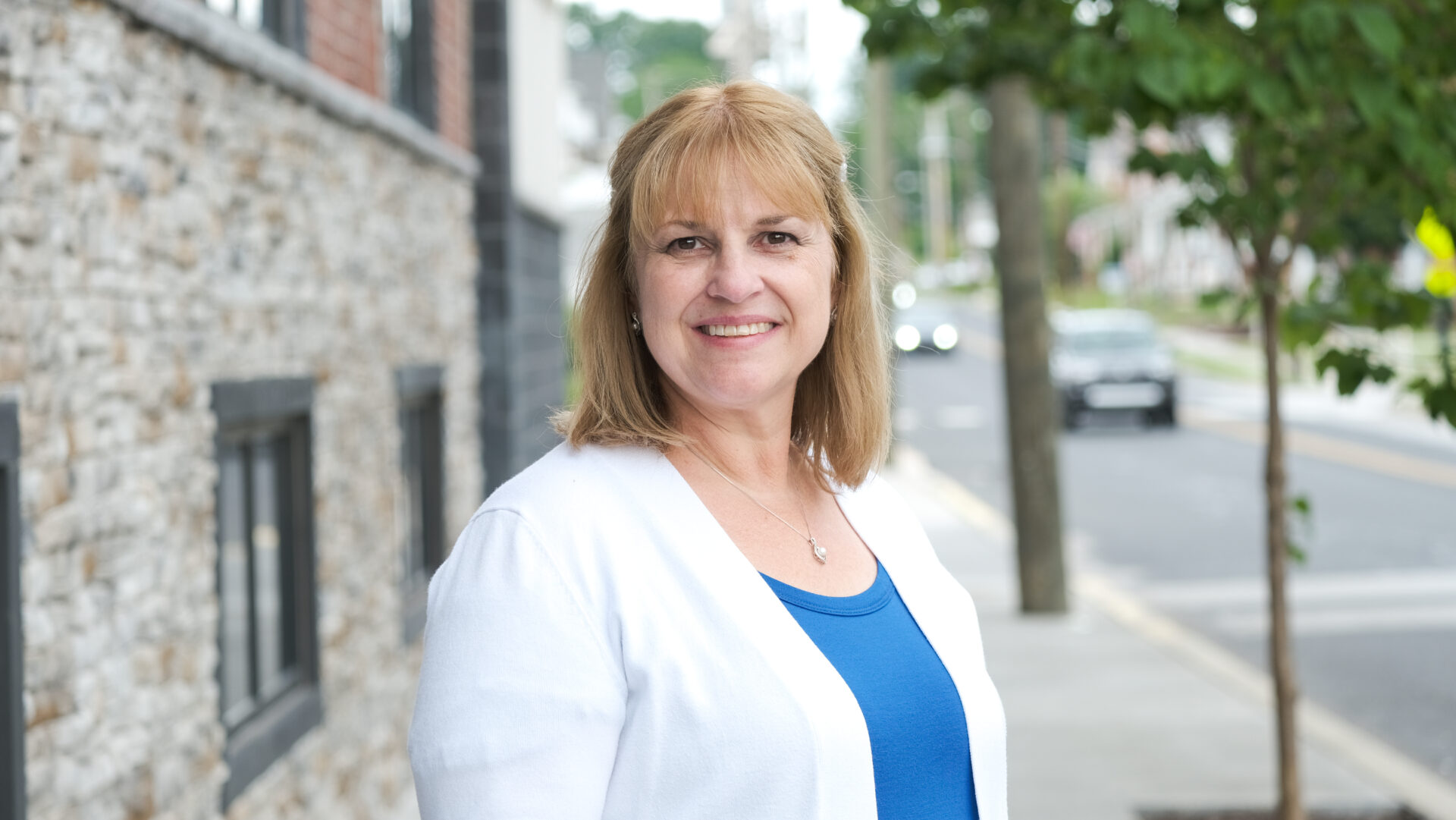 Shelly Norman
Kids Ministry Director
Shelly is a mother of four and a grandmother of seven. The combination of her heart for servitude and love for sharing God's Word make her a driving force for the Kingdom. She has decades of experience in Kids' Ministry, and her devotion has not diminished! Her contagious enthusiasm helps to make learning about Jesus even more fun!