Our heart for our Foursquare Kids (ages 0-11 years) is no different than our heart for our adults! We love to see them:
Connect: Becoming friends with God; Jesus' love for them is great!
Grow: Opening their hearts to others; Jesus loved us first!
Serve: Blessing others with their gifts! Jesus first blessed us!
Go: Sharing His word boldly! Jesus is mighty to save!
We offer Foursquare Kid's Worship Services at both of our 8:30am and 10:30am services on Sunday mornings. With songs that kids love, we take them on a journey through the Bible in a way they can understand and engage with. Our services are designed to teach kids more about Jesus through interactive storytelling, song, scripture, and crafts. With our secure Kid's Check-In, we love to be able to offer a safe environment for your children while they worship and learn about Jesus.
Nursery
Babies Are…
Loved | Accepted | Prayed Over | Filled with Worship

Walkers & 2 Year Olds
Planting Seeds About…
Who God is | God & Jesus' Love | Prayer | Being Thankful

3 & 4 Year Olds
Nurturing Seeds…
God is with them | Show God's Love | All about Jesus
Being Helpful and Kind
5 Year Olds Thru 3rd Grd
Growing in Him…
Understanding the Trinity | Learning The Character of God
Scripture Memorization | The Power of Prayer | Importance of Worship

Jumpstart – 4th & 5th Gr.
Continued Growth
S.O.A.P. Journaling | Use & Apply the Bible
Learning They Are The Church | Learning to Respond Like Jesus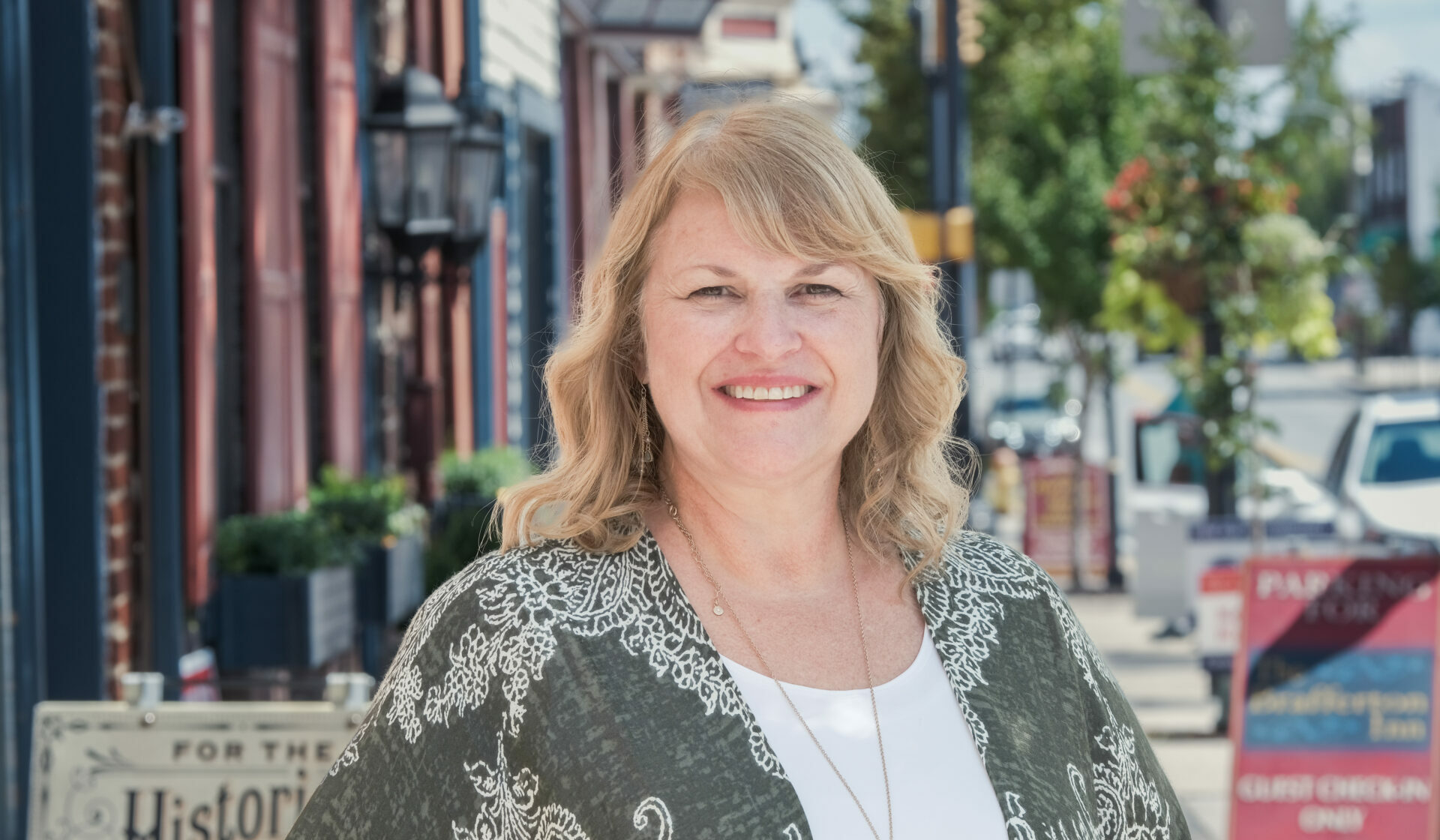 Shelly Norman
"Littles" Director
Shelly has been married to her husband Bruce for 29 years, they have 4 adult children and 7 grandchildren. She is a driving force in the Kingdom because her heart is one that cherishes servitude and a tremendous love for sharing the word of God. At the age of 9 she started her ministry by working alongside her brother in bus ministry. She has decades of experience in Kids' Ministry, and her devotion has not diminished! Her contagious enthusiasm helps to make learning about Jesus even more fun!
Shelly has a heart to pastor the "Littles", Nursery-Pre-School age children. She has a passion to teach the children about the amazing love of God.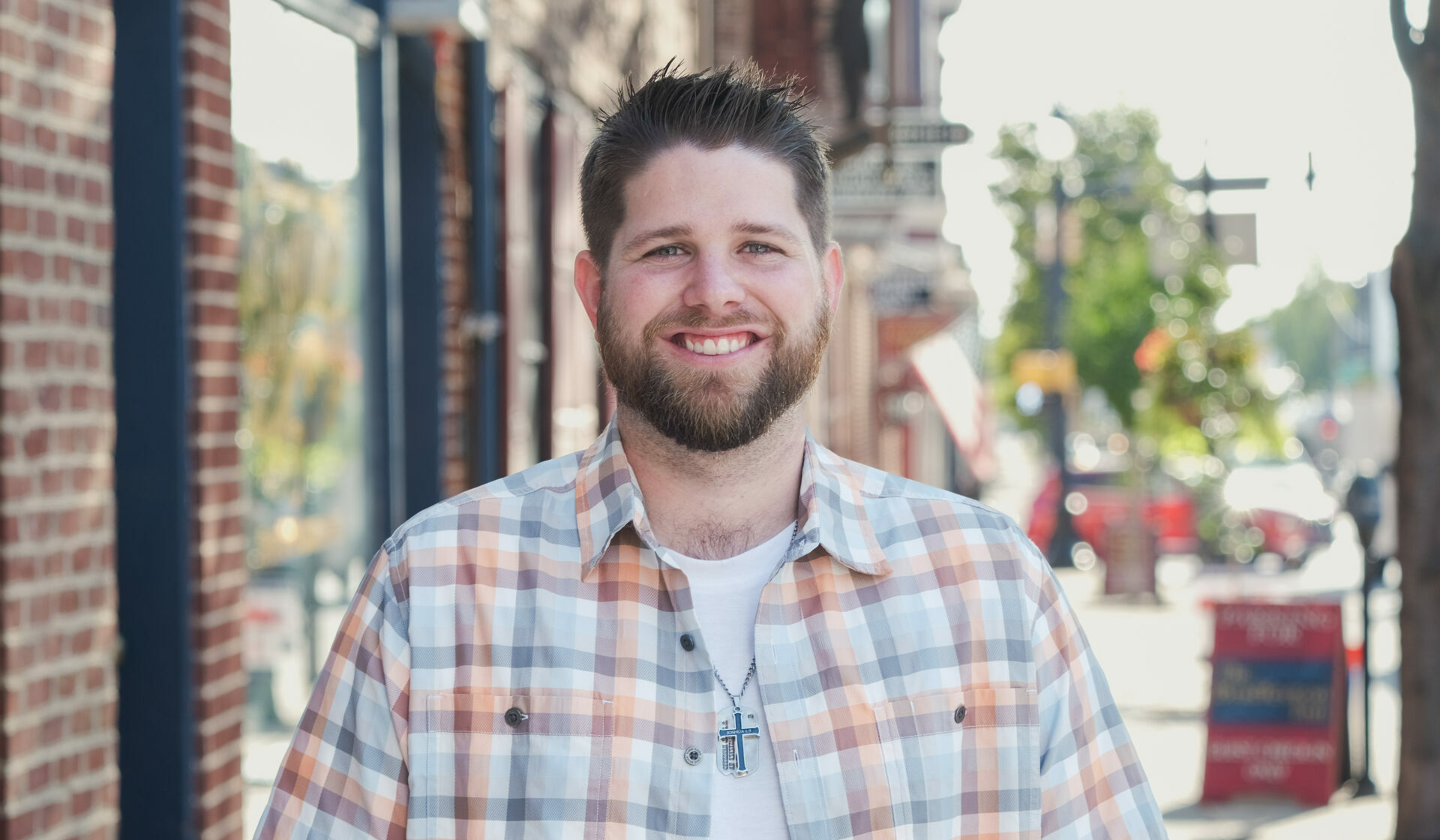 Jase Opperman
K-3 Director
Jase has been an integral part of Foursquare Kids for 9 years, serving on Sundays and at various events. His heart is to bring the Bible to life through creative teaching. Apart from serving in kids, he has faithfully served at Foursquare Youth Church for 5 years. With a God-given passion for missions, Jase has been to Haiti 9 times and has enjoyed building relationships with families and children there. Aside from serving here at Foursquare, Jase works as an EMT at LIFE TEAM, enjoys coaching basketball, all things Nintendo, card games, and hiking.
Jase is excited to partner with parents as their kids experience who Jesus is and the love that He has for them. His desire is that each child will draw near to God, discover their God-given gifts, and feel empowered to be leaders in the world around them. He is looking forward to walking alongside each child as they grow in their relationship with God.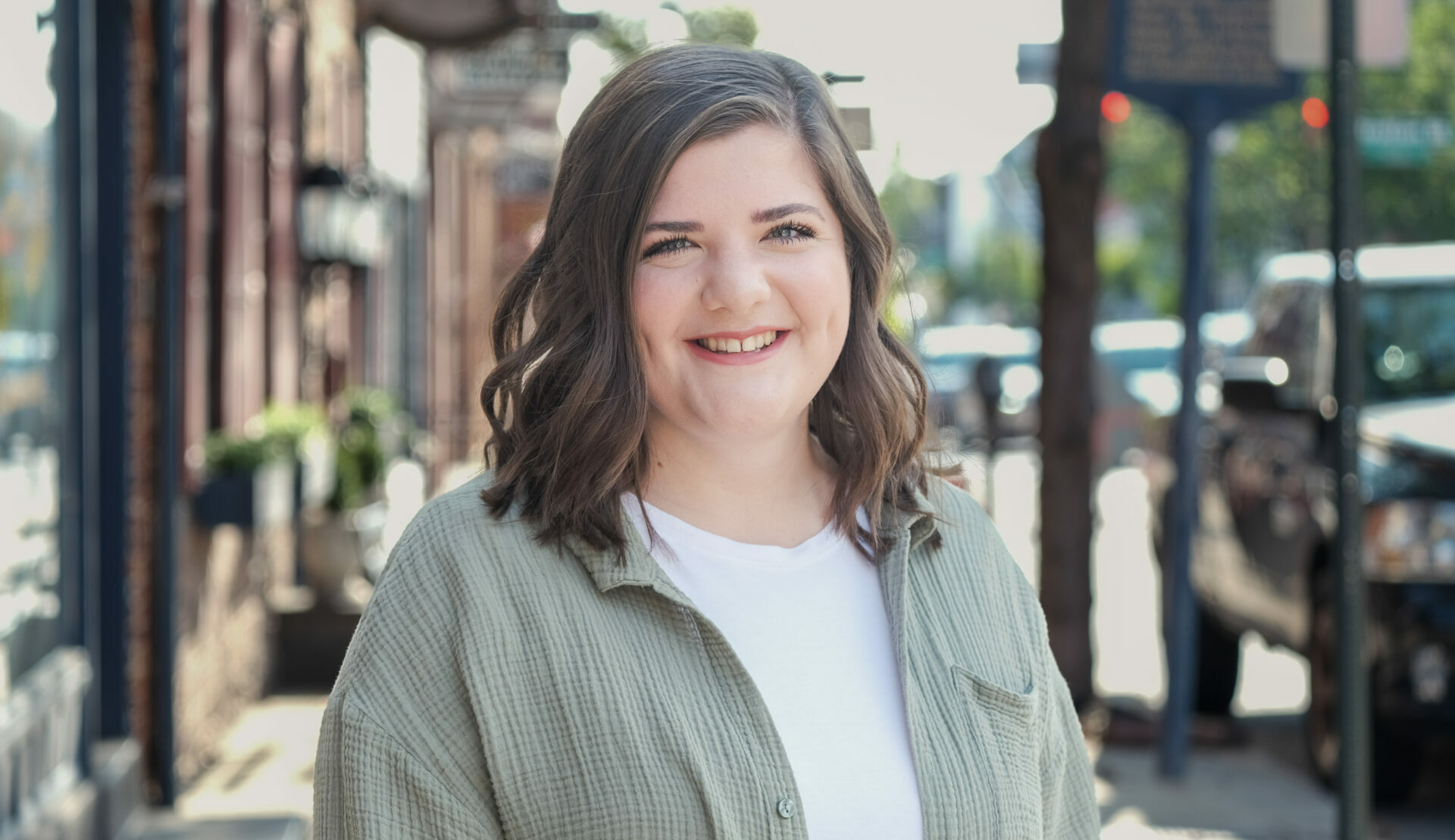 Sierra Cramer
4th & 5th Grade Director
Sierra is a young and enthusiastic leader with a heart for children of all ages. Her heart to serve others and cultivate biblical community are some of her most notable attributes for the kingdom. From babies to seniors in high school, she understands that every child deserves intentional connection, meaningful relationships, and the love of Jesus.
Sierra is the girl behind the screen on our social media platforms, as well as a dedicated leader within numerous ministries of the church.  She is an alumni of Indiana University of Pennsylvania graduating with a BA in Dance and a Minor in Business Administration. Sierra is a creative at heart, as a dancer for almost 20 years, she loves to create through movement and provide a space to express oneself through dance. She is a Starbucks lover who loves to hunt, fish, and spend time with people.
Her greatest aspiration for 4th & 5th Graders is to feel seen by our leaders, be encouraged through God's Word, and leave empowered to practice and spread the Gospel to those around them.