Events
Christianity has always and will always grow most effectively one relationship at a time. Jesus intentionally focused on sharing his life with twelve disciples who were then entrusted to share it with others. Not a lot has changed in the past 2,000 years. Our strategy remains the same: to be intentional about making disciples by sharing how knowing Jesus has changed our lives. Join an upcoming event & get connected with us today!
See upcoming events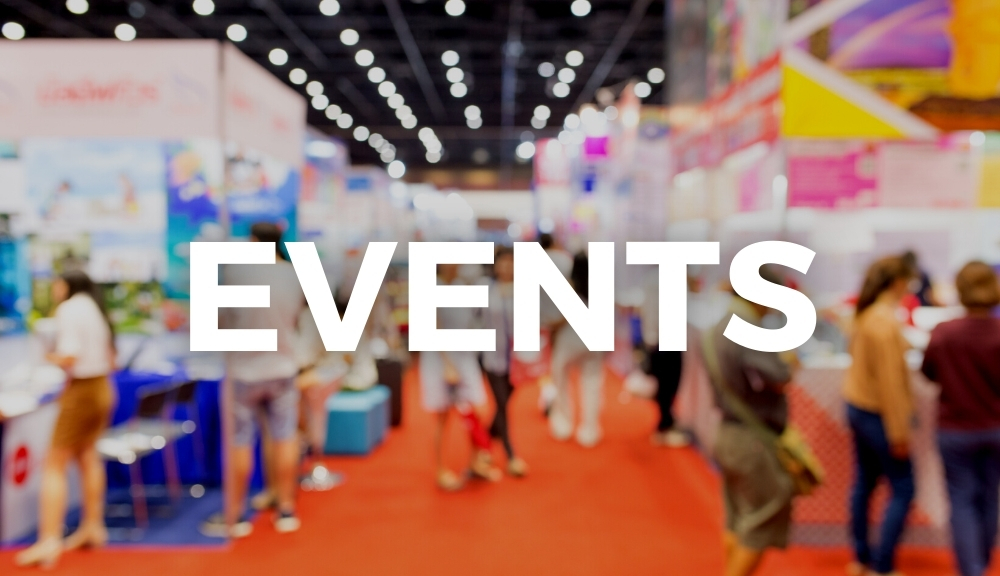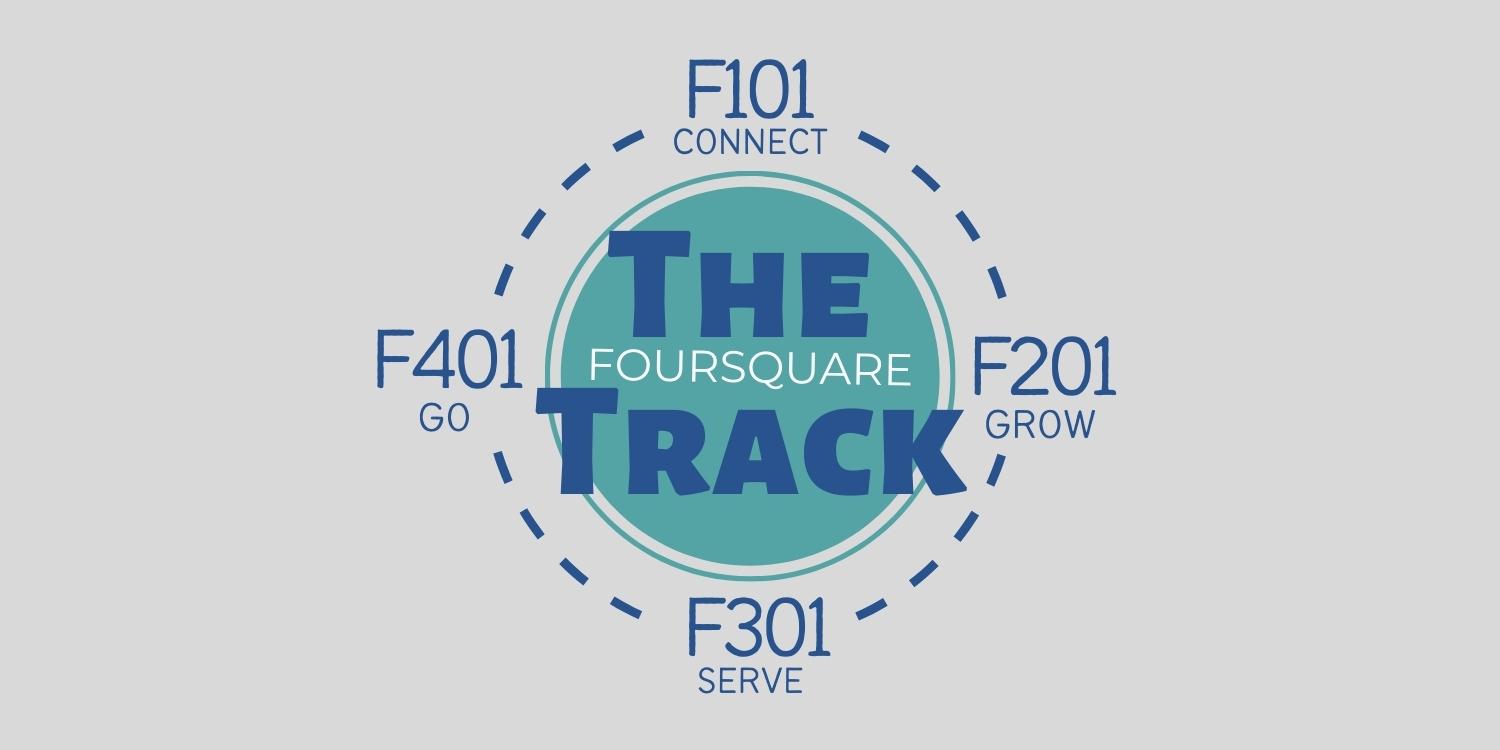 The track is an opportunity for you to get to know Foursquare and for us to get to know you. It is also a place where you can learn how to read your Bible, discover your God given gifts, and get plugged into the various different serving opportunities in our church.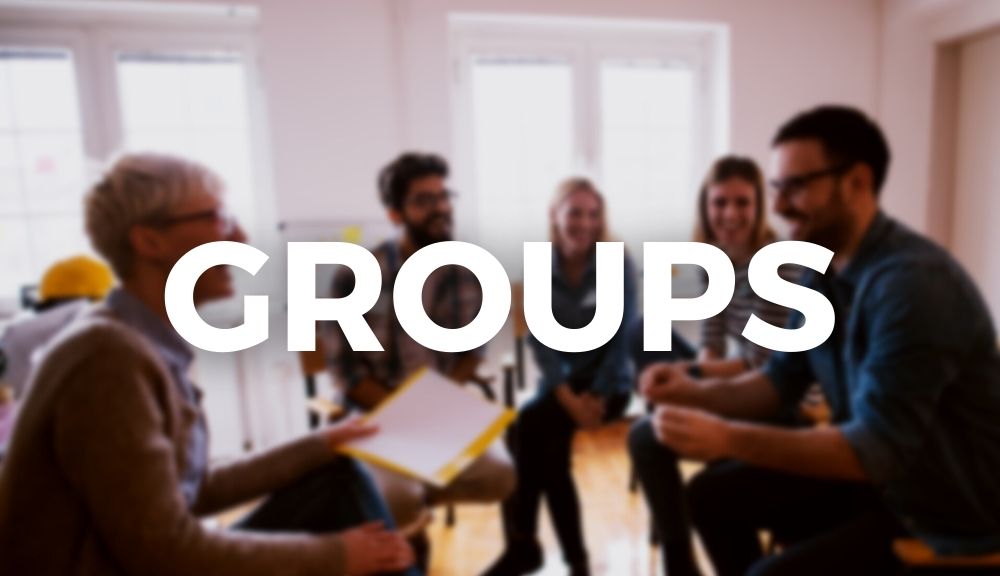 At Foursquare, we believe groups are the best way to connect and grow closer to God and each other. We have many different groups for you to connect to.