Domestic Ministry Partners
Joining God in the renewal of our world through Jesus by loving and serving our neighbors
Tender Care exists to help pregnant women, in the hope that they will be empowered to make a positive choice.
A program that provides opportunities for displaced women and families to become integrated into the community.
Combined Area Resources for Emergency Shelter (C.A.R.E.S.) consists of a cold weather shelter and a Resource Center geared to provide support to our guests in Gettysburg.
ACPM purposes to work with local churches in Adams County, PA to serve inmates incarcerated at the Adams County Adult Correctional Complex (ACACC) and their families.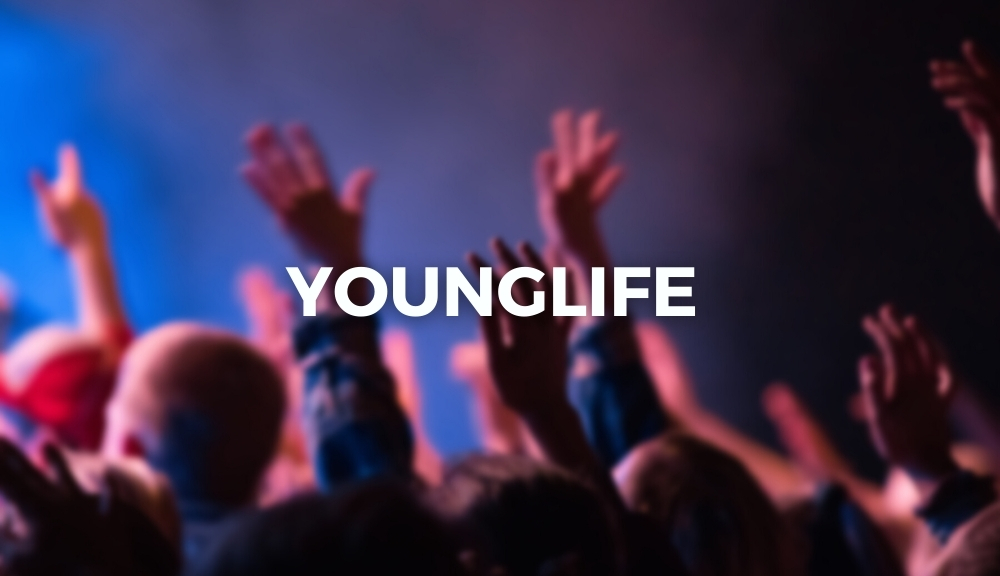 Young Life is a ministry whose mission is to introduce adolescents to Jesus and help them grow in their faith.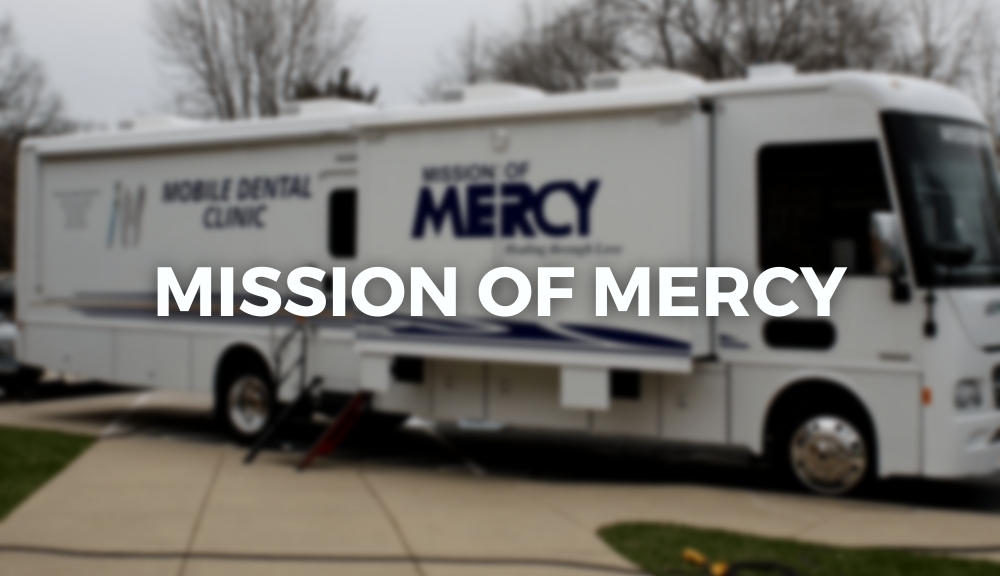 Once a month, Mission of Mercy uses our church building to provide free healthcare to the local community through primary medical care, dental care, and medications.