Connection Track
Connection track is an opportunity for you to get to know Foursquare and for us to get to know you. If you want to learn more about who we are, what we believe, how to read your Bible and hear from God and how to get connected, Connection Track is for you. We have options for both in-person and Zoom groups.
What we cover:
History of Foursquare as a denomination and our local church
Declaration of Faith
Doctrine
Values
Structure: Governing, Staff, Leadership, etc.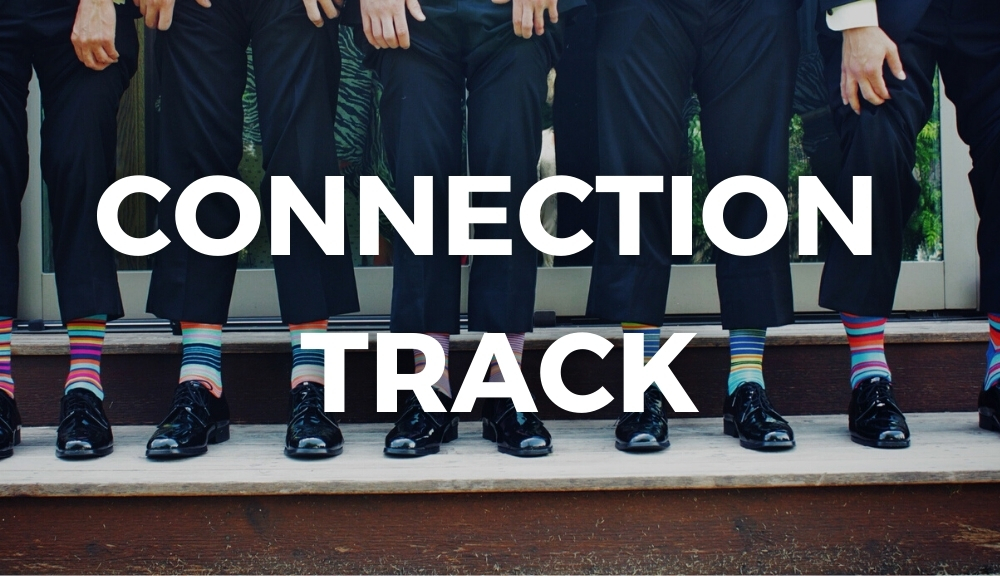 Connection Track classes will be coming soon, click below to see the upcoming dates!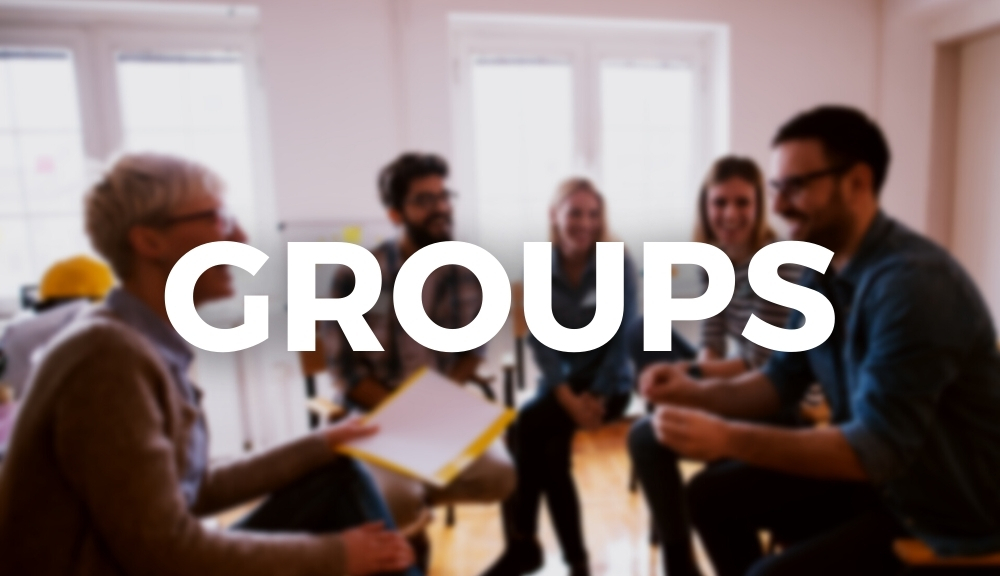 At Foursquare, we believe groups are the best way to connect and grow closer to God and each other. We have many different groups for you to connect to.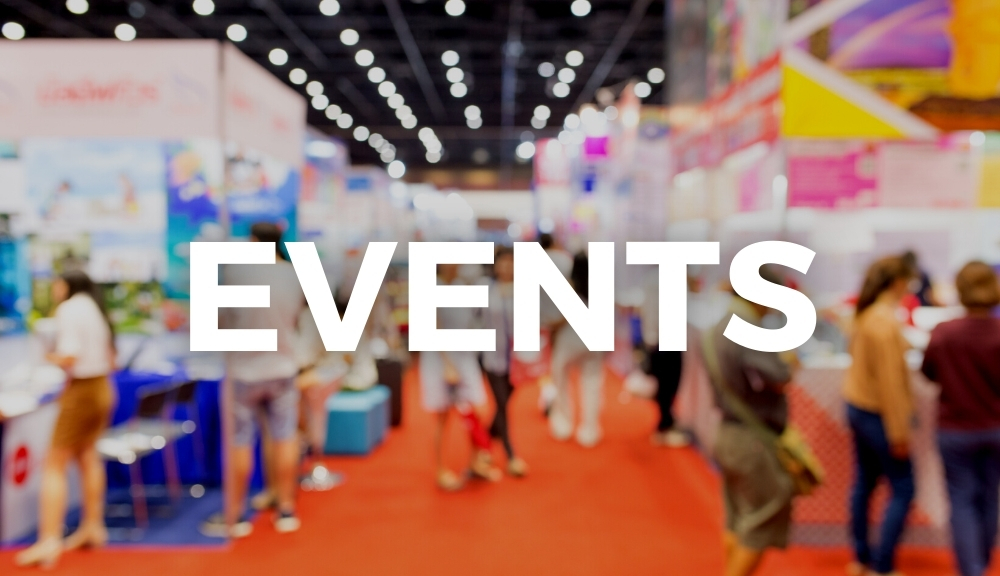 One of the best ways to get connected with our church is to join us for an event. We would love for you to sign up for the events coming up.