Gettysburg School of Ministry
Gettysburg School of Ministry, GSM, instills passion for knowledge and study of God's Word, equips believers for works of ministry through Biblical and Theological education and practical training, empowering leaders to proclaim the Kingdom of God and live out their calling.
Register now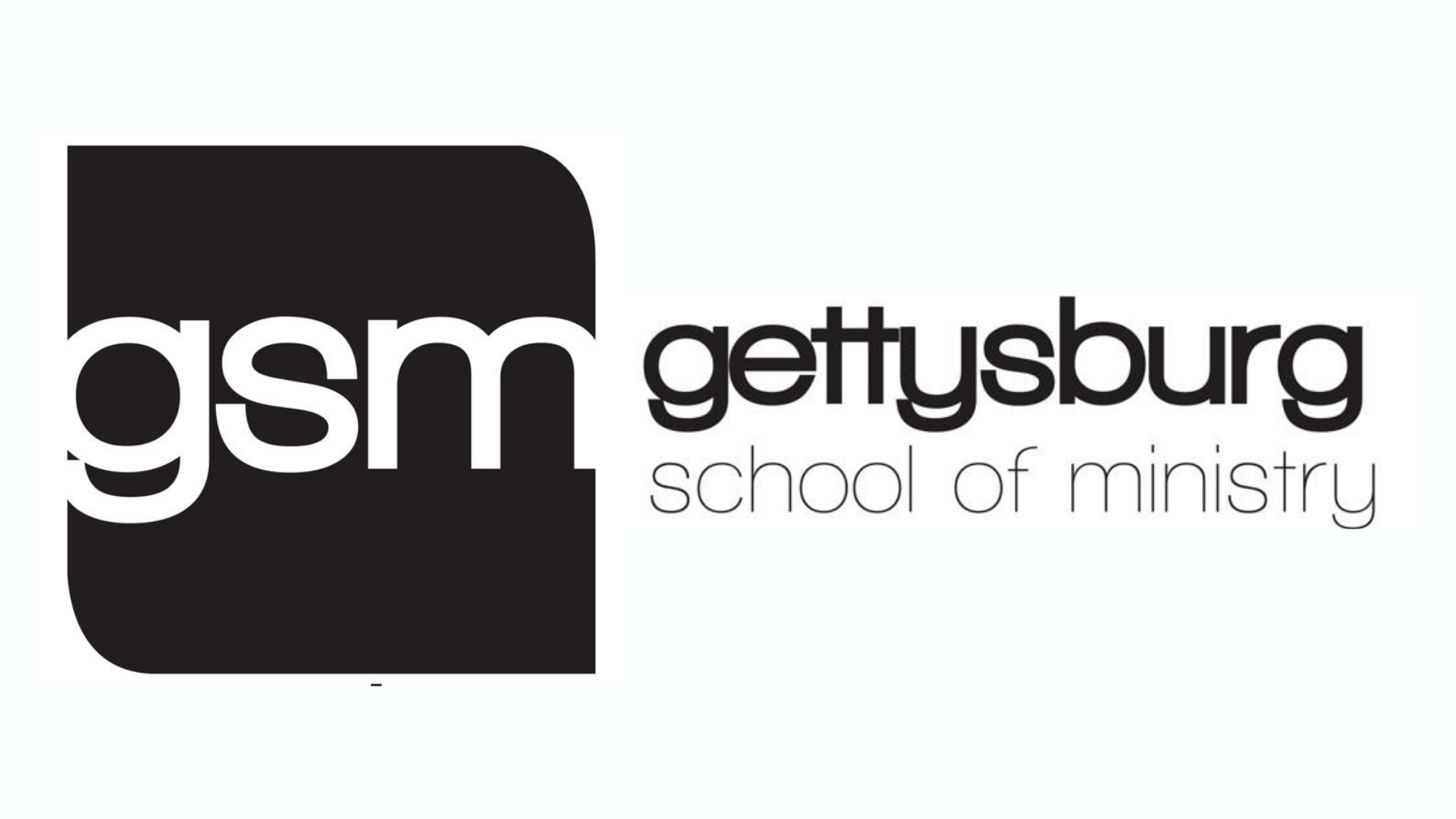 The Gettysburg School of Ministry, GSM, is a recognized Foursquare education program, offering core instruction on Biblical and Theological subject matter. Upon completion of the program, the credits earned can be submitted to transfer to Life Pacific University, making GSM an accessible and affordable entry program to explore a Biblical and Theological Education. Our purpose is to develop and release leaders who think Biblically, live like Christ, and serve humbly as a witness to the power of the Kingdom of God. (Micah 6:8)
Students may also audit any of our classes for personal enrichment, making GSM for everyone.
Whether you aim to pursue vocational ministry or simply be more grounded in your faith, we offer a variety of classes to equip people with Biblical truth, practical skills, and spirit empowered witness.
We learn better together. GSM is a safe place to ask deep questions ad process difficult topics in order to grow together in Christ. Our goal is to instill a passion for God's Word and nurture a "life-long learner" mindset because we know God's Word is alive and active.
Winter Classes Coming Soon!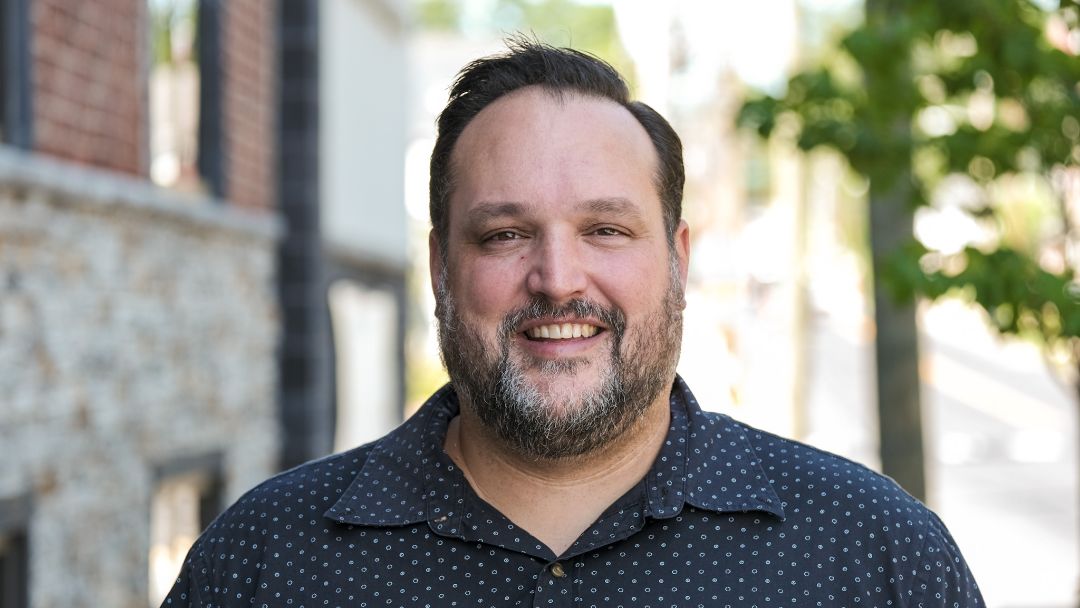 Nate Swisher
Director of GSM
Nathan has been in pastoral ministry for over 20 years and has his college education through YWAM (Youth with a Mission), YVBI (Yellowstone Valley Bible Institute), and King's University. Nate has a passion for the Bible and desires to instill that same passion for God's Word in others. Nate stands by the view that Bible is meant to be understand in the context of community and works hard to make every class engaging and impactful for people of all backgrounds.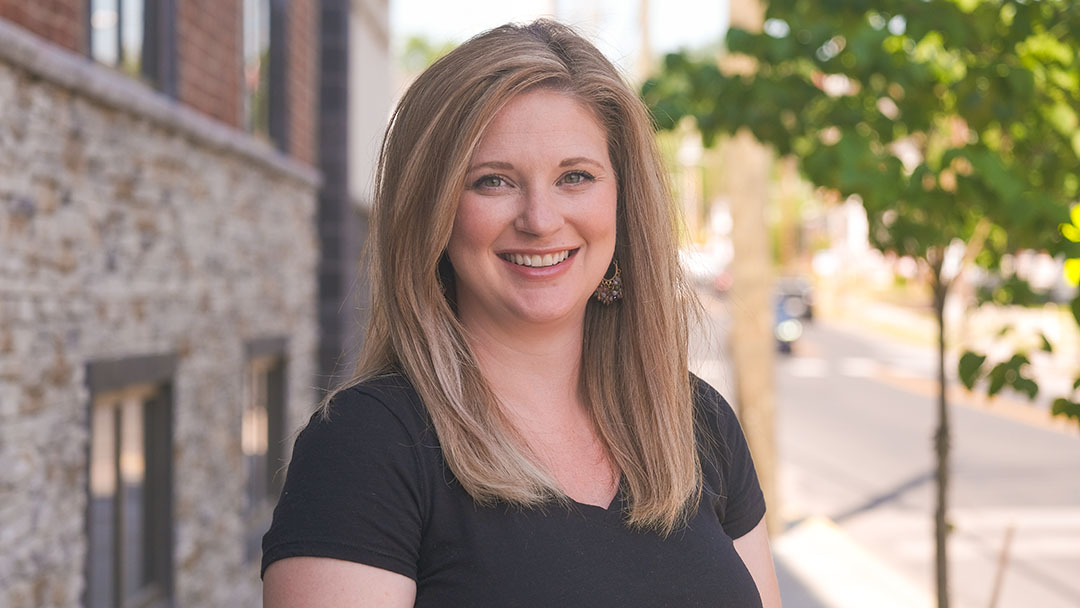 Dara Myers
Assistant Director of GSM
Dara Myers has been attending Gettysburg Foursquare for over 10 years, serving in various ministries over the years. She has a passion for leadership development, discipleship, and biblical studies. She enjoys walking alongside those looking to dive deeper into God's Word.